You've likely heard of the term synergy – i.e. the interaction of two or more things to create a combined effect greater than the sum of their separate effects. What you may not have heard is that this concept applies when it comes to achieving glowing skin!
At Project Skin, it is our mission to elevate your skin outcomes. We offer a wide range of treatments to help you meet your skin goals. And if you happen to be looking for a killer combination to achieve a gorgeous glow, look no further than the three treatments we have put together as a part of our Test Pack Trio, PicoWay®, Bela Glow Facial and Microneedling Glow, offered this summer and early fall!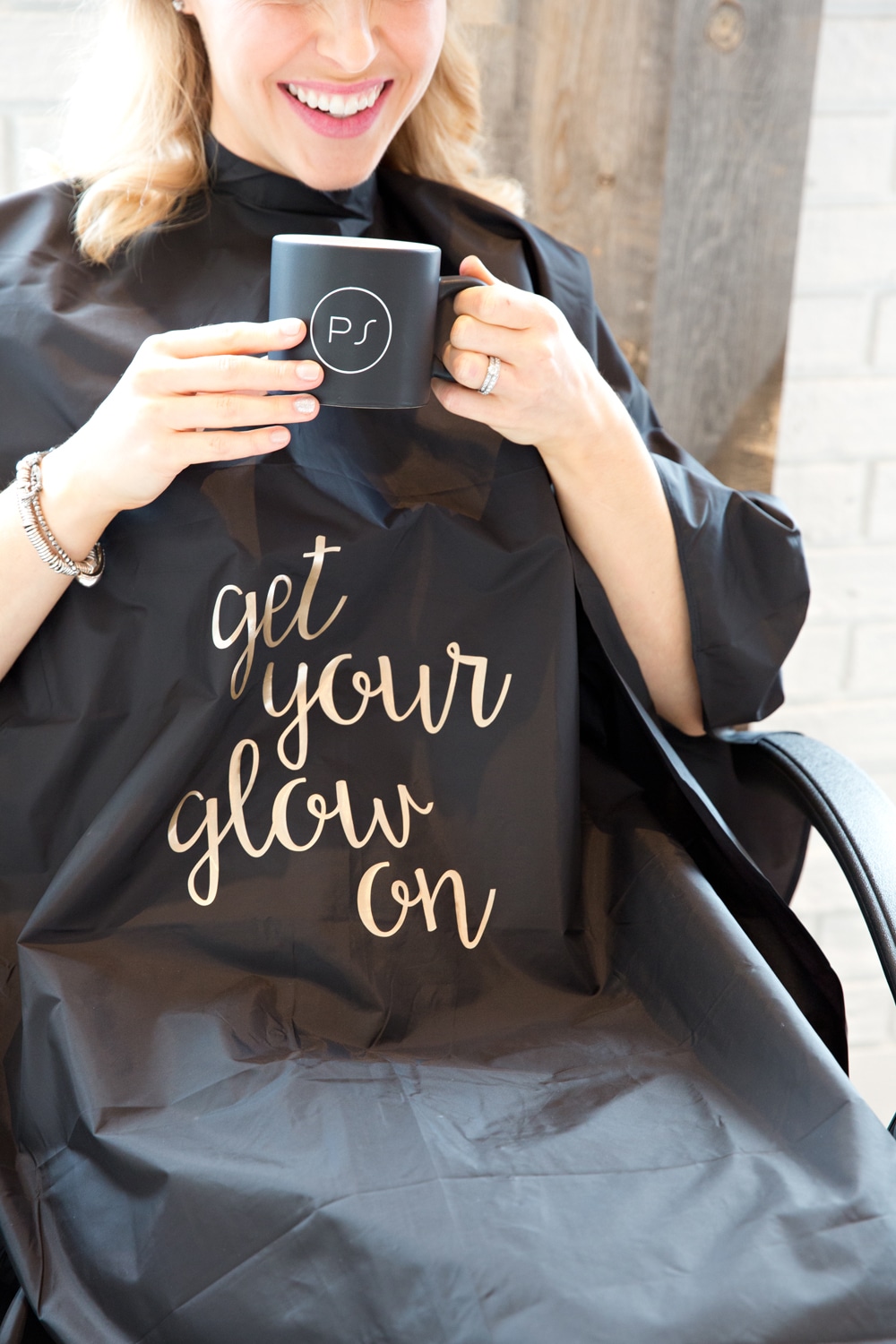 Say sayonara to sun damage with PicoWay®
A revolution in laser technology, PicoWay® breaks up pigment beneath the skin surface and stimulates collagen and elastin in the dermis to transform your skin. This treatment uses the shortest laser pulses available that enter and exit the skin in a picosecond – i.e. one trillionth of a second – and as a result, avoids heating the skin, limiting side effects and minimizing discomfort. This laser requires no downtime after treatment and is safe for use on darker skin types.
PicoWay treatment is offered by our PS Physicians Dr. Jacky Lo and Dr. Janet Ip starting at $995*
*Package discounts for series of 3 or 6 treatments are also available.

Beautify the skin with a Bela Glow Facial
Our Bela Glow Facial combines medical-grade dermabrasion and serum infusion, micro-current electrical neuromuscular stimulation (MENS) and hydrogen water infusion to deeply exfoliate, improve lymphatic drainage, nourish and hydrate the skin. Your treatment will be tailored to your unique skin needs with one of four potent serum infusion options. These serums are designed specifically to brighten, calm, clarify or even out the skin, and you can rest assured, all serums are free from propylene glycol, parabens, fragrances and gluten. Our Bela Glow Facial is a favourite amongst our brand ambassadors – here is a sneak peek of our friend Sharday Engel's treatment in action!
Bela Glow Facial is offered in our Project Skin Glow Rooms for $295

Maximize skin quality with a Microneedling Glow treatment
Our Microneedling Glow treatment combines the collagen stimulating benefits of Microneedling with a tailored glow-up protocol to improve fine lines, wrinkles, scars and stretch marks as well as to refresh and revitalize the skin. The Microneedling device creates 1,300 tiny precise micro-punctures every second to promote collagen production and renew skin from deep within for lasting results and specifically treat the targeted area. This leaves the surrounding areas ready to aid in regrowth and regeneration. You can see influencer and brand ambassador Chelsea Jiang's treatment live here! 
Microneedling Glow is offered in our Project Skin Glow Rooms for $375

During the months of August and September, we are offering these three treatments as a part of our Test Pack Trio for all for just $1,295 (save over $370). Contact us to book yours today!
We are here to support and empower you to feel your best in your skin. Contact us to book your a consultation to tailor a skincare plan uniquely for you, that is aligned with your goals – and your budget!