It is hard to believe it's December already! With the holidays just around the corner, we connected with Dr. Janet Ip on her favourite treatments to get you glowing for whatever your festive gatherings will look like this year.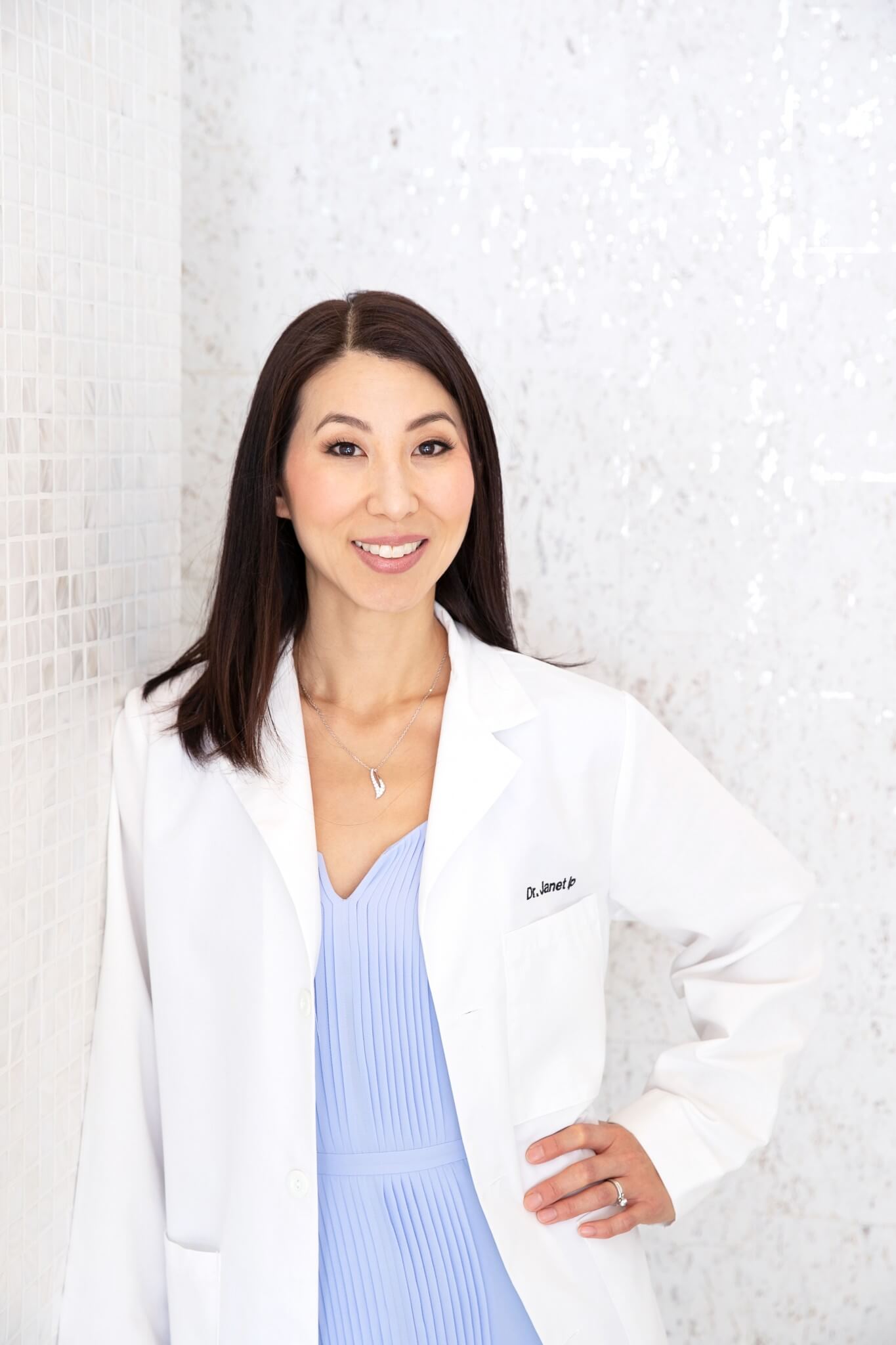 Lip injections with Dermal Filler
We love lip injections to boost hydration, plump or define your pout. Our philosophy is to create natural results that enhance your beautiful smile. A little can go a long way! We recommend planning your treatment at least 2 weeks prior to your holiday festivities, as minor bruising or swelling is possible in the first 3-7 days after treatment. If you ask us, it is well worth it, with results lasting 9-12 months.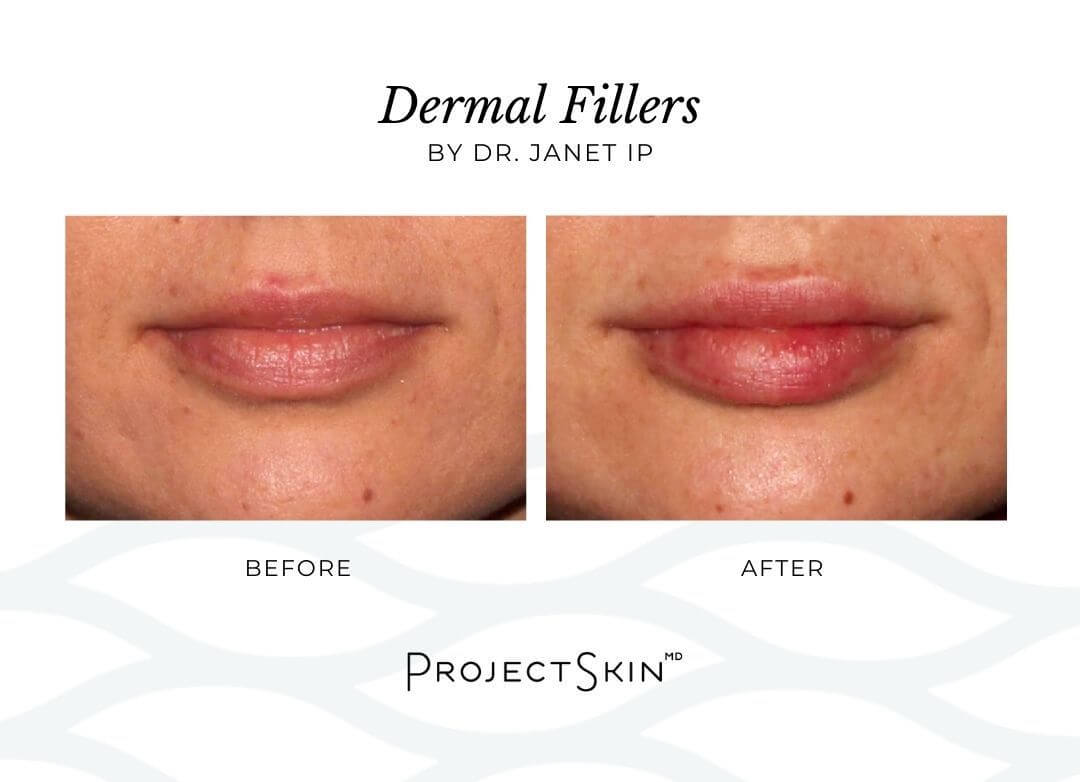 BOTOX® Cosmetic
If you are looking to create a rested and refreshed look, BOTOX® is your new (or old) best friend! Softening frown lines, crow's feet and beyond, BOTOX® minimizes the appearance of fine lines and wrinkles while preventing the formation of future ones. The results take 2 weeks to come into full effect, so book early, and maintain often (we recommend every 4 months).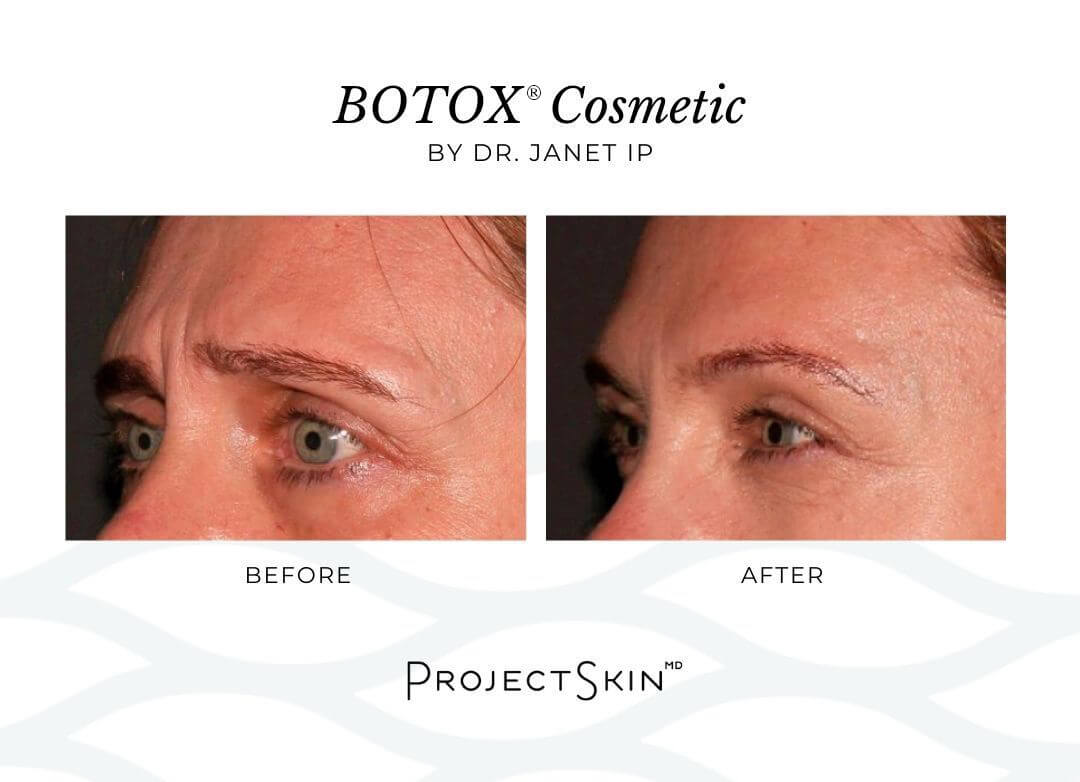 PicoWay®
PicoWay® is here to brighten your skin in time for the holidays! This laser treats acne scars and pigmentation, while offering a safe option to treat Asian and darker skin types with the ultra short picosecond (trillionths of a second) laser pulses it uses. Some patients experience redness for the first 24-48 hours after treatment, followed by mild darkening of pigment that flakes away within a week of treatment, revealing a fresh and dewy glow.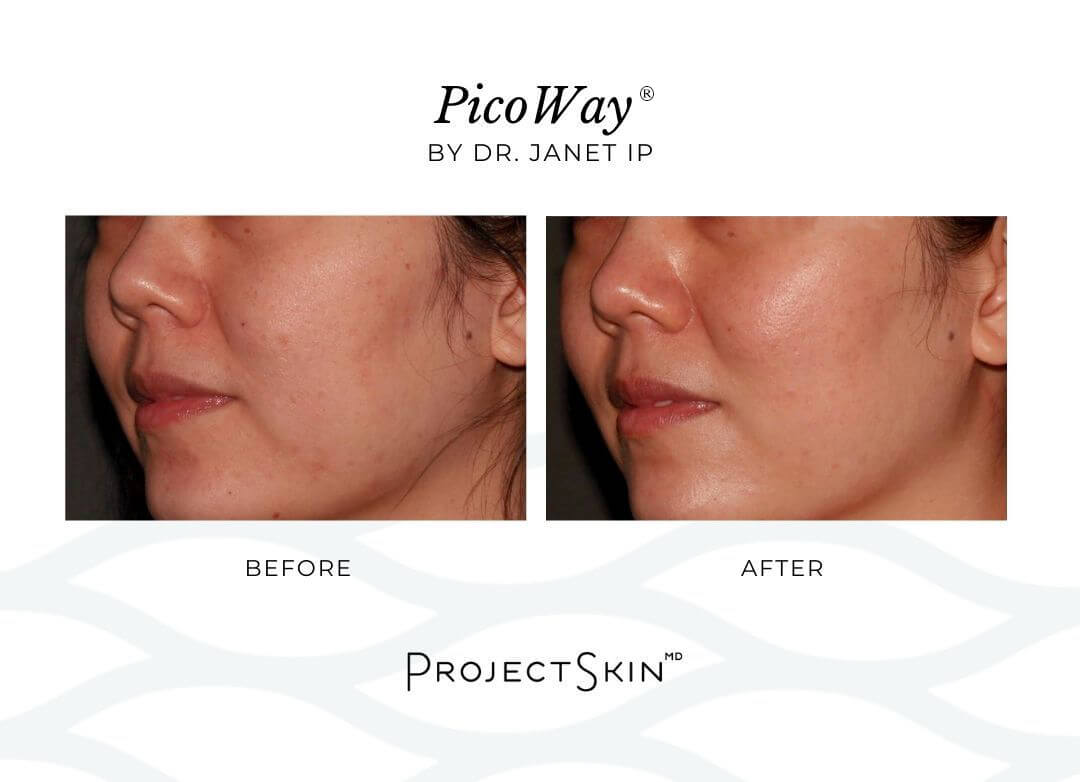 We are here to support and empower you to feel your best in your skin. Contact us to book your a consultation to tailor a skincare plan uniquely for you, that is aligned with your goals – and your budget!
Disclaimer: These photos are published for information purposes only to provide information on the nature of the treatment. They do not constitute a guarantee of results and are taken from our patient file photo management system with permission.