Looking for great gift ideas? Read on for our top holiday picks.
Even Santa gets stumped sometimes…
It's the most wonderful time of the year; but we know picking presents can be tricky! That's why the PS team is here to help you with our top holiday picks of the season. And while you're at it, why not put something in the stocking just for you? This is a great time to treat everyone you love – and that includes yourself!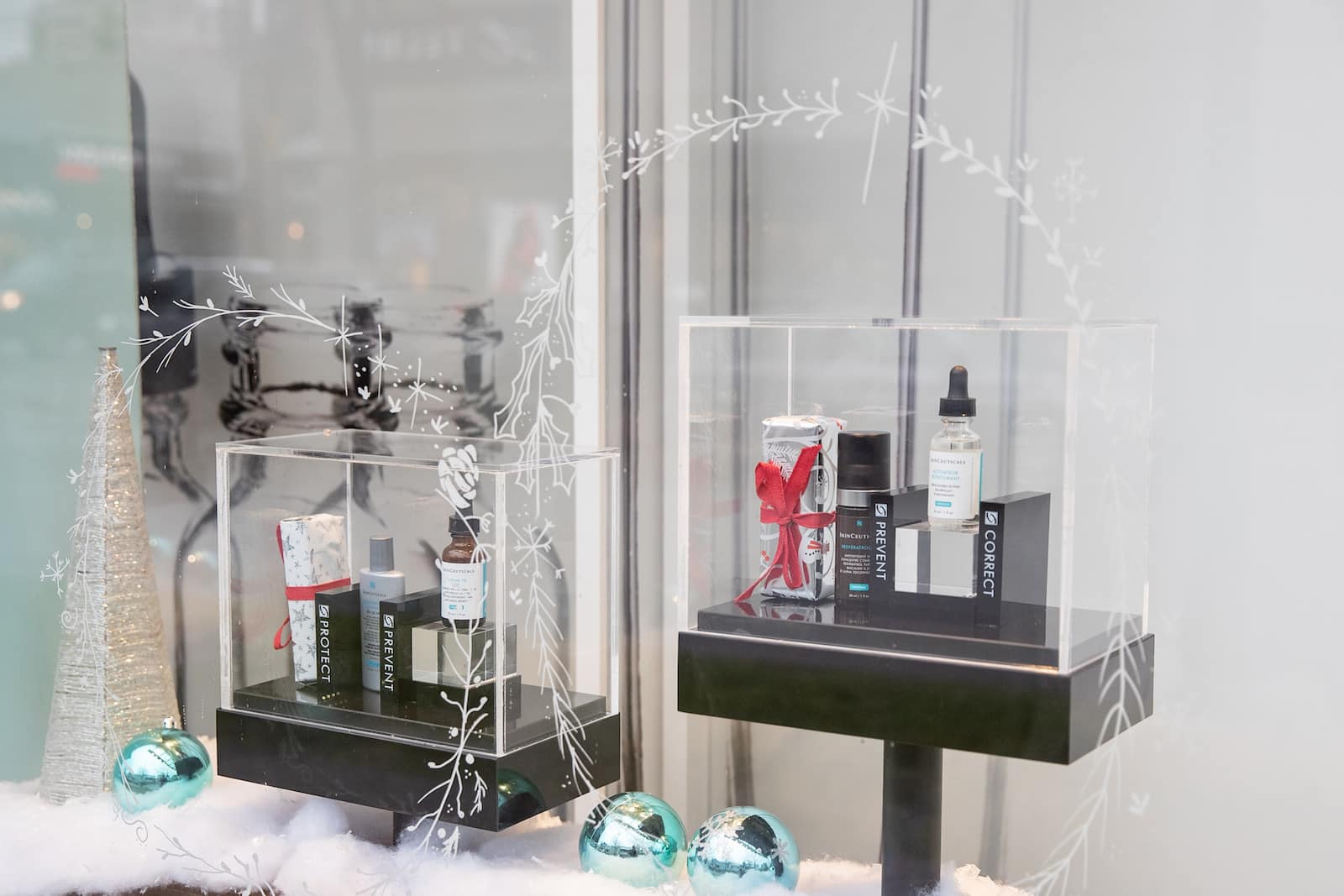 For the Trend-Setter: The ZOE Bliss Cleansing Device
This small but mighty sonic skincare device is popular with beauty bloggers right now – and for good reason!
• Made of antimicrobial silicone, ZOE can cleanse, massage, and help reverse signs of aging.
• Use it up to 300 times without needing a charge! Perfect for travel and that jetsetter on your list who's always on the go.
• 15 different massage settings allow you to easily modify your routine for sensitive or easily irritated skin.
• Choose from a rainbow of cute colours!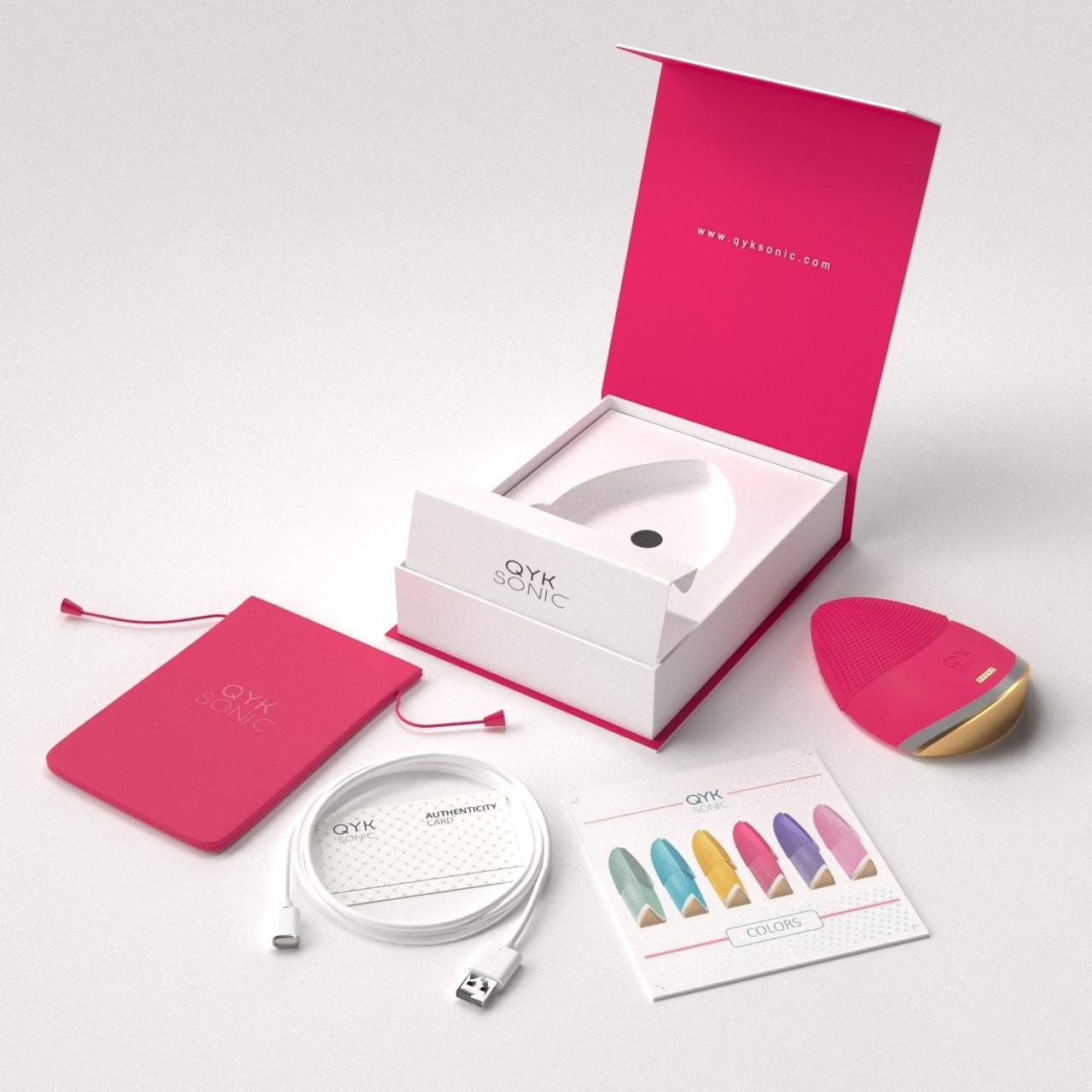 ZOE comes packaged perfectly for gifting.
The Ho- Ho- Holy Grail of Skincare: A SkinCeuticals gift set!
Treat yourself or someone special to a skincare set that sets them right on track to make their skincare goals a reality. Now that's the holiday spirit!
Re-Density Kit $290
Includes: A.G.E. Interrupter + A.G.E. Eye Complex + FREE 15ml HA Intensifier ($62.50 value!)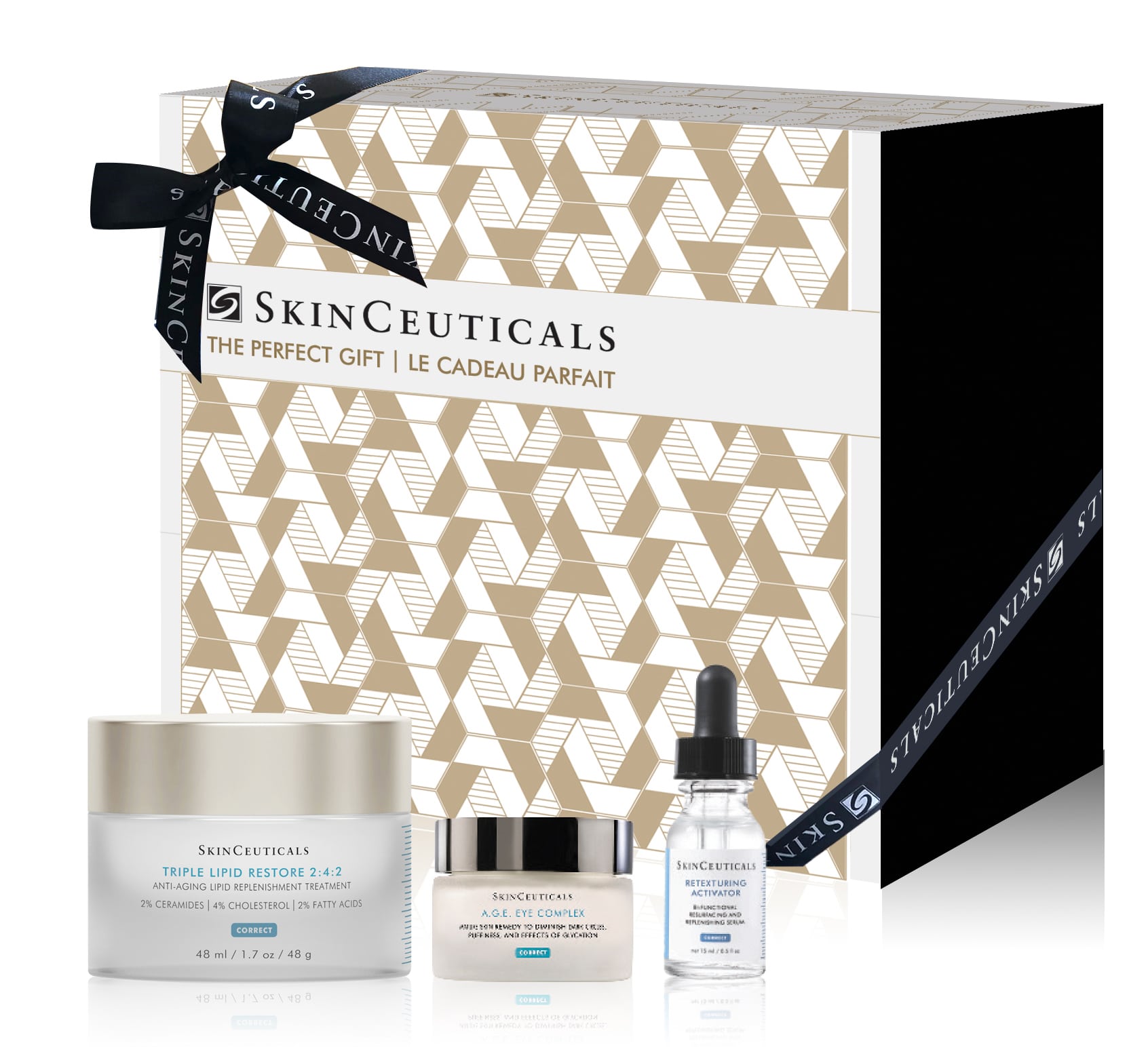 Lipid Correction Kit $260
Includes: Triple Lipid Restore + A.G.E. Eye Complex + FREE 15ml Retexturizing Activator ($46 value!)
These special sets are available for purchase in-store only.
The Gift of Incredible Skin: Bend Beauty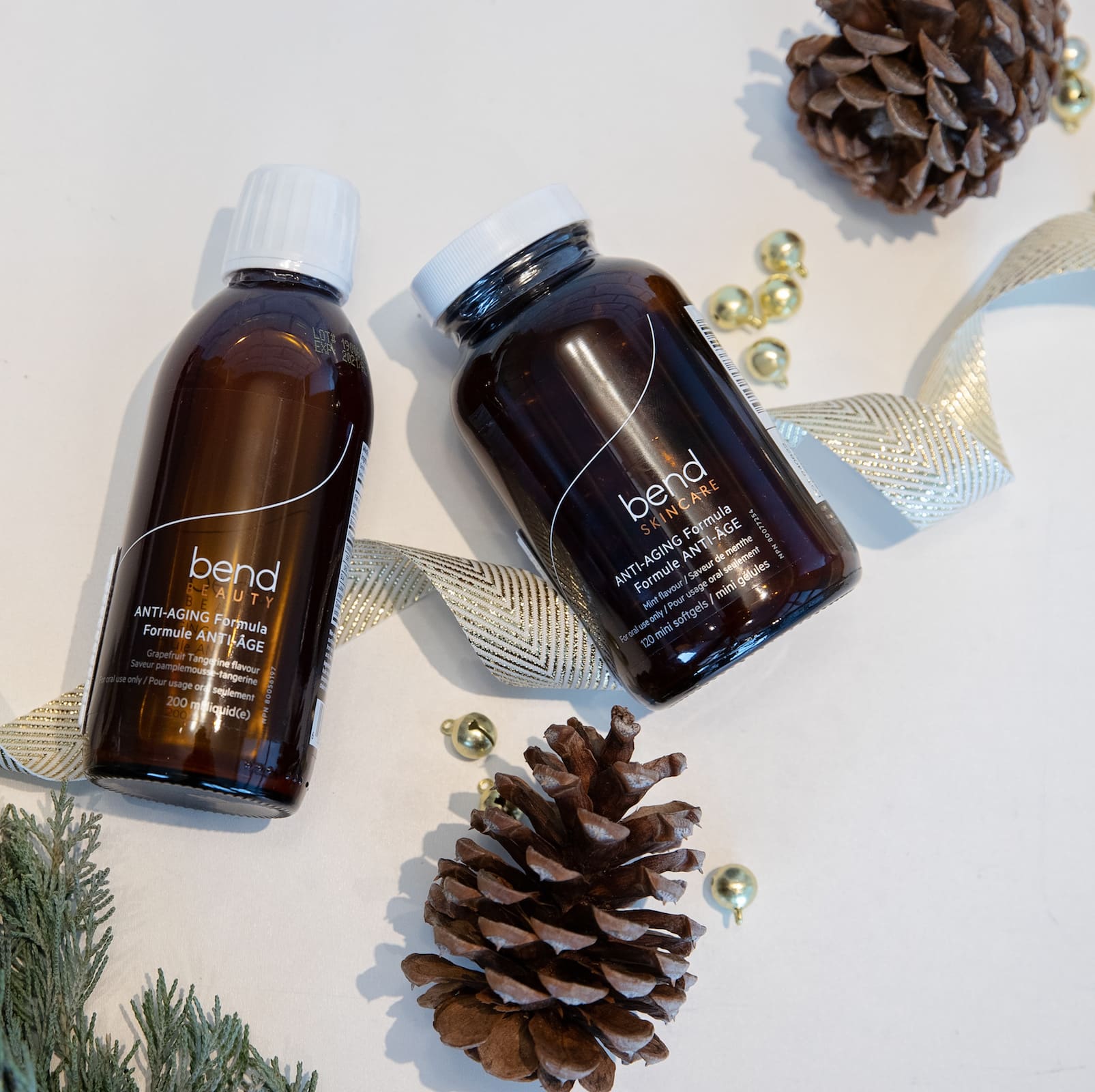 Bend supplements includes six active, powerful ingredients that reinforce, defend, hydrate, and invigorate skin from the inside out! It's great to treat your skin on the surface, but Bend begins transforming from within for the savviest of beauty buffs.
Benefits include increased elasticity and firmness, protection from UV rays, reduced redness, and more!
Under the mistletoe: Functionalab Collagen Infusion serum gloss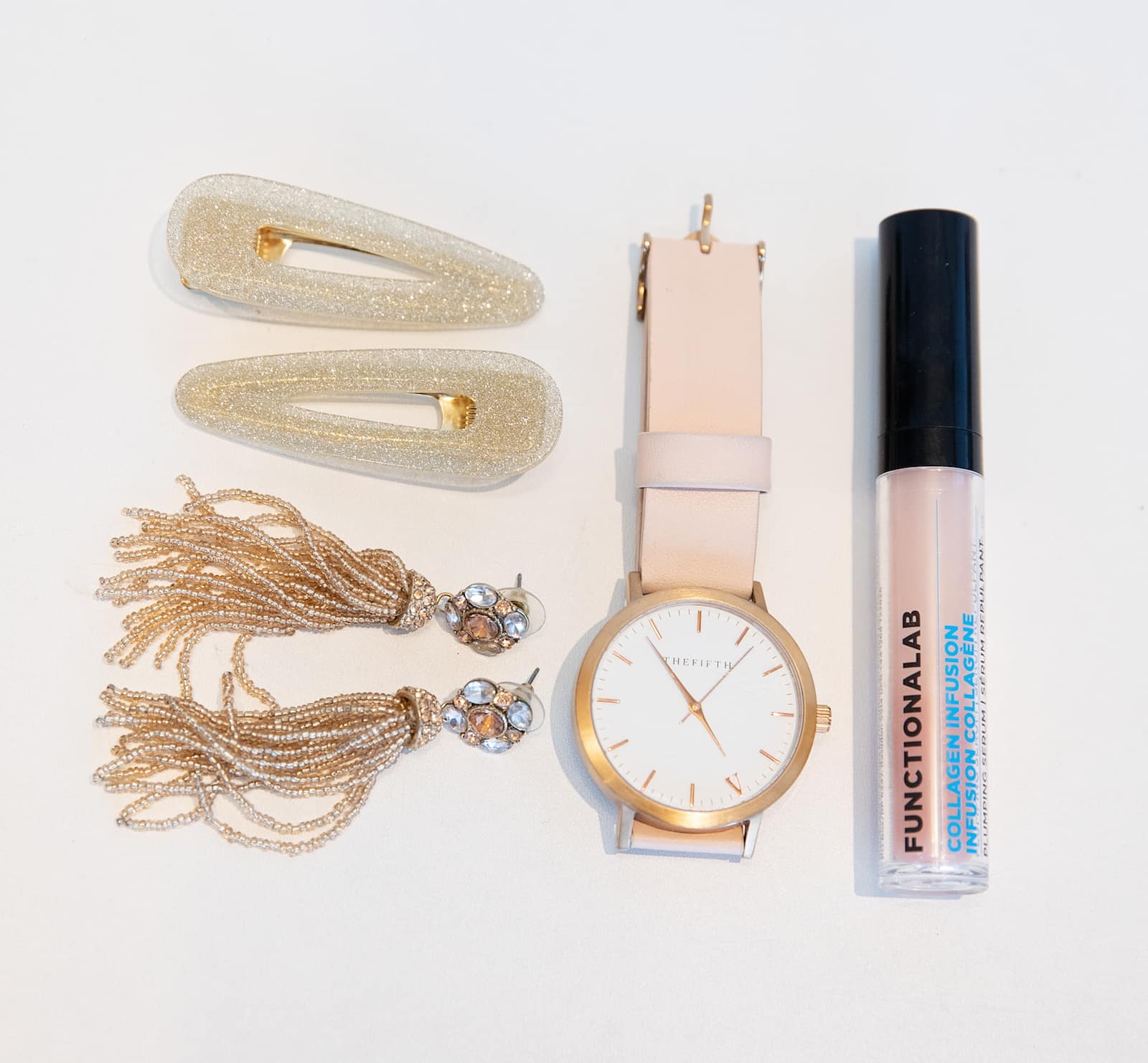 Need a last minute touch-up for your Love Actually moment? We've got your back!

This collagen-infused lip plumping serum infuses your lips with fullness. Address fine lines and wrinkles while you hydrate, plump, and resculpt those lips.
Holiday Hangover? Refresh and renew!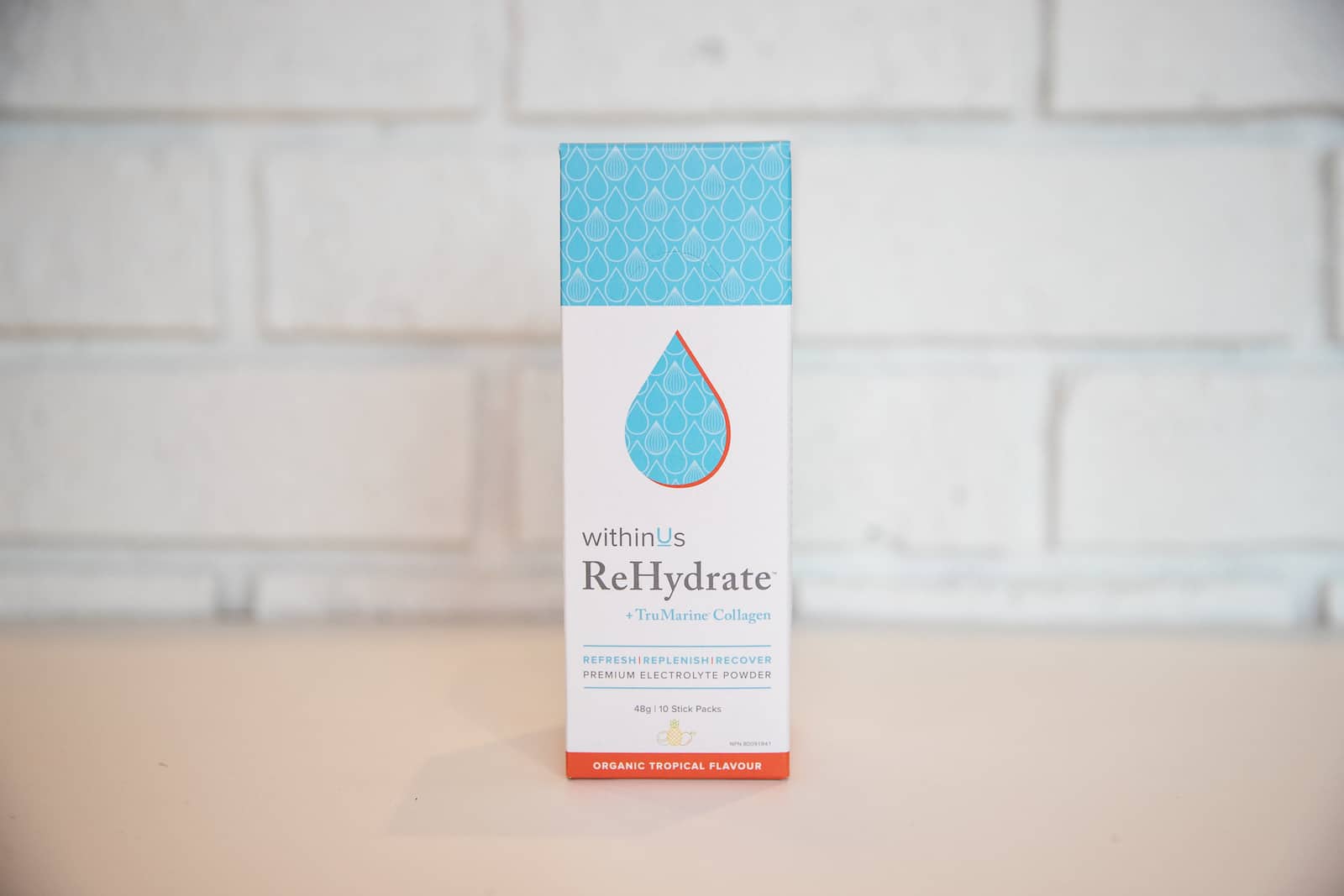 Is someone on your list resolving to put their health first in the new year? Or maybe you had a few too many seasonal cocktails at that holiday party… Whatever the case, withinUs ReHydrate + Collagen is the perfect restorative solution for a balanced life. 

This premium electrolyte drink mix tastes great and helps you steer clear of the dehydration and headaches that slow you down.
Need more gift ideas, or just looking to treat yourself? Give us a call today – we'd love to help you find the perfect treatments and products for everyone on your list!
Happy Holidays from PS ♡