At Project Skin MD, we love to welcome each new season with a skincare refresh. Our skin needs change over time, and small tweaks with each new season keep us glowing, all year round.
We've rounded up our 5 favourite SkinCeuticals products for your best spring glow. These all-star products combine the power of vitamin C and antioxidants, exfoliants, soothing hydration and mineral sun protection as we ease into warmer weather.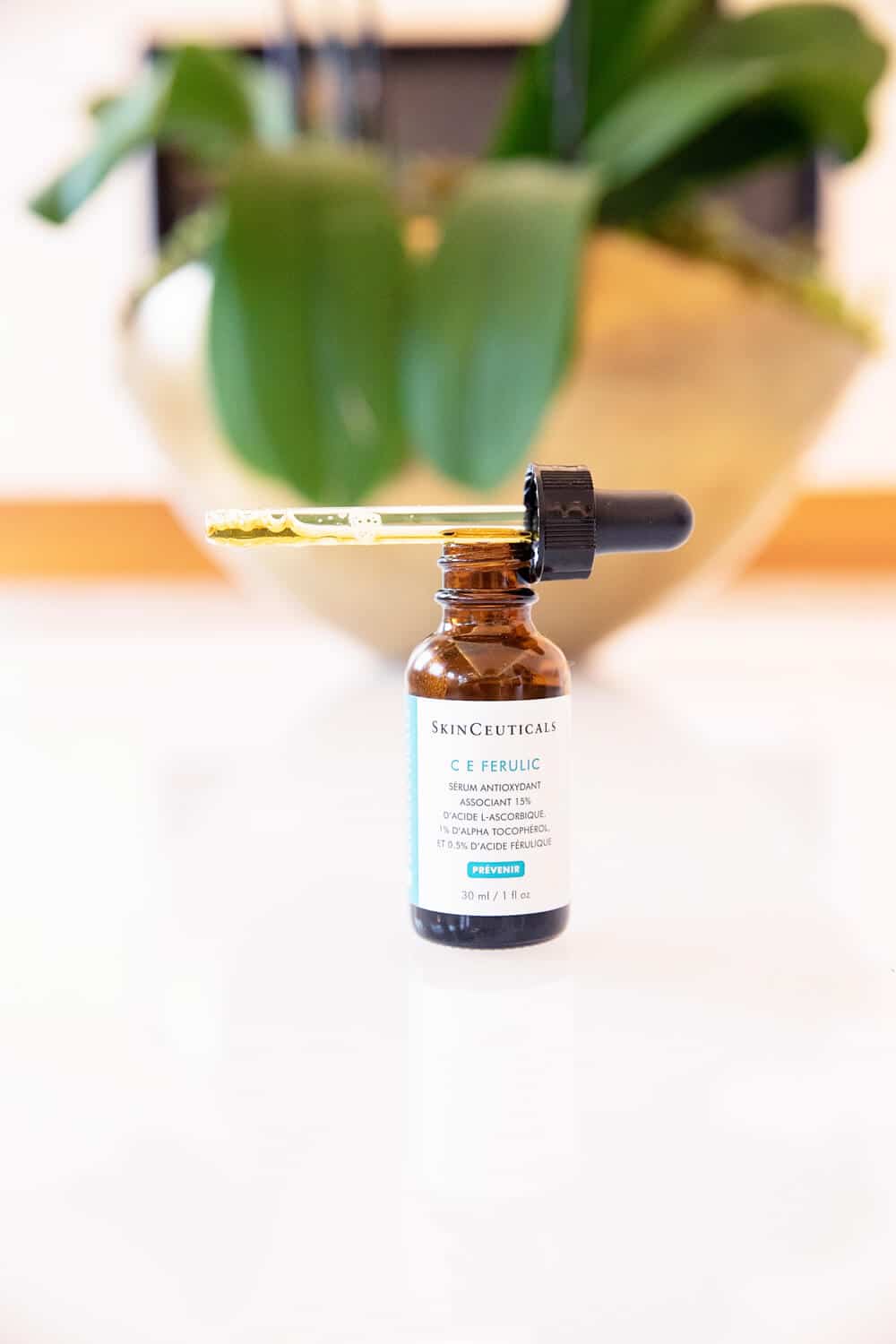 C E Ferulic
Our most popular daytime vitamin C serum, C E Ferulic features a synergistic antioxidant combination to protect the skin from environmental damage, brighten the complexion and improve signs of aging. 15% L-ascorbic acid (a potent and pure form of vitamin C) provides antioxidant benefits, 1% alpha tocopherol (pure vitamin E) restores hydration, and 0.5% ferulic acid enhances the antioxidant benefits of vitamins C and E.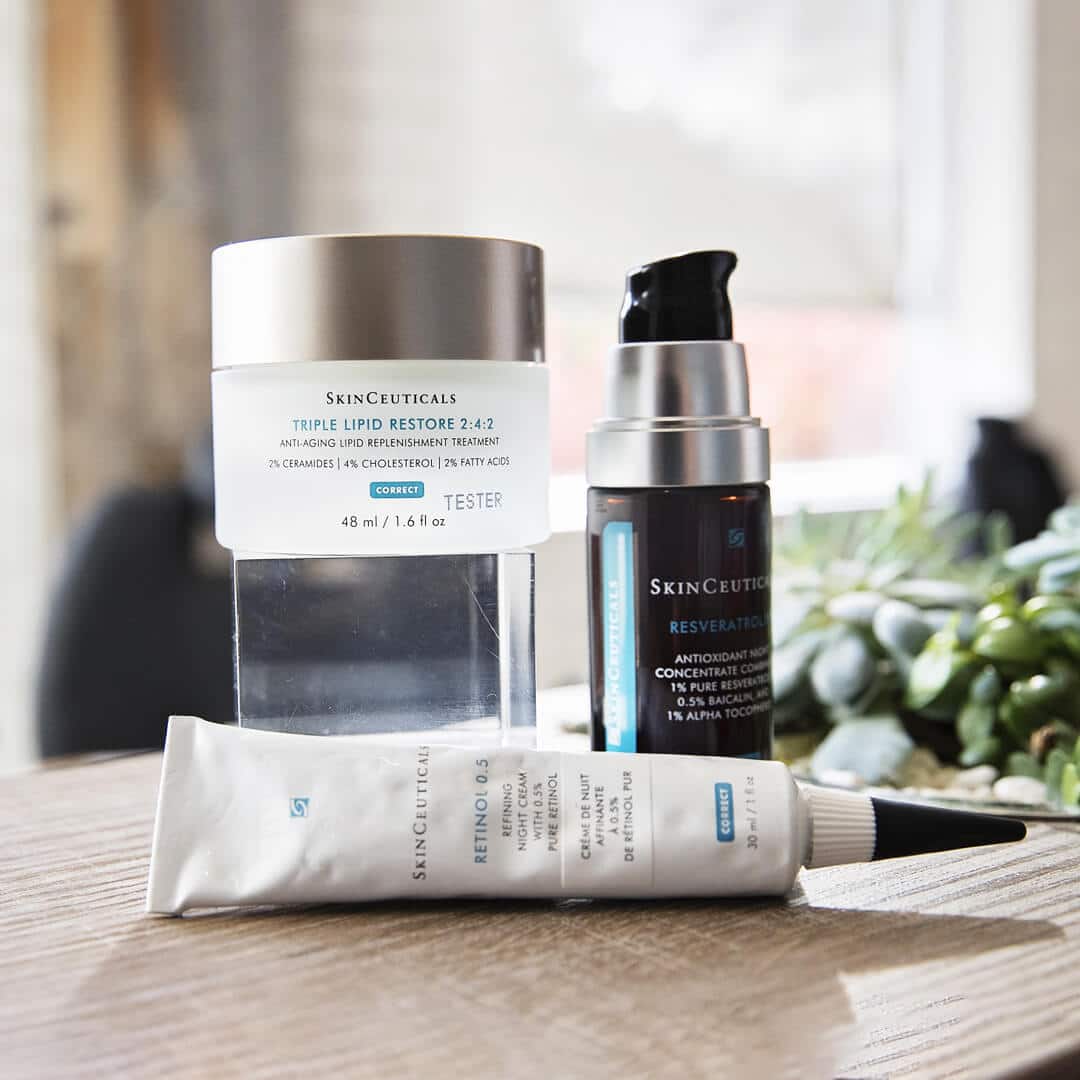 Resveratrol B E
Double up on antioxidant benefits with the powerful Resveratrol B E nighttime treatment! A maximized concentration of 1% pure, stable resveratrol, harmoniously enhanced with 0.5% baicalin and 1% pure vitamin E (alpha tocopherol) neutralizes free radicals, supports skin's natural antioxidant defences, and reveals visible radiance and firmness.
Triple Lipid Restore 2:4:2
Our ultimate cream to nourish and replenish skin hydration, Triple Lipid Restore 2:4:2 combines the patented lipid ratio of 2% pure ceramides 1 and 3, 4% natural cholesterol, and 2% fatty acids, which is proven to rehydrate dry skin and reverse signs of aging.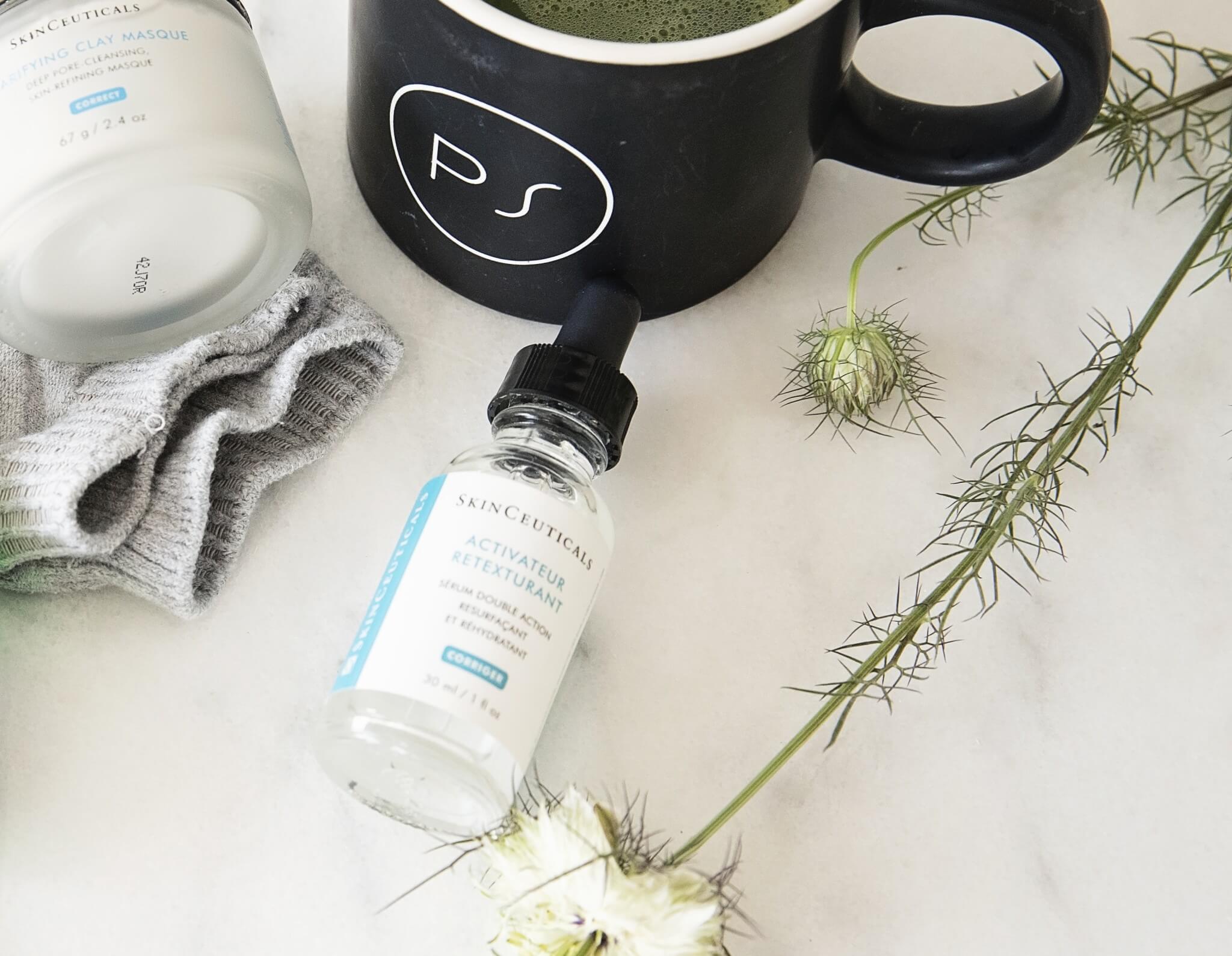 Retexturing Activator
Retexturing Activator builds healthier, more radiant skin by gently resurfacing the skin and replenishing the skin's barrier. It is formulated with glycolic acid, in an efficient oil-free delivery system, to replenish and exfoliate skin for a noticeably soft, smooth, and dewy glow.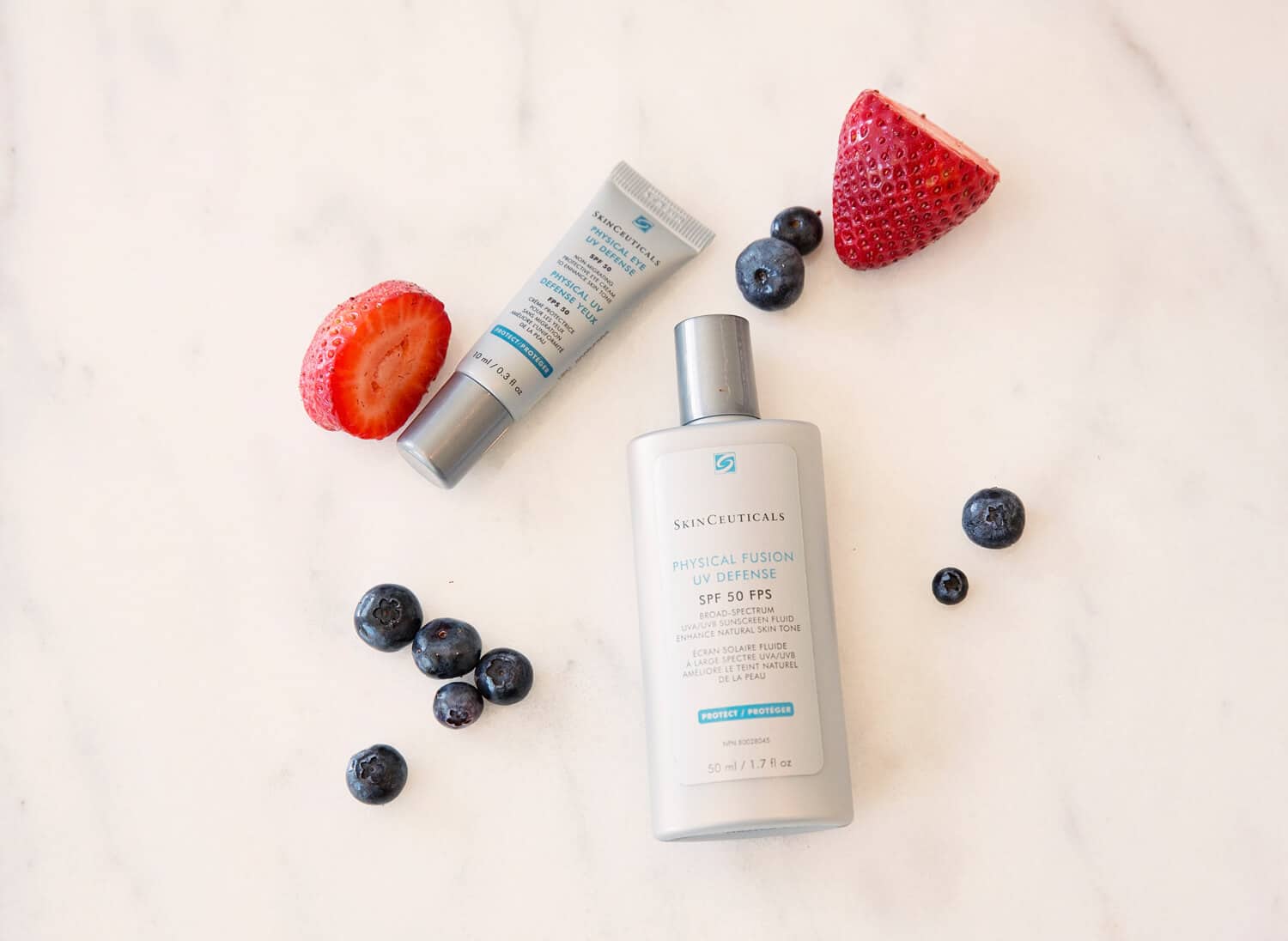 Physical Fusion UV Defense SPF 50
Our #1 all-physical sunscreen, Physical Fusion UV Defense SPF 50 features zinc oxide (Z-Cote®*) and titanium dioxide, for all day hydration without feeling greasy or heavy. Bonus: it's universal tint provides a boost of radiance for a flattering glow!
Shop our PS Online Store for all these products and more!
We are here to support and empower you to feel your best in your skin. Contact us to book your a consultation to tailor a skincare plan uniquely for you, that is aligned with your goals – and your budget!