Uncomfortable rosacea symptoms including facial flushing, blushing and bumps can take their toll on self-esteem. The good news? The right products can work wonders to minimize rosacea symptoms and soothe compromised skin. In honour of Rosacea Awareness Month, we've rounded up our top products to treat rosacea.
SkinCeuticals® Soothing Cleanser
A calming and soap-free cleansing foam to dissolve impurities while soothing and hydrating compromised skin.
SkinCeuticals® Serum 10 AOX+
A daytime introductory antioxidant serum that protects against environmental damage and is ideal for sensitive skin.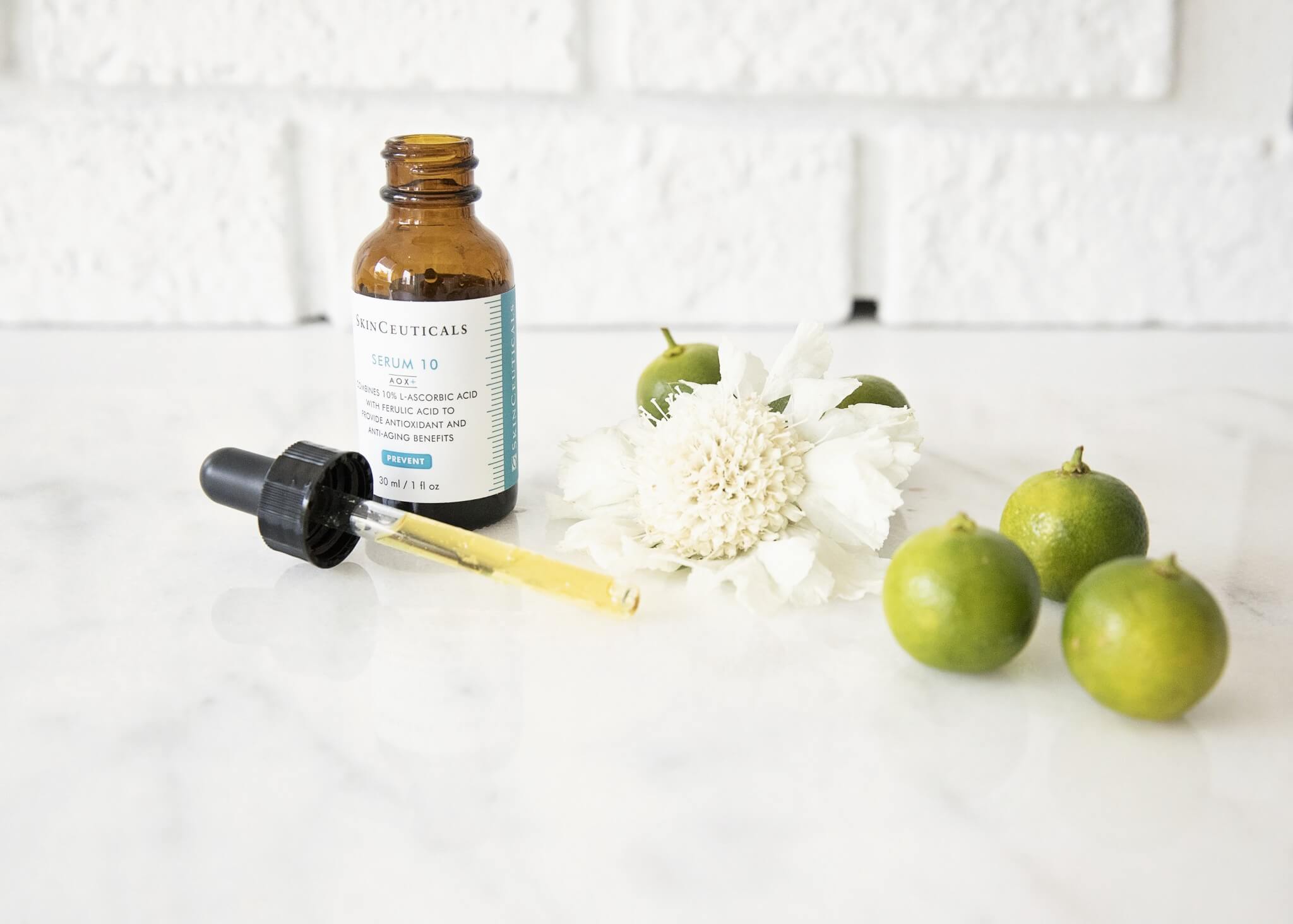 SkinCeuticals® Phyto Corrective Gel
A unique hydrating gel serum with botanical ingredients to soothe the skin while improving visual redness.
#PSFact: If you averaged it out over time, one bottle of Phyto Corrective Gel is sold every 30 seconds!
SkinCeuticals® Phyto Corrective Masque
If you like Phyto Corrective Gel, you'll love Phyto Corrective Masque. This intensive calming masque cools on contact, comforts skin sensitivity, and restores natural radiance and smoothness.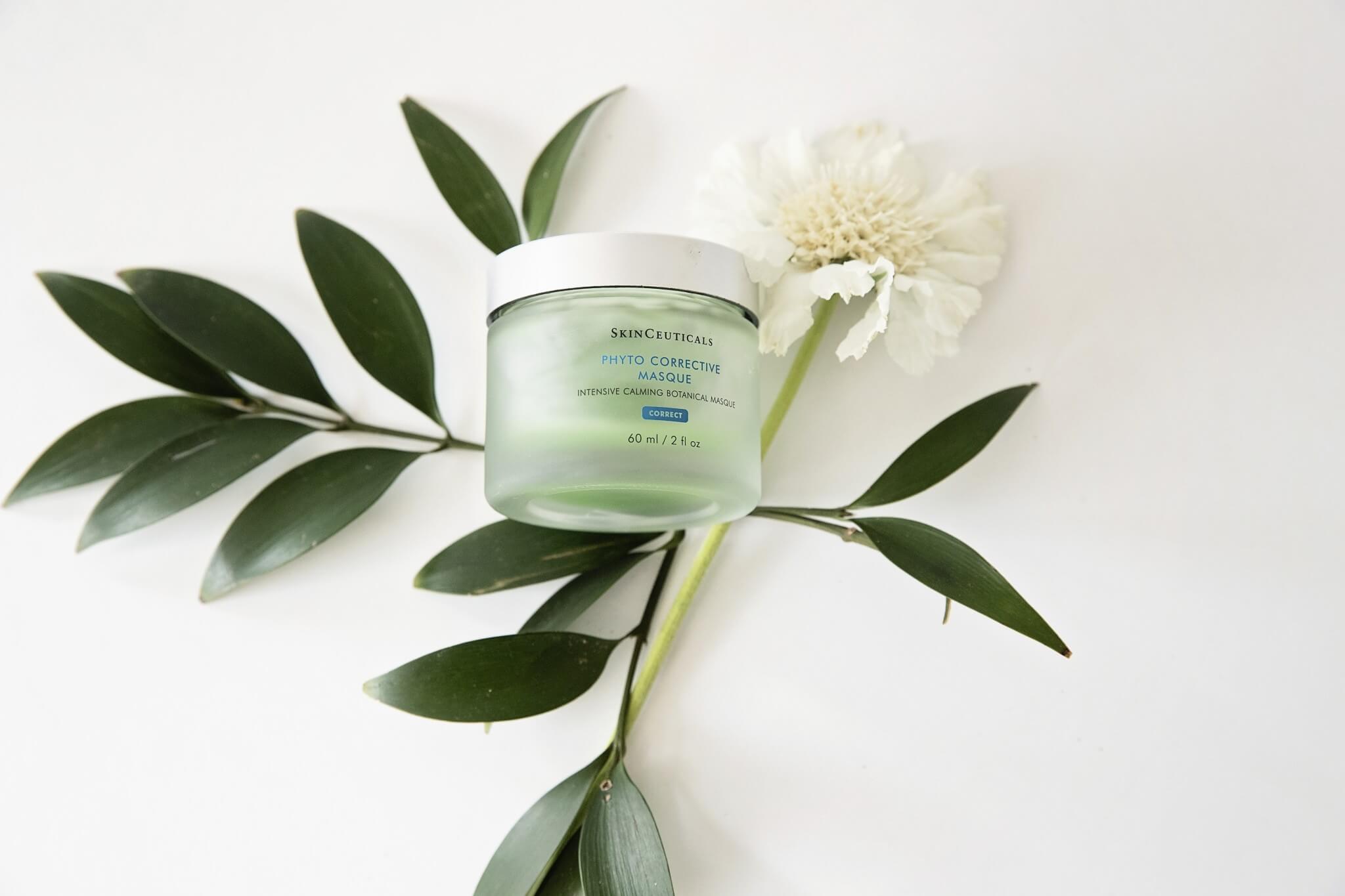 SkinCeuticals® Sheer Physical UV Defense SPF 50
A weightless 100% physical sunscreen that provides broad spectrum protection without the sensitivity issues common with chemical sunscreens.
SkinCeuticals® Epidermal Repair
A therapeutic cream to relieve redness, soothe sensitive skin and restore the skin barrier.
We are here to support and empower you to feel your best in your skin. Contact us to book your a consultation to tailor a skincare plan uniquely for you, that is aligned with your goals – and your budget!