As video calls and mask mandates became the new normal, many of our patients have found it changed the way they look at themselves, and have come to us seeking guidance on how to improve their skin and appearance.
In response, PS Brand Director, Vanessa Grutman, has shared 4 Ways to Refresh Your Skin and Boost Self-Esteem as featured in BCLiving and Simply Beautiful.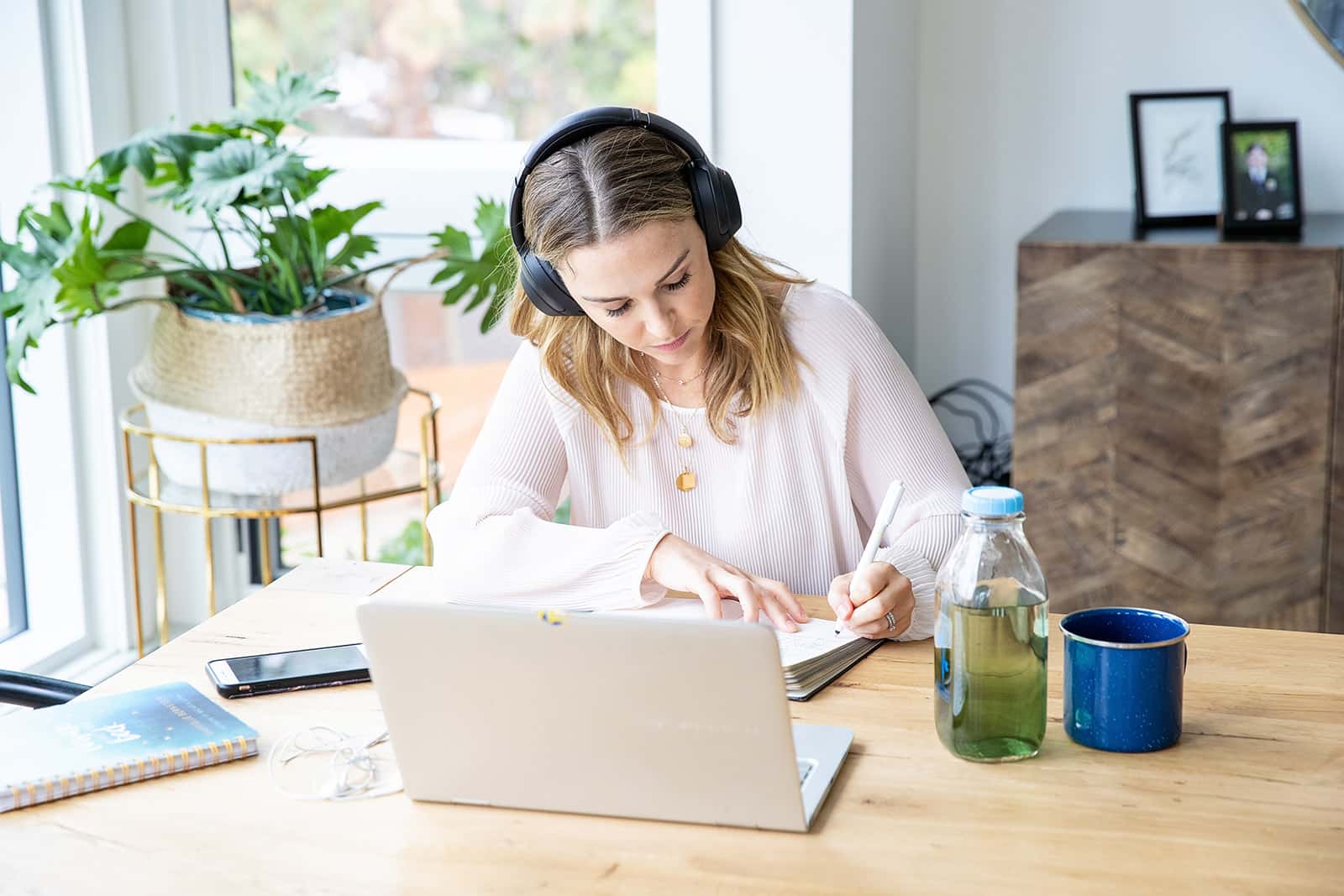 Here is a teaser of her tips:
Hydrate, hydrate, hydrate
Seal it in with our favourite serums like SkinCeuticals CE Ferulic and HA Intensifier
Get your glow on with a bela glow facial
Target tired eyes with injectables
You can read her full recommendations following the links to BCLiving and Simply Beautiful.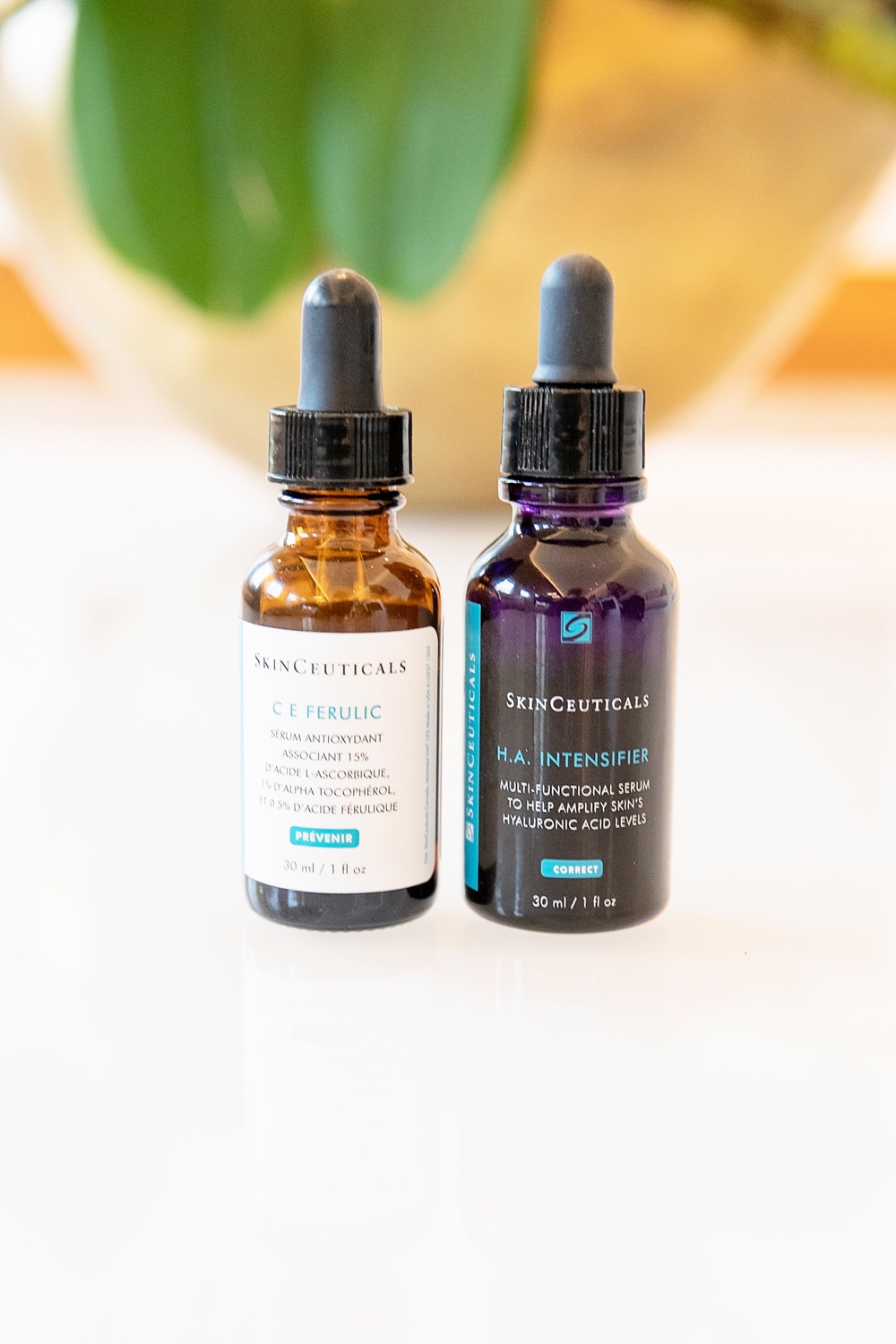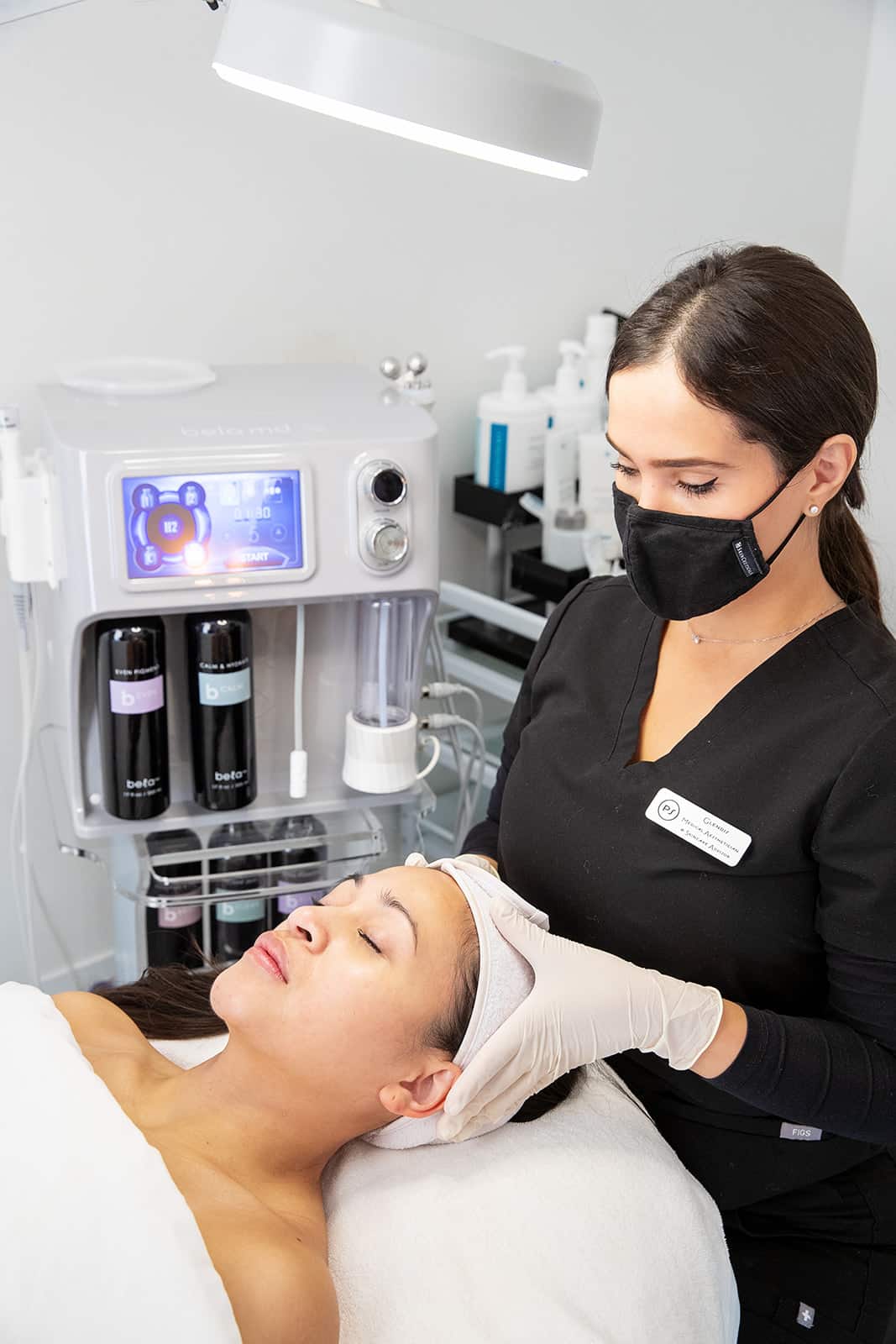 We are here to support and empower you to feel your best in your skin. Contact us to book your complimentary consultation to tailor a treatment plan uniquely for you, that is aligned with your goals – and your budget!