In February of this year, Project Skin MD partnered with Canadian industry leaders, Functionalab Group, to further elevate and advance the growth of our acclaimed PS brand.
On November 27, 2019, L'Oreal invested in Functionalab Group (Dermapure and Project Skin MD) and announced their strategic partnership.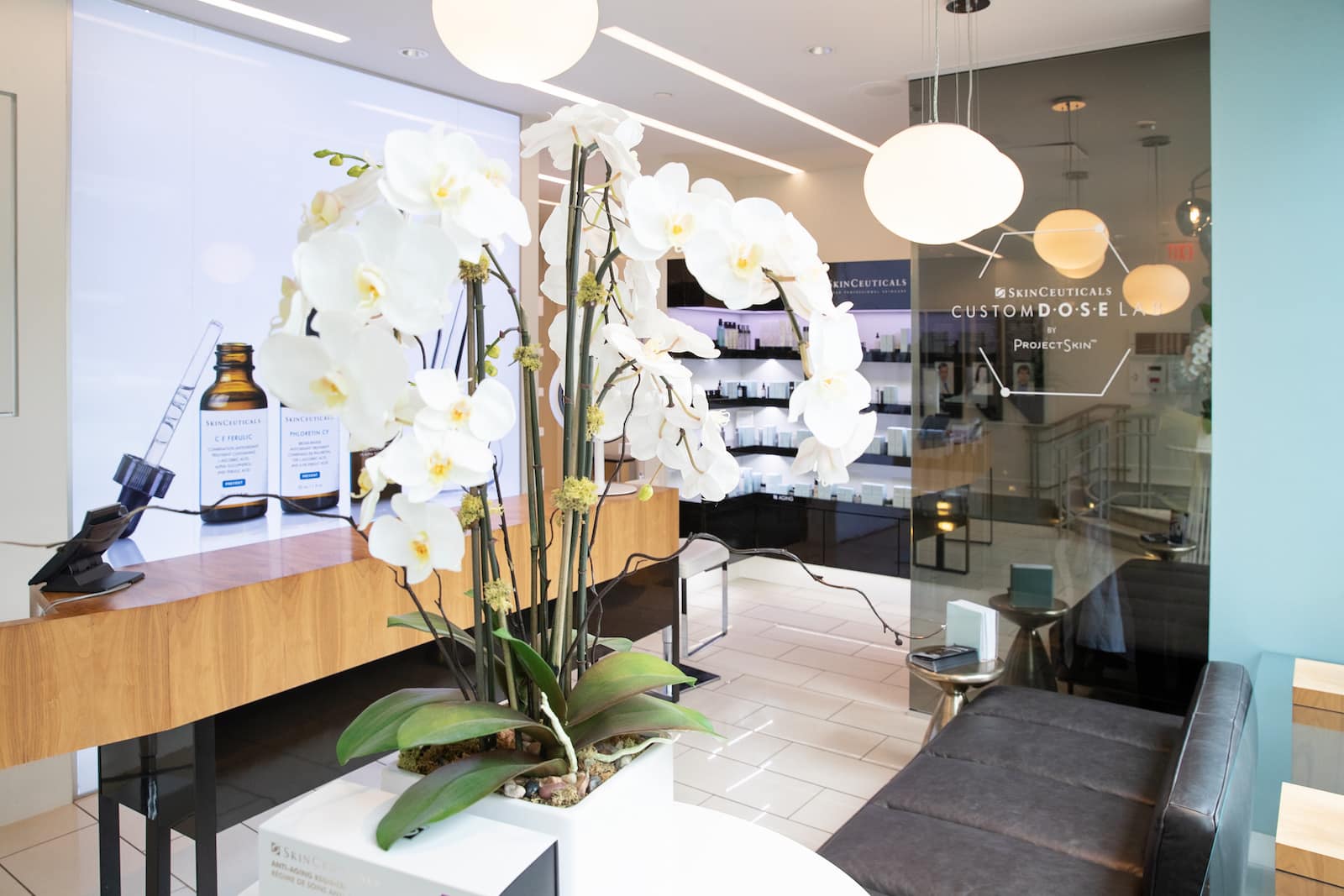 The PS-L'Oreal partnership goes way back
Project Skin MD has had an intimate relationship with L'Oreal since day one due to our devotion to SkinCeuticals, an advanced professional skincare line that is backed by science. Back in 2012, PS was the first SkinCeuticals flagship and Advanced Clinical Spa to launch in North America, and has since been an innovative trend-setter in the medical aesthetic industry.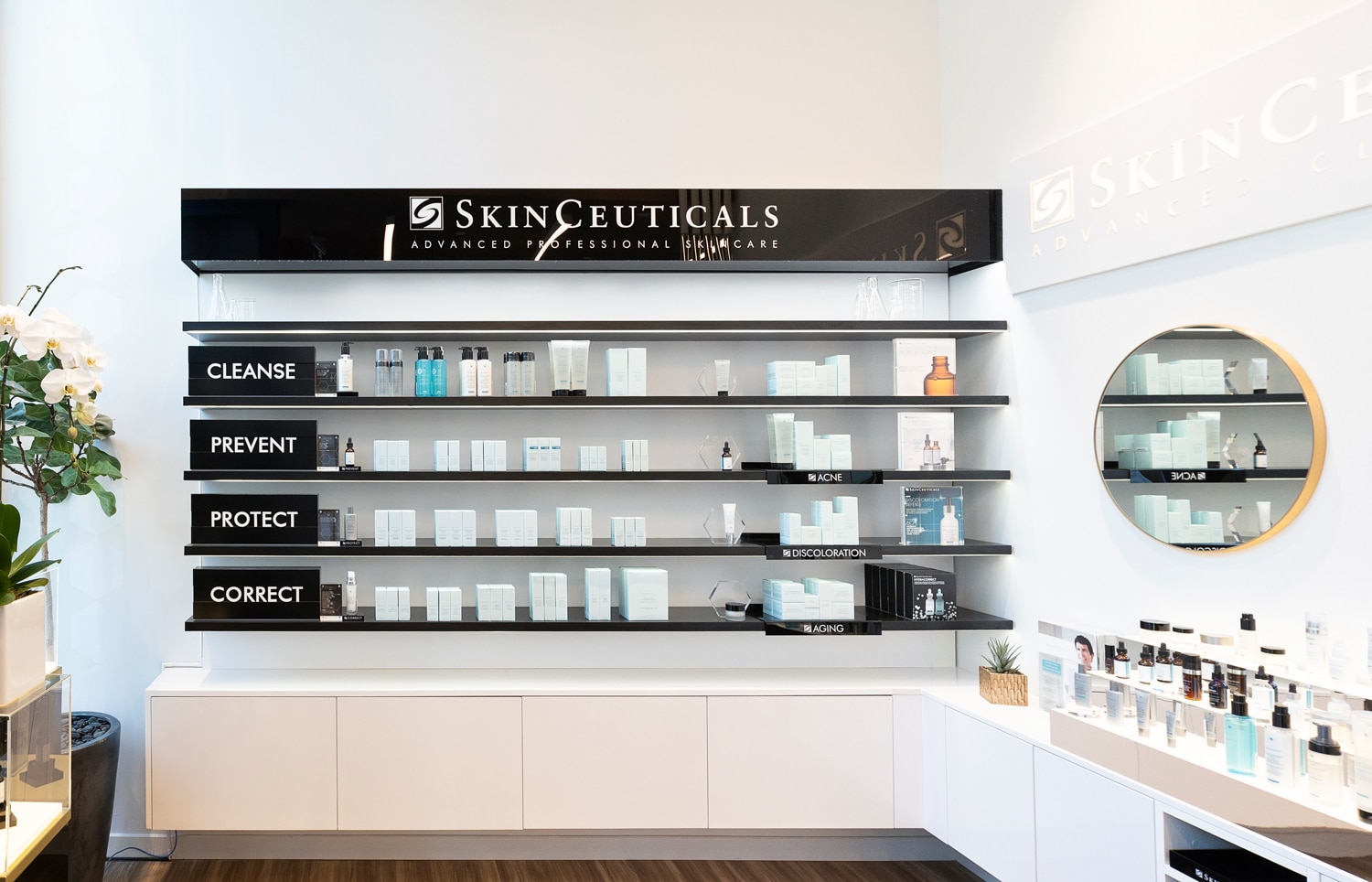 PS Richmond features the entire SkinCeuticals portfolio and medical facials
SkinCeuticals is fully integrated in all PS treatments, as we believe it is the only way to maintain and optimize your results
Rethinking the patient journey by putting the patient at the centre of its approach, Project Skin MD has always been a strong believer in the importance of fully integrating skincare and empowering patients with education in order to elevate their results and overall satisfaction. "For me, ensuring my patients know what to use on their skin at home to maintain and elevate their results is a question of ethics. Offering them guidance and expert opinion in this realm is, in my opinion, the least we can do. The world of skincare is overwhelming and confusing and patients come to use for clarity," says Dr. William McGillivray, Medical Director and co-founder of Project Skin MD.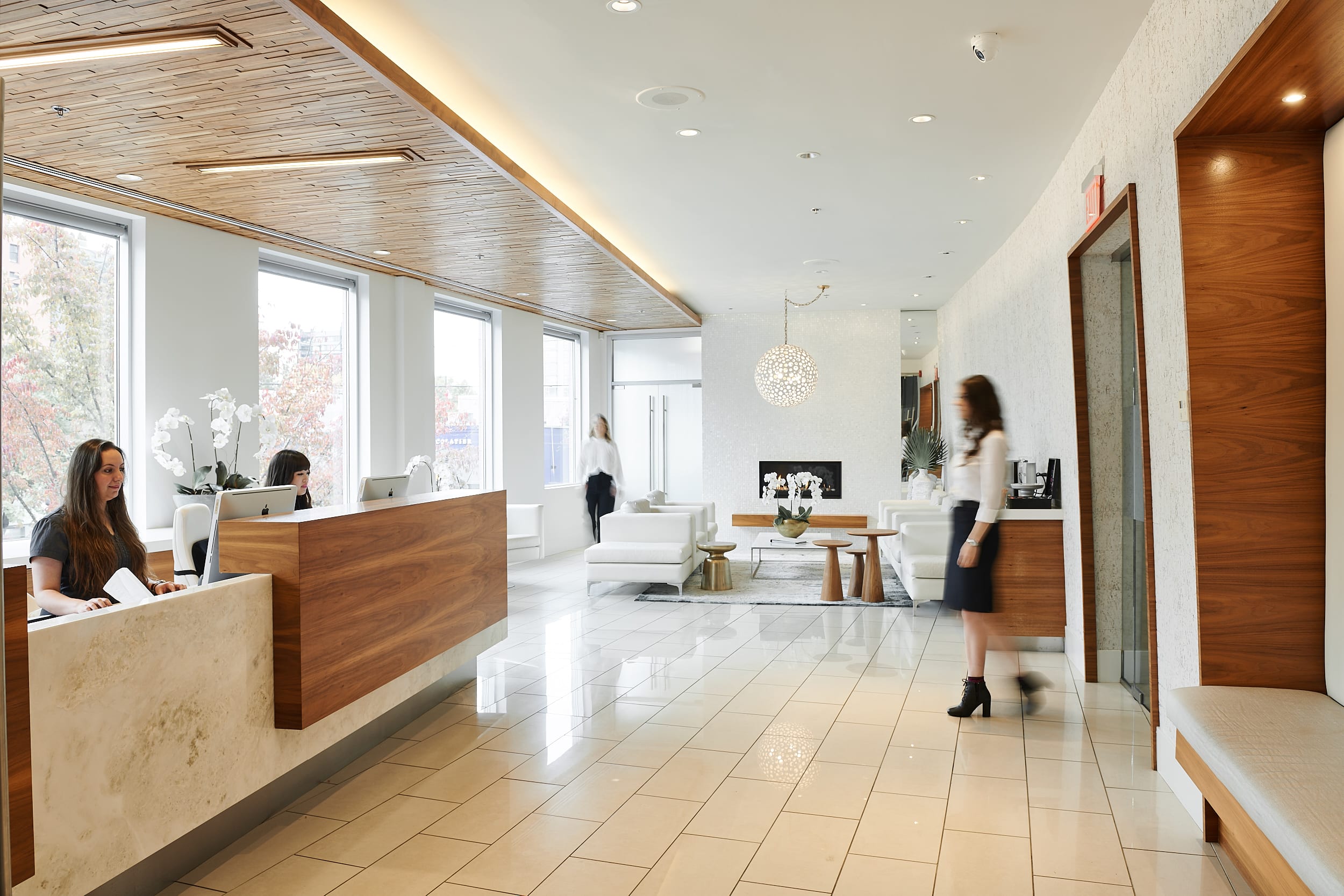 The PS Vancouver beautiful reception area – often referred to as a sanctuary
Why is L'Oreal interested in the service industry?
As the world's leading beauty company with more than 36 diverse and complementary brands, L'Oreal is innovative and recognizes that the future is about creating an experience and a ritual that goes beyond just a product. The medical aesthetic industry have been trailblazers in integrating skincare into medical aesthetic procedures and treatments for many years; offering patients an integrated experience between in-office treatments and home care routines. As such, this strategic alignment allows SkinCeuticals to learn from this experience to better serve their customers globally.  
PS hosted dermatologists from all over the world during the World Congress of Dermatology in 2015
Dr. McGillivray and Vanessa Grutman greeting a bus load of physicians from all over the world during the WCD 2015
What does this partnership mean for PS?
One of Project Skin MD's missions is to share our advanced knowledge of skin with as many people as possible. We want to empower women and men to take on the world feeling as confident as possible in their own skin. Beverly McGillivray, co-founder of Project Skin MD, comments on the recent partnership by adding "We have partnered with Functionalab Group earlier this year as we felt aligned in values and believed they could give Project Skin MD the wings it deserves to connect and share our expertise with as many patients as possible. Our concept has been so lovingly received locally and globally, we felt compelled to grow it. Partnering wasn't a decision we took lightly and this recent strategic alignment with L'Oreal simply gives more fuel to our concept that we've developed in synergy with SkinCeuticals over the past several years." Let's just say that this partnership feels natural and the confirmation of years of hard work on both the Project Skin MD and Functionalab Group side.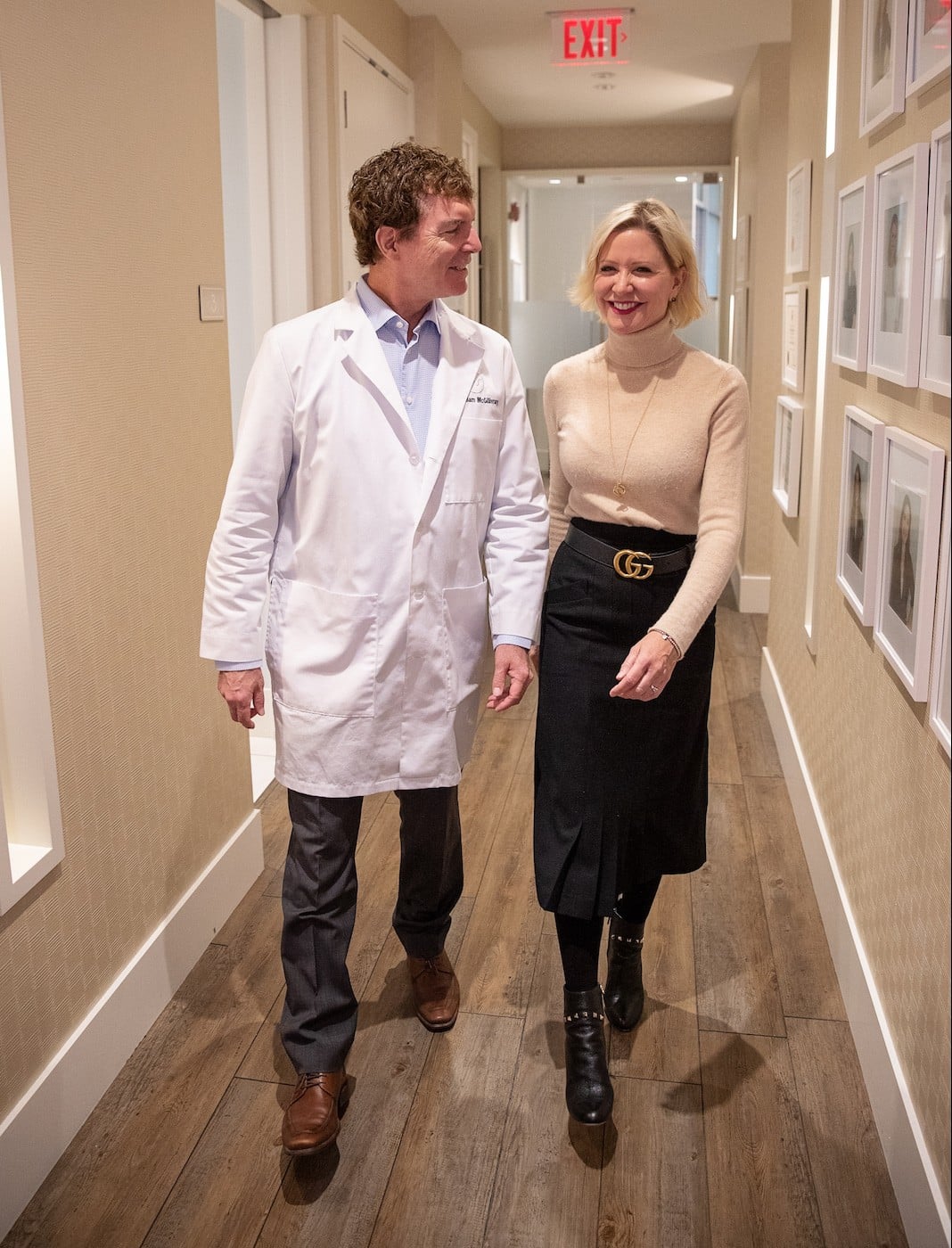 Dr. McGillivray and his wife Bev, founders of Project Skin MD
The Glow Room was introduced in November 2016 – a concept marrying results-oriented medical facials with a spa environment for a memorable experience
What's the future looking like?
"It's bright and exciting for everyone. In 7 short years, we have proudly built a strong inspiring community at Project Skin MD and we hope this partnership will allow the #PSfamily to grow in the right direction. We have no doubt that the Functionalab Group and L'Oreal will combine their strengths to become exemplary leaders in the industry by always having the patient in mind and being creative in offering them a unique and memorable experience at each of their visit," says Vanessa Grutman, Business Director and founding member of Project Skin MD. More importantly, our patients can feel proud that they have picked a partner that is invested in their aging journey and that leads the way in terms of professionalism and innovation. No changes are expected to be seen in any of the PS; only us getting better and better at what we do!
You can now shop the entire SkinCeuticals portfolio and discover which treatments would work best for you online with the recent introduction of the PS Online Store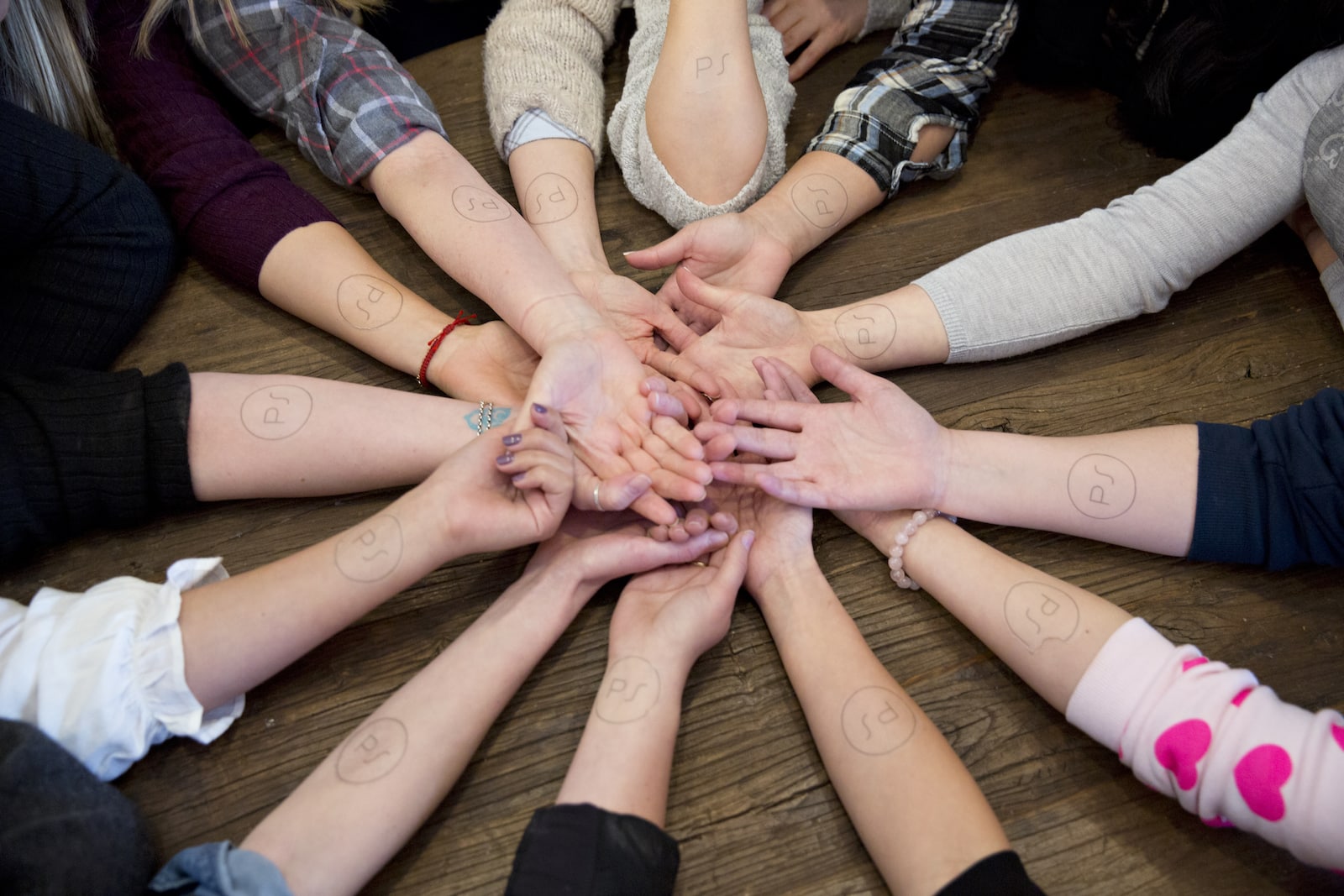 PS team members and patients form the #PSfamily; an inspiring community of aging partners ♡