We don't know about you, but we are having a hard time believing summer is right around the corner. And when the layers come off, we want you to feel the body confidence you deserve. If you are in need of a little boost to reach your goals, have no fear, as we are standing by at Project Skin MD with a suite of synergistic body treatments to help you feel empowered in your skin, whatever that may look like to you.
For your free Body Consultation, click Book Now at the top of the page or send us an email.
Our favourite body treatments work together to help you meet your goals:
Sometimes body fat just seems to persist despite our best efforts to adhere to a healthy lifestyle. When this is the case, we turn to Coolsculpting, which targets and kills stubborn fat cells with it's non-invasive, fat cell-freezing technology. Here at Project Skin, our treatment providers undergo routine training and continuing education to ensure they can provide you with the best treatment plans using the latest techniques, tailored uniquely to your body.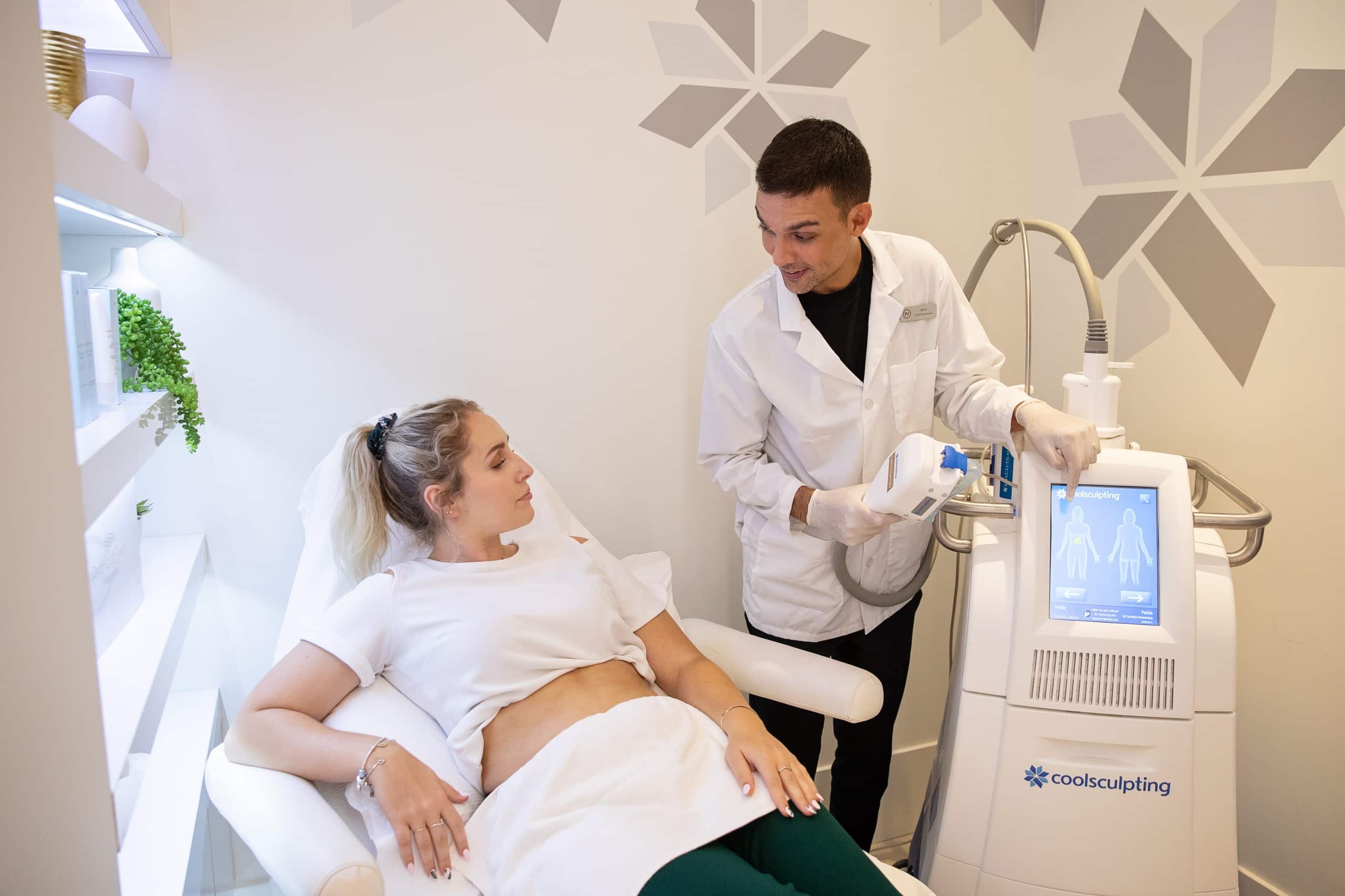 Coolsculpting® Results: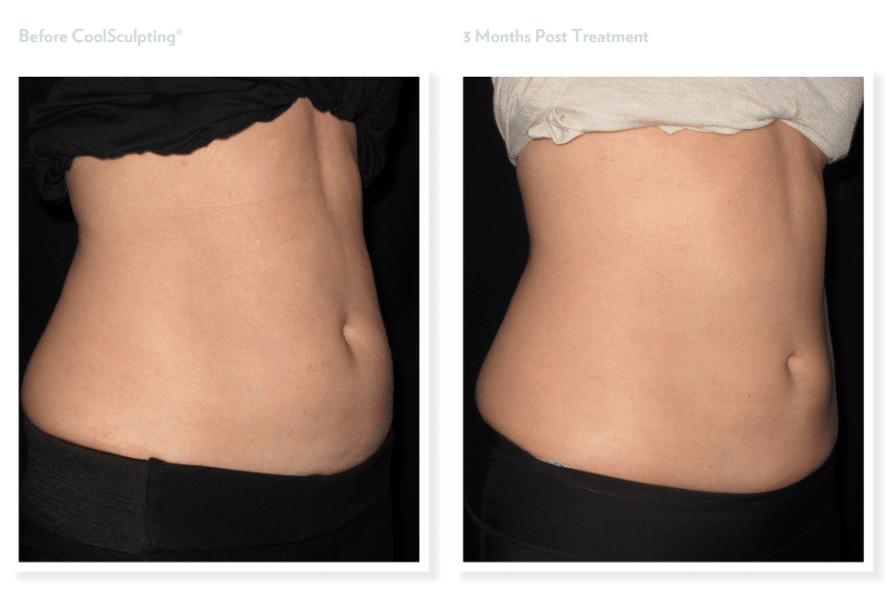 Results from a Project Skin MD Treatment
Once contoured with Coolsculpting, strong muscles have a chance to shine. Most of us, however, don't have time for 20,000 sit ups or squats during a single visit to the gym. That is where EMSculpt comes in, which gives you exactly that – 20,000 powerful muscle contractions in a painless, 30-minute session. This treatment uses unique electromagnetic technology, targeting your abdomen or buttocks, that simultaneously builds muscle and burns fat. Based on our clinical experience, we have designed a protocol which includes 6 treatments each spaced 3 days apart, to help you reach your goals in 2 short weeks!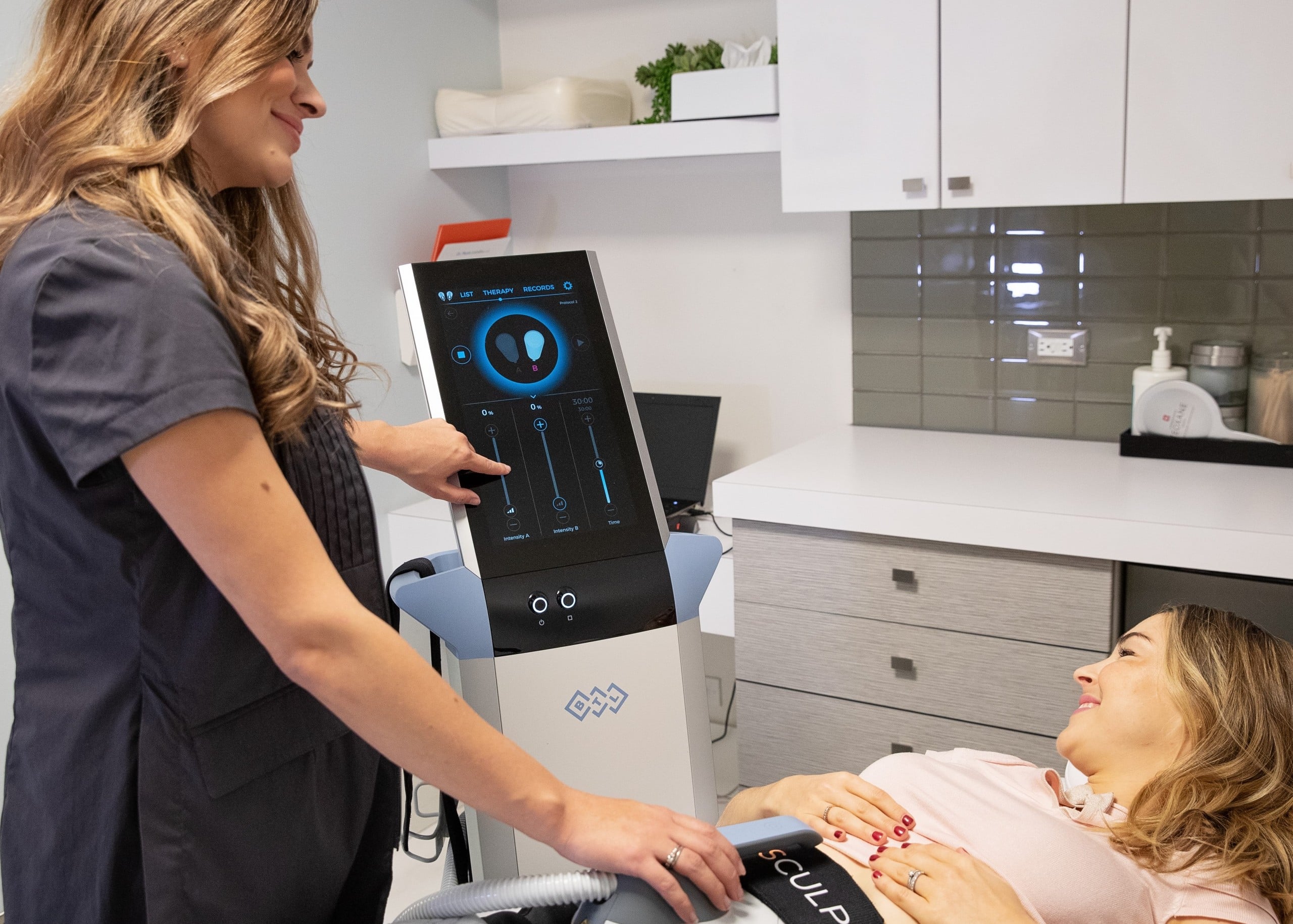 EMSculpt® Results:
Results from a Project Skin MD Treatment
To target sagging skin or cellulite, we look to a little help from Thermage. Thermage uses radiofrequency technology that stimulates collagen production and causes the deeper layers of our skin to contract. This results in skin that is smoother and more taut, and as new collagen is produced, the benefits of a single treatment continue for months to follow!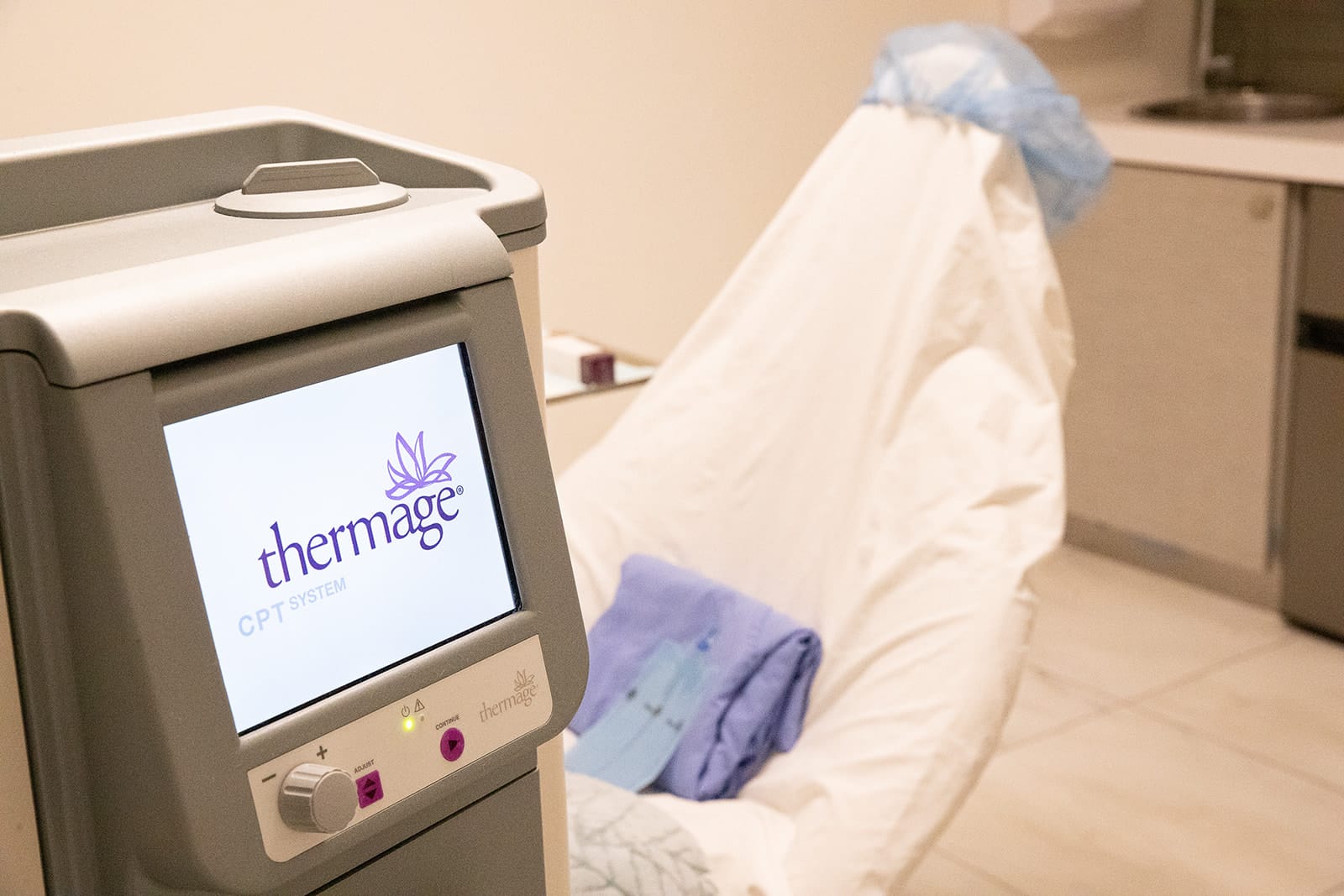 Thermage® Results: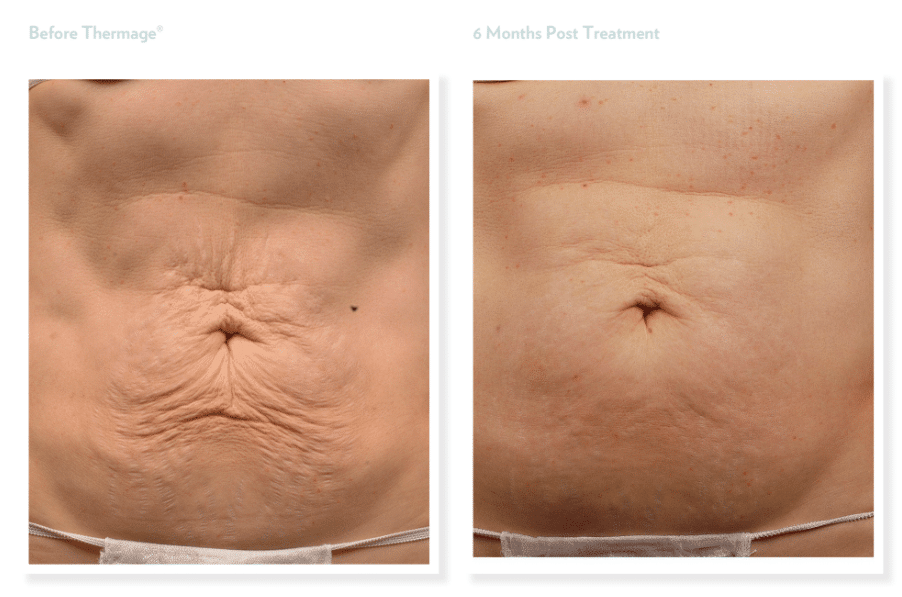 Results from a Project Skin MD Treatment
These three treatments compliment each other to address your unique goals – whether it be to slim, to sculpt or to smooth. Being non-invasive, with little to no downtime, these options allow you to get right back to your regular routine, feeling a little stronger than before.