Perfect gift ideas for every Dad.
Many of us have memories of our fathers' grooming rituals – maybe you would watch as he laid out his kit on the bathroom counter, carefully applied shaving cream, and slowly revealed clean, fresh skin beneath. Even the most traditional dads often feel most confident when looking their best after a fresh shave. Years later, we've realized that dads love to indulge in a bit of aesthetic grooming too. Many of our happy customers are men, and your dad will love what a facial or treatment can do for him!
To book a treatment or purchase a product for your dad, click Book Now at the top of the page or email us at our Vancouver or Richmond locations.
Here are some brilliant Father's Day gift ideas for your dad (or for you)!
For the classic (or skeptical) Dad.
If your dad isn't sure about coming in for a treatment, why not buy him some at-home skincare products? An elegantly formulated Colorescience sunscreen can make his skin look and feel great. A medical facial is also a great option. Often patients who are reluctant about coming in for their first treatment will change their mind once they experience being pampered (we have heated beds!) and see how brilliant their skin looks afterwards! Everyone deserves to feel fabulous. Some of us just need a bit of encouragement.
Medical facials starting at $165.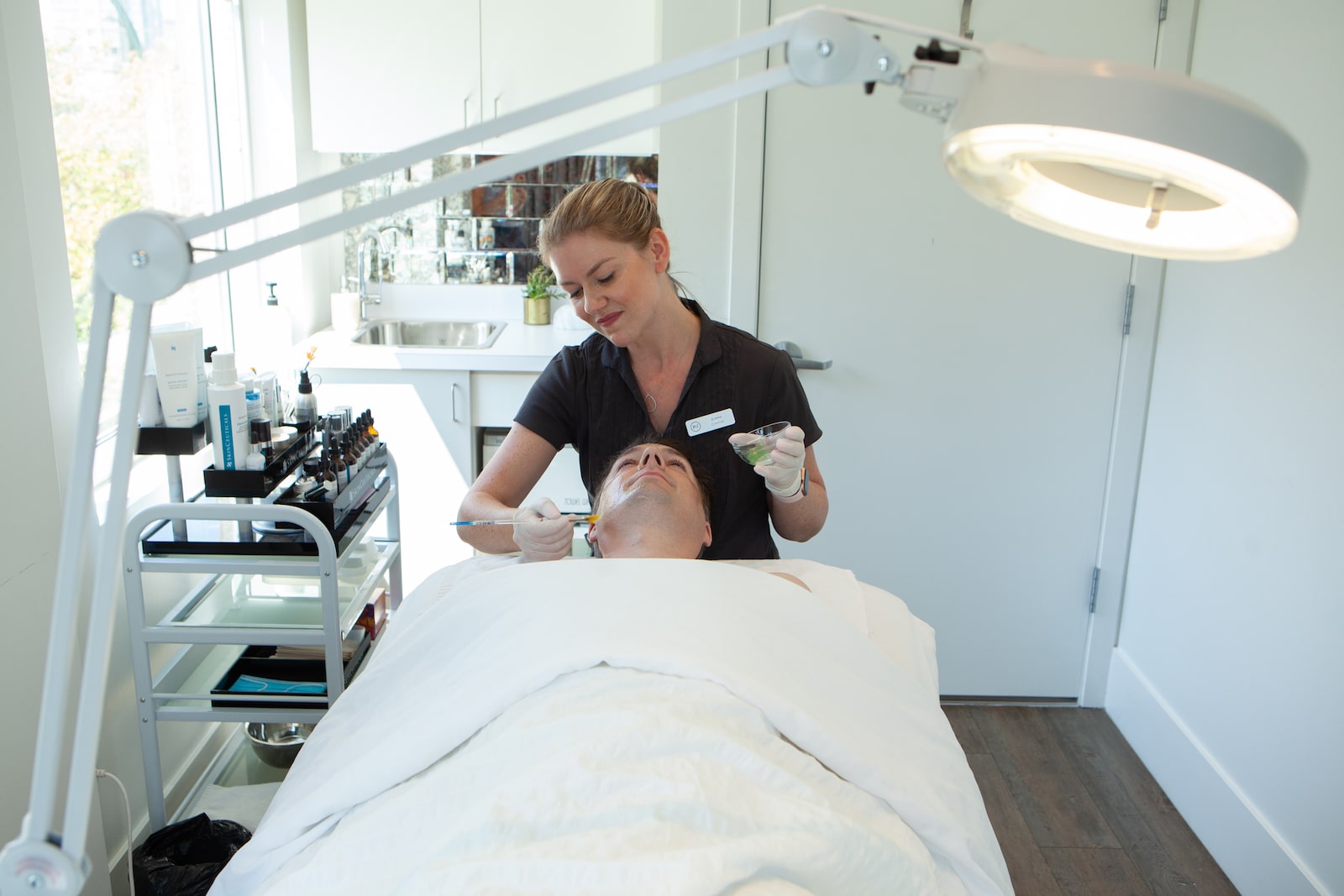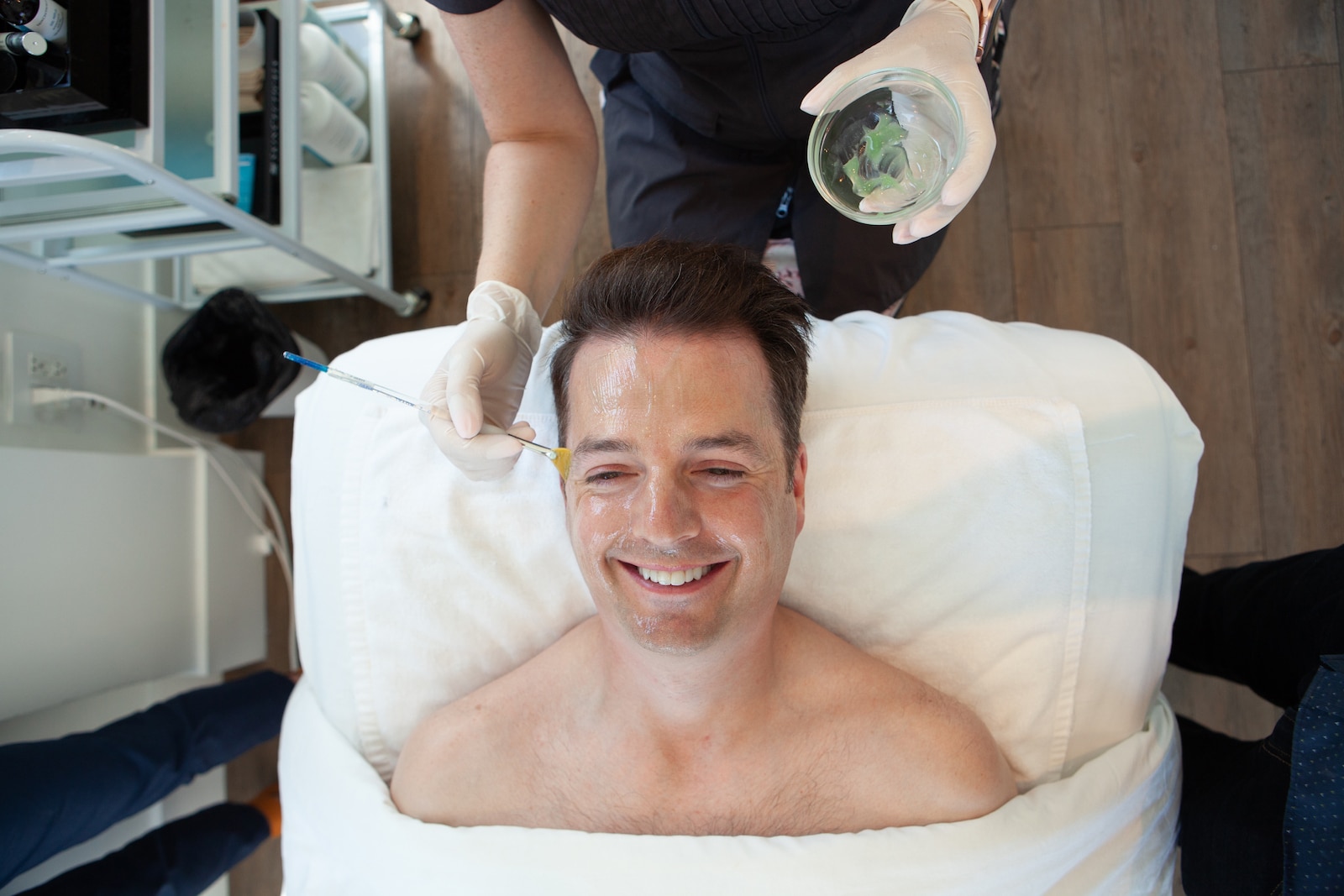 For the sporty Dad.
What dad wouldn't want to show off a six pack? EMSculpt® is the perfect choice for active dads who are already in great shape, but want to add further muscle tone or get rid of nagging fat that won't go away. Many men have love handles or other pockets of fat that bother them – even if they're physically fit and eat well. Most non-invasive body contouring treatments only address fat, but EMSculpt uses revolutionary electromagnetic technology to tone and burn fat at the same time. Tip Dad off to this treatment if he's already mentioned that he's frustrated with stubborn fat – make sure he knows you love him just the way he is!
EMSculpt treatments starting at $795.
Take a look at CoolSculpting® as another brilliant fat freezing option too!
For the tired, hard-working Dad.
Does your dad's skin look like it's working just as hard as he does? Treat him to a serum for an at-home solution he'll love. We've learned that serums are an all-time favourite with men – they're easy to use, feel great, and are efficiently formulated for visible results. Our top pick? The SkinCeuticals Hydrating B5 Gel, with hyaluronic acid to leave his skin smooth and radiant.
SkinCeuticals Hydrating B5 Gel – $90
If he's hesitant to give something new a try or you'd like to spend some time together, why not book a treatment together? Quality time is the most meaningful gift, and best of all – it's free.
Happy Father's Day from Project Skin MD.