We have championed Clear + Brilliant® as the best laser for beginners at Project Skin MD, but don't let that fool you on the power of it's results!
Clear + Brilliant® effectively corrects the first signs of aging and early sun damage, reduces pore size and boost luminosity for a radiant, healthy glow. The reason we suggest this laser to beginners, however, is because of how comfortable the treatment can be, especially for those with low pain tolerance or who are apprehensive about trying a laser treatment.
And don't just take our word for it! A few weeks ago, Mindy Crawford, Marketing Director for Jillian Harris, tried the treatment for herself and was kind enough to share her 5-star takeaway on the experience!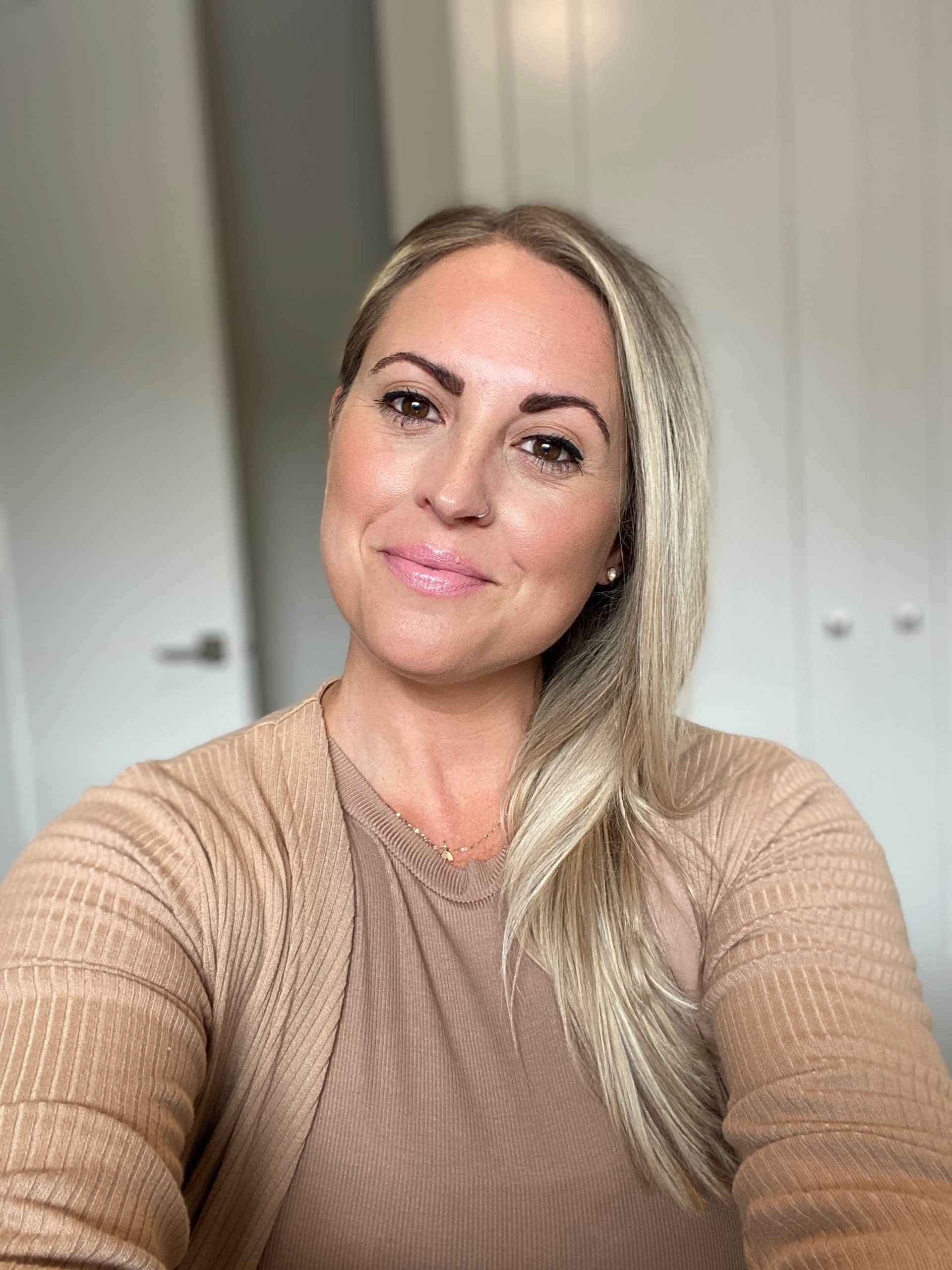 – Mindy Crawford, 3 weeks post Clear + Brilliant®
What interested you in a Clear + Brilliant® treatment at Project Skin MD?
I'm always very curious about new treatments and after a little bit of research and some perusing of before and after photos, the Clear + Brilliant® treatment seemed to produce some pretty impressive results with no downtime! I really wanted to try the treatment as I was curious about the effect it would have on the overall appearance of my skin. Not to mention, I absolutely love visiting Project Skin and completely trust their entire team!
Did you have any hesitations? How did the experience compare to what you anticipated?
I sure did! As soon as I heard the treatment was done with a laser and numbing cream was offered I had instant hesitations! In my mind, I assumed that if treatment offers numbing cream prior to treatment that it must be tremendously painful (especially for someone who avoids pain at all costs!). Prior to having the treatment, Vanessa from Project Skin contacted me and took the time to walk me through the process over the phone and answer all of my questions which made me feel instantly more confident. Once I got to Project Skin the day of my Clear + Brilliant® treatment, the staff was so amazing and made me feel so comfortable! Gwen applied the numbing cream to my face about an hour prior to my treatment and it worked like a charm! She paid special attention to areas (such as my upper lip!) that are known to be a little more sensitive during the treatment. Once I was nice and numb, Jessica performed my Clear + Brilliant® treatment and it was a total breeze! I barely felt a thing! In fact, it was such an easy treatment that I am already planning my next trip back to Project Skin for round two! If you are like me and you're a little nervous heading into a treatment, I highly suggest going for the numbing cream, it is well worth it.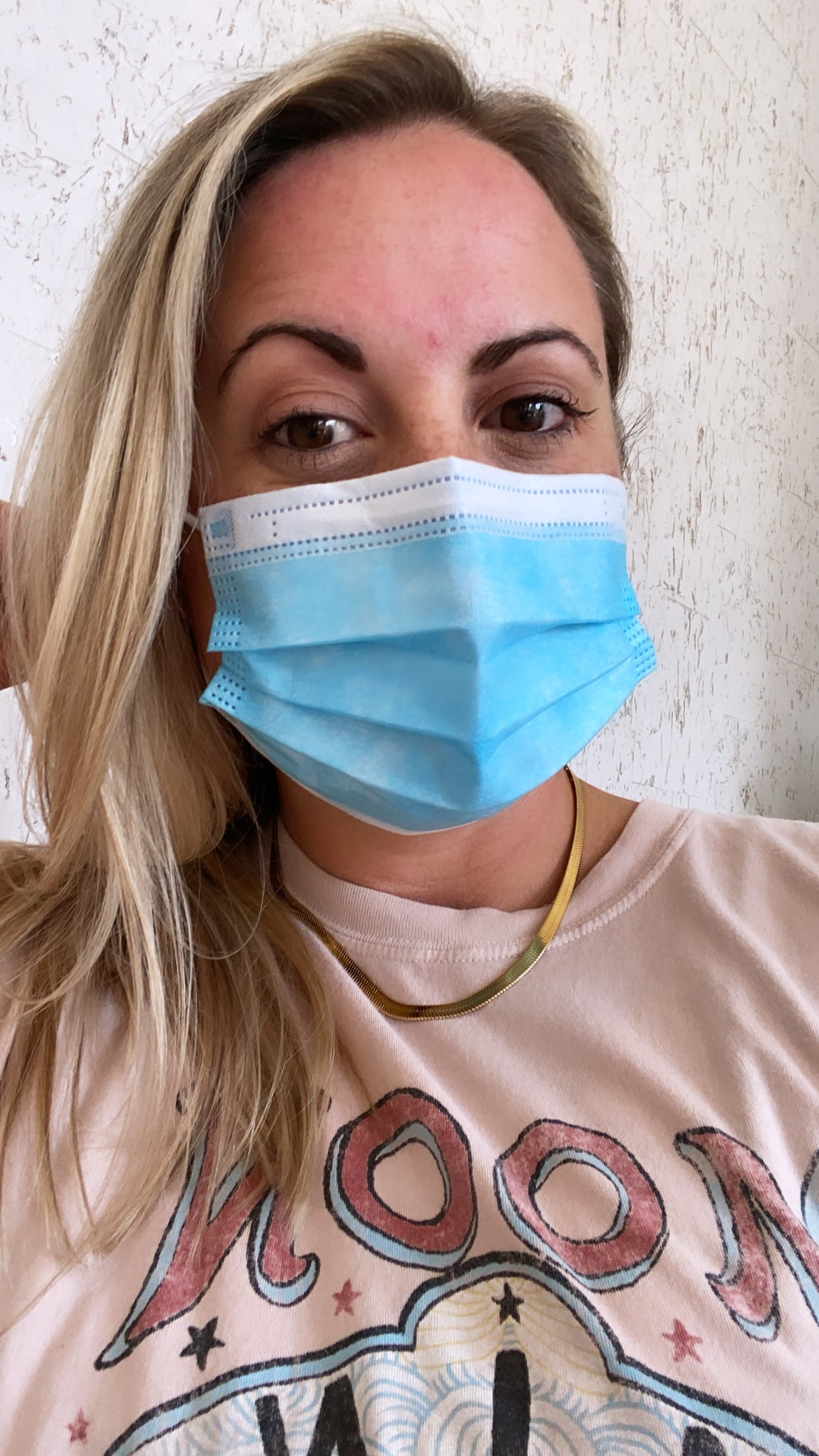 – Mindy Crawford, immediately post Clear + Brilliant®
Are you happy with your results? What changes have you seen in your skin?
I am absolutely over the moon with my results! Around the 5-day mark post-treatment, I noticed quite a dramatic change in the texture and overall appearance of my skin. My skin tone is much more even, fine lines seem to have minimized and my skin just looks fresh and feels so incredibly smooth. I'm really excited to get back to Project Skin to see what another Clear + Brilliant® treatment will do!
Clear + Brilliant® treatment is available at Project Skin MD Vancouver and Richmond starting at $375 for a full face treatment. Contact us to book today!
We are here to support and empower you to feel your best in your skin. Contact us to book your a consultation to tailor a skincare plan uniquely for you, that is aligned with your goals – and your budget!