Let it glow, let it glow, let it glow!
Yes, it's that time of year again. We're all on the hunt for the perfect gift for that special someone. Whether you're buying for your mom, your man, your best friend or your neighbour, we're here to tell you that healthy, glowing skin is the perfect gift for everyone on your list.
To help you find exactly what you're looking for, we've consulted Santa's skin-savvy elves and asked the team here at PS what they're hoping to see under the tree this year. Every one of these gifts (and more!) can be found in the PS Holiday Gift Shop at Project Skin MD, so pay us a visit and make some holiday wishes come true.
Angela is wishing for: SkinCeuticals Lipid Correction Holiday Kit ($260).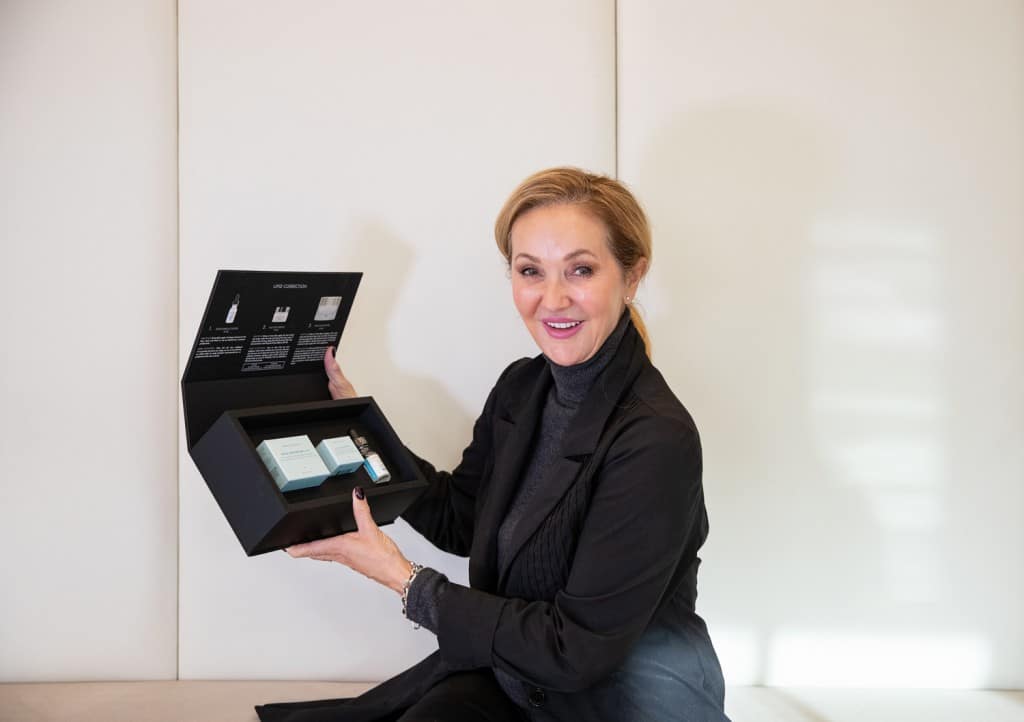 Now this is the kind of little black box we want to see under the tree! SkinCeuticals' Triple Lipid Restore 2:4:2 is a fan-favourite for its ability to improve the appearance and hydration of the skin. With this limited edition kit from SkinCeuticals, not only do you get a full-sized Triple Lipid Restore 2:4:2, you also get A.G.E. Eye Complex PLUS a gift of Retexturing Activator (15ml) FREE.
Gwen is wishing for: Glo Skin Beauty Cream Glaze Crayon in Dahlia ($19.50).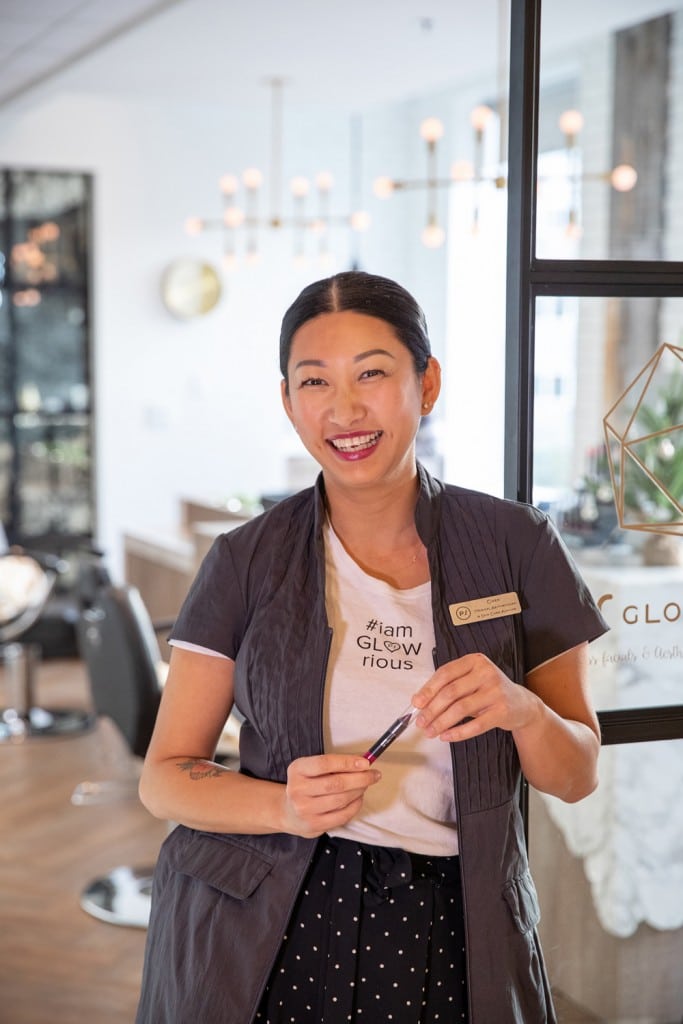 We're big fans of Glo Skin Beauty's Cream Glaze Crayons here at PS, and Dahlia might just be our new go-to shade. The perfect pink to carry you through your New Year's Eve kiss and beyond, we guarantee any lady in your life will be thrilled to find it under the tree.
Samantha is wishing for: withinUs Coconut Creamer + Collagen ($45.95).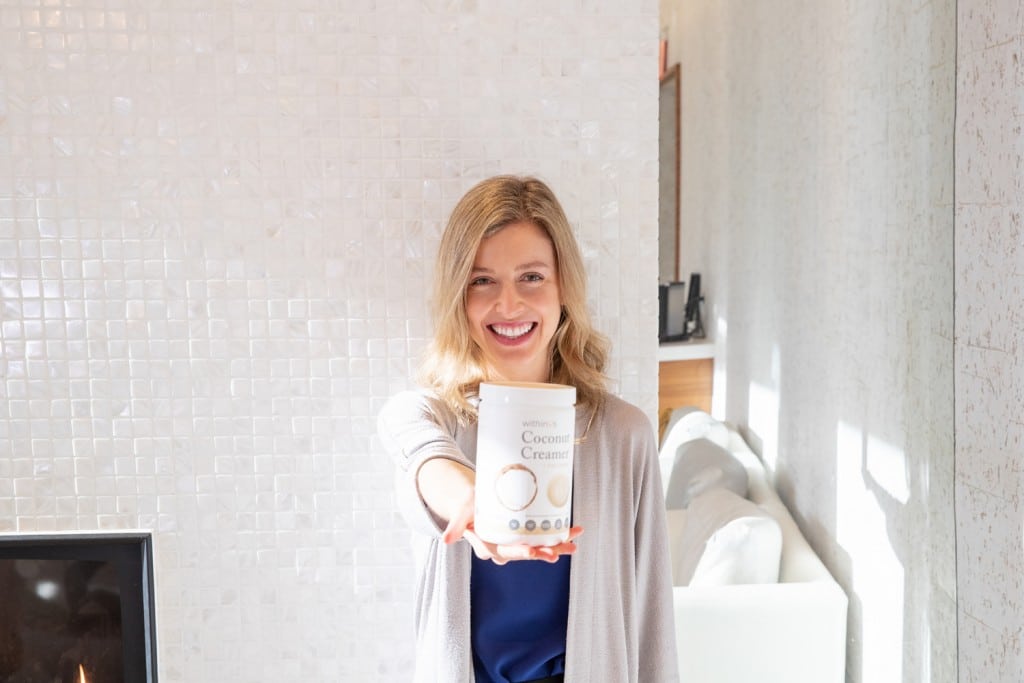 This dairy-free coconut creamer combines the health benefits of organic coconut milk and withinUs TruMarine™ Collagen… and it's delicious to boot! The perfect complement to any hot beverage or smoothie, we'll be enjoying ours in our Christmas morning hot cocoa!
Vanessa is wishing for: withinUs TruMarine™ Collagen sticks ($59.95).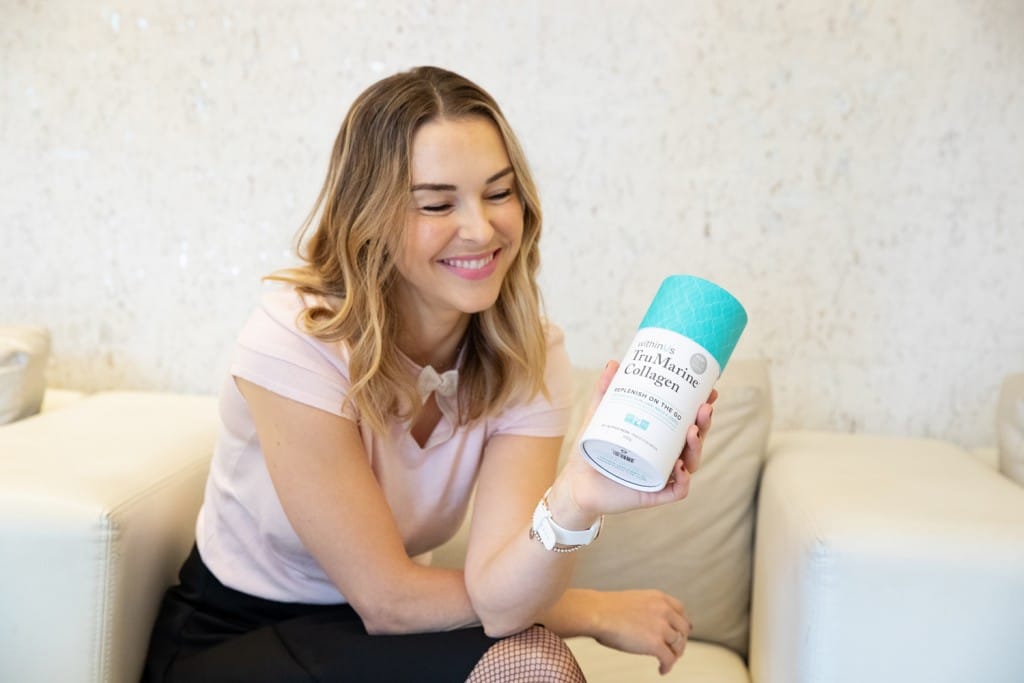 A stick per day keeps the joint pain at bay! With the season of holiday travel among us, withinUs TruMarine™ Collagen travel sticks make the perfect stocking stuffer for those on-the-go who still want to reap the benefits of daily collagen consumption.
Jessica is wishing for: Bend Beauty's Anti-Aging Formula ($79.99).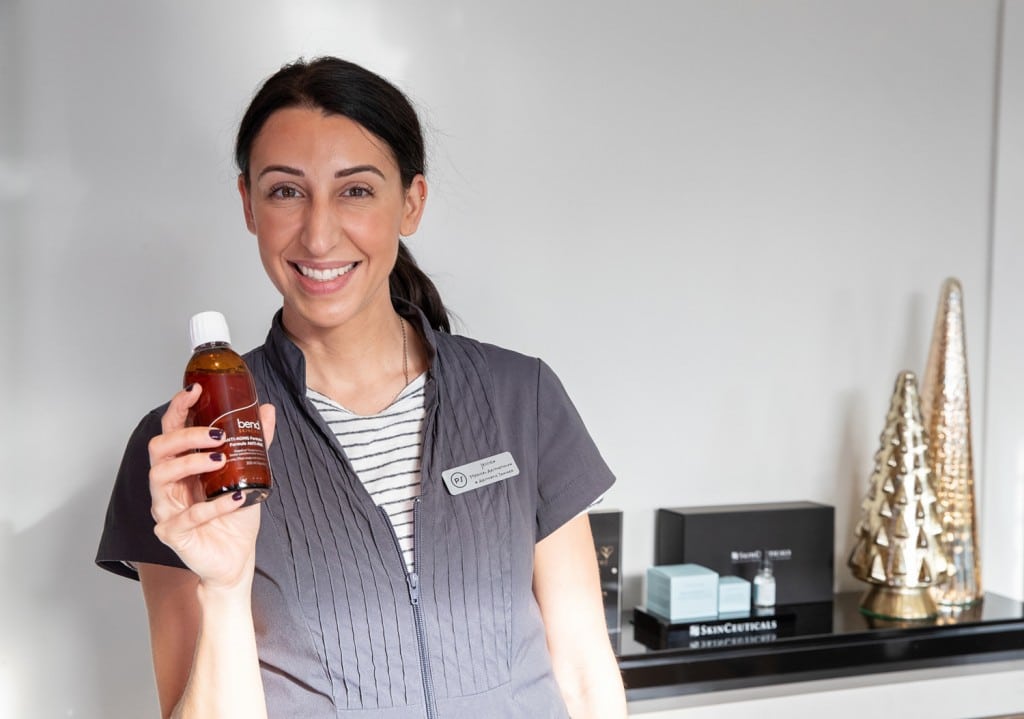 'Tis the season to transform your skin from the inside out… right? Bend's Anti-Aging Formula makes it easy, delivering 6 powerful active ingredients to produce clinically-proven anti-aging benefits to the skin. The best part? All of Bend Beauty's products are made of natural ingredients and completely safe to consume.
Stephanie S. is wishing for: SkinCeuticals Retexturing Activator ($90).

A SkinCeuticals fave, Retexturing Activator is an oil-free serum that simultaneously exfoliates skin and replenishes moisture for a smooth, radiant complexion. We especially love this product for winter, since it optimizes the skin's amino acid supply to reinforce the external barrier.
Nashina is wishing for: SkinCeuticals AOX+ Eye Gel ($90).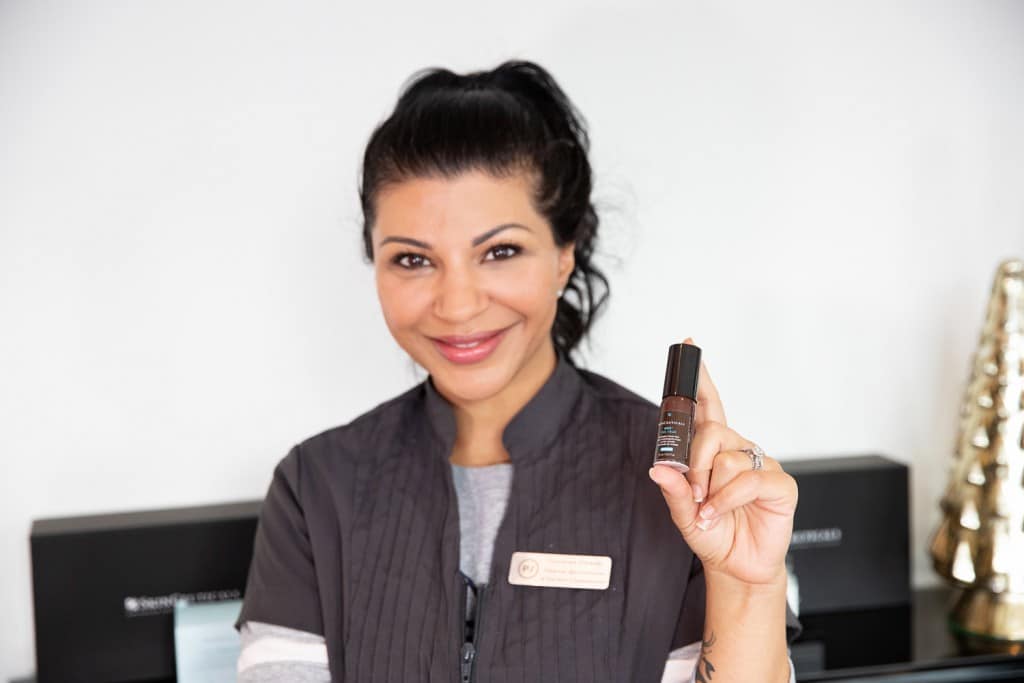 We guarantee you have more than one person on your list looking to refresh their tired eyes in time for the holidays; here's your chance to make their holiday wish come true. SkinCeuticals' AOX+ Eye Gel provides advanced environmental protection around the eyes while reducing the look of puffiness, visible signs of fatigue, and under eye circles.
Bushra is wishing for: SkinCeuticals Phloretin CF ($175) + Retinol 0.5 ($76).
If you're looking to introduce a loved one to the world of skincare, this duo is a great place to start. SkinCeuticals Phloretin CF delivers antioxidant protection, and Retinol 0.5 is recommended for first-time retinol cream users looking to speed up cell turnover and address common aging concerns!