Embark on your next adventure with glowing skin and fresh confidence.
Planning a shoulder season getaway? We want you to feel fresh and confident no matter where on the globe you land.
Creating a vision for your vacation and preparing a great skincare routine will let you go with the flow and radiate a glow – wherever your travels take you. This fall, take full advantage of the relaxation, renewal, and adventure that a new destination brings.
To purchase travel-ready products or book a free consultation, click Book Now at the top of the page or email us at our Vancouver or Richmond locations.
Here's what you should consider as you head out on a new adventure.
Sunscreen is your dream travel companion – make sure you get the right one!
• When you're travelling, you need a sunscreen that easily fits in a purse and is under 100ml, so you can take it in your carry-on bag if you're flying. Don't forget – UVA rays can penetrate through airplane windows.
• Try a broad spectrum UVA/UVB protective sunscreen that's sheer and applies easily under makeup. We love SkinCeuticals® Physical Fusion UV Defense (SPF50).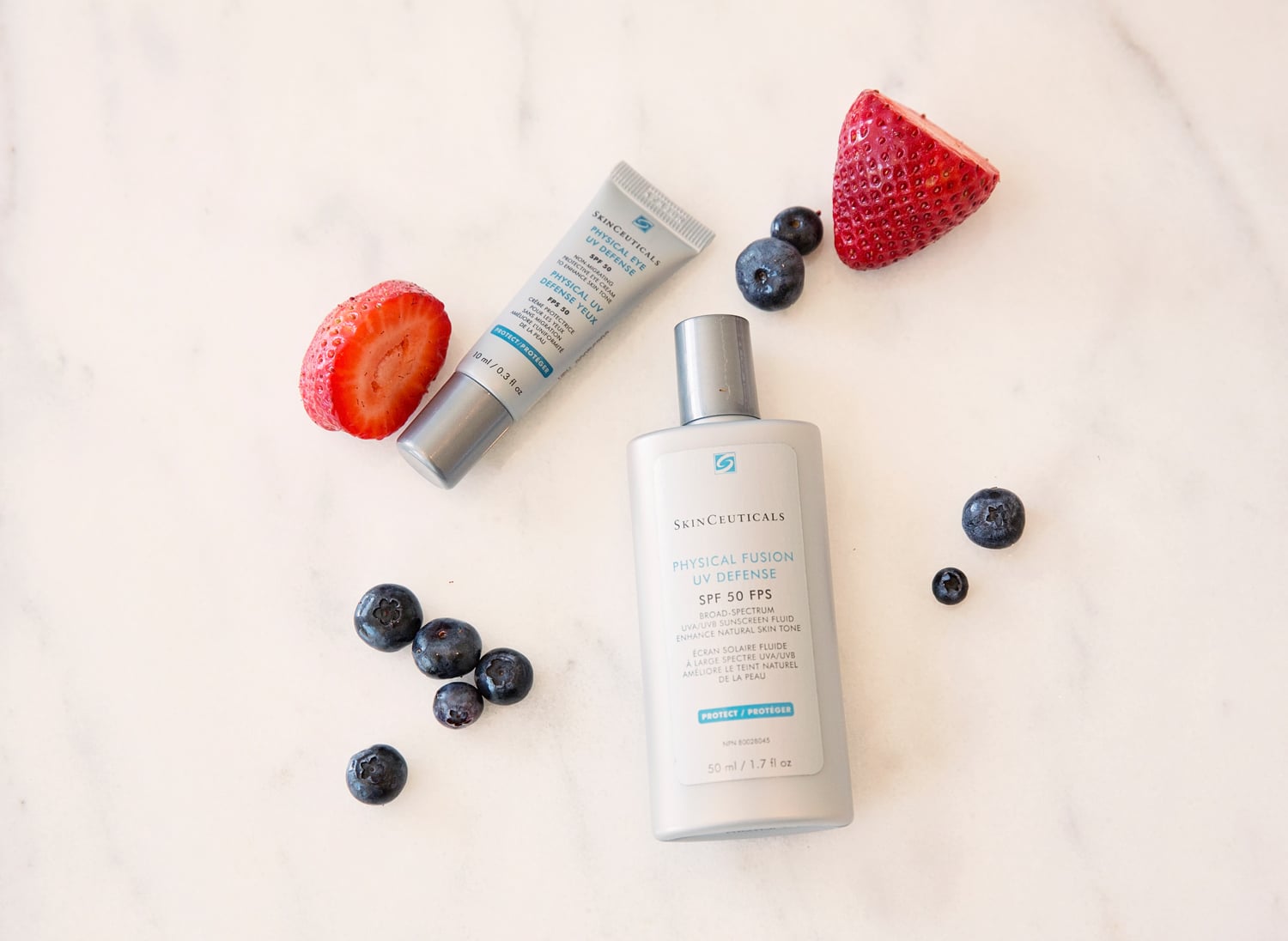 Embark on a new experience with a calm heart and an open mind
.
• It's easy to have certain expectations of exactly how your vacation should unfold. Any perfect planners out there? Know your intentions for your trip, but remind yourself to embark on this adventure open and ready to go with the flow.
• The perfect treatment for a calm pre-vacay state of mind? Try our Signature Customized Glow Facial: a combination of exfoliants, facial relaxation massage, and healing masques formulated especially for your skin. Enjoy with a cup of TruMarine Collagen Tea for bonus skin radiance that comes from deep within.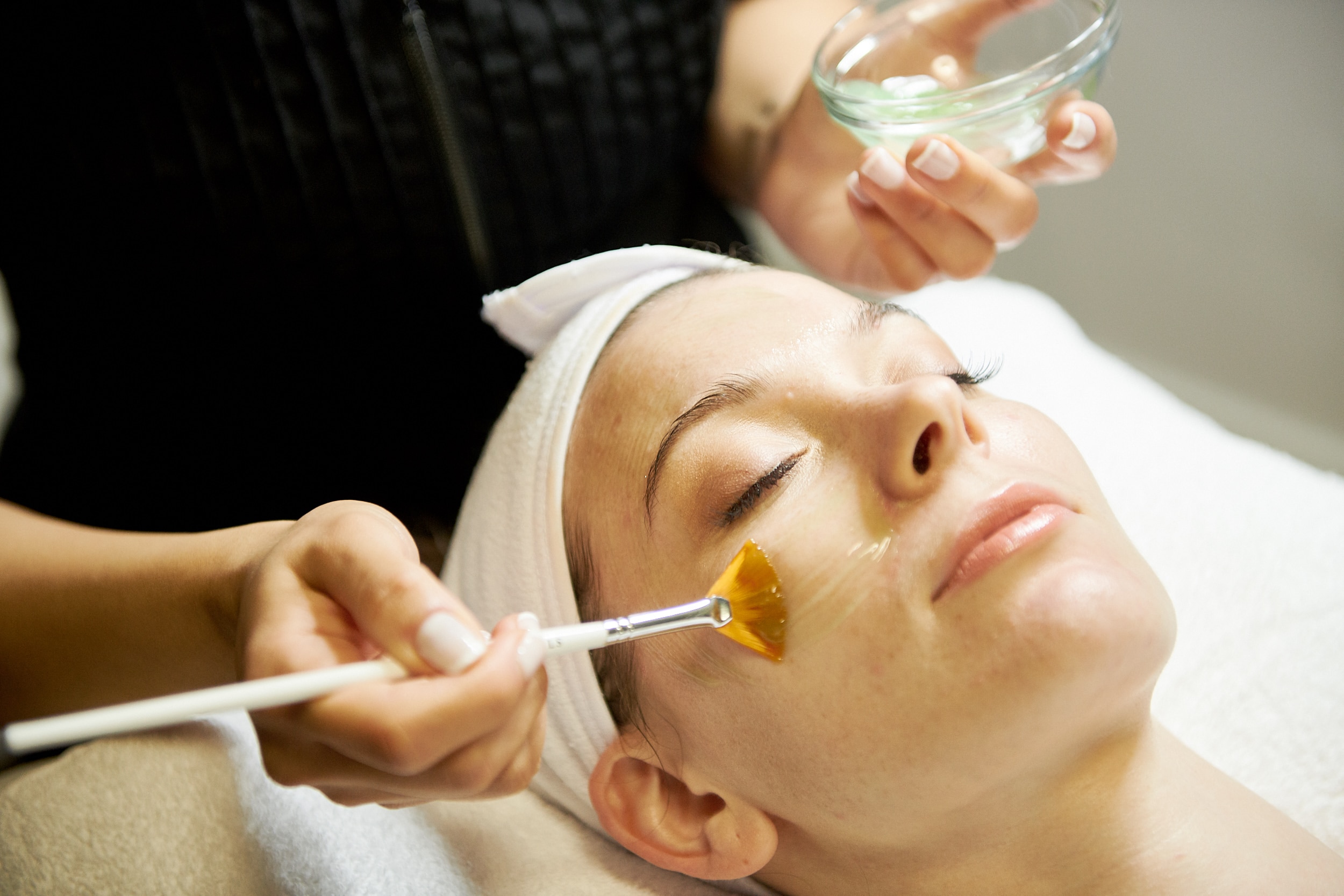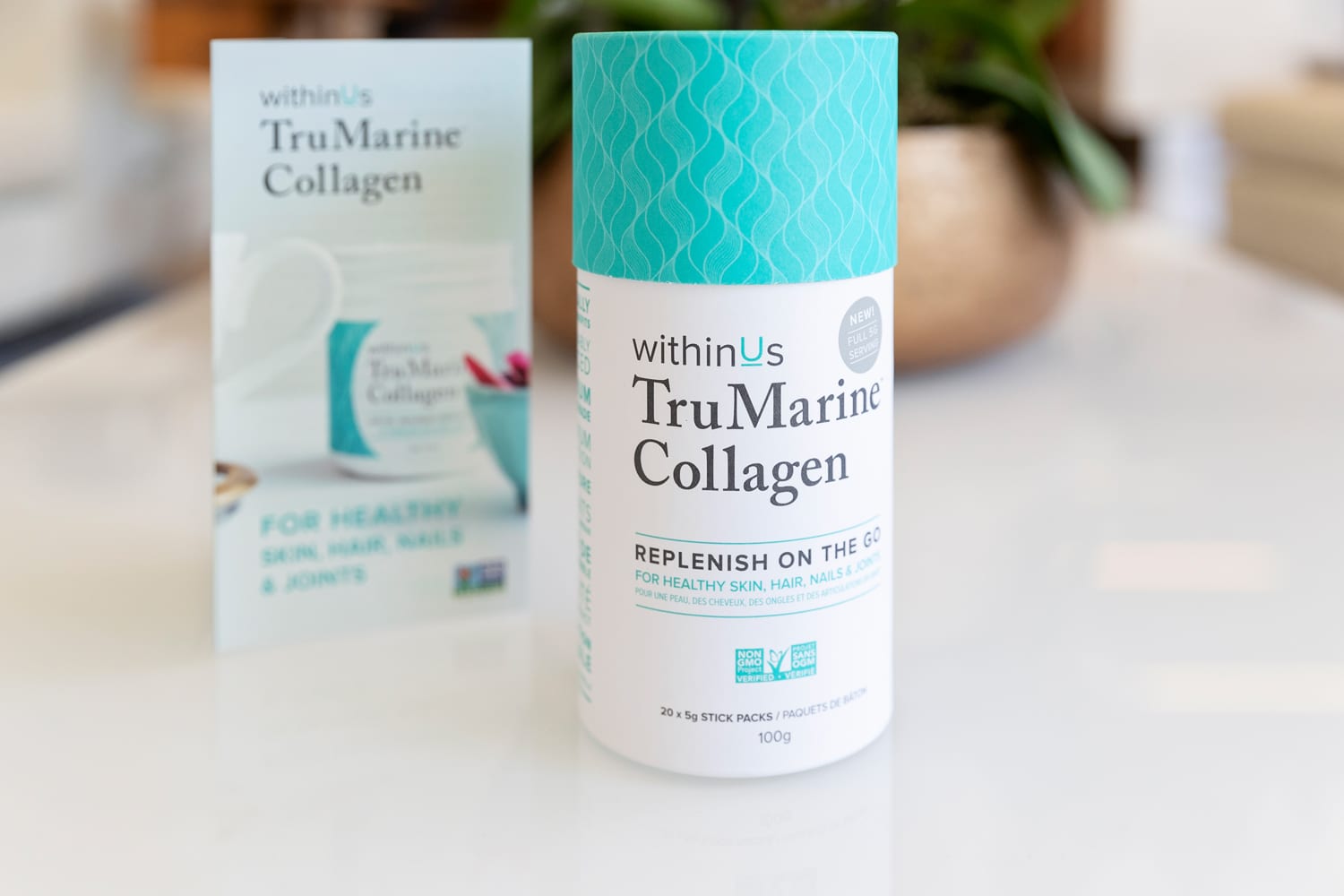 Protect from pollutants!
• In the same way that a new country offers new food, experiences, and culture, your skin can be exposed to new pollutants. Whether you're adjusting to a different climate or travelling to a city where pollutants in the air are more dense, you'll want to protect your skin.
• SkinCeuticals® Phloretin CF is a daytime antioxidant face serum that offers advanced environmental protection while diminishing fine lines or discoloration. Just the kind of companion you want on your next road trip.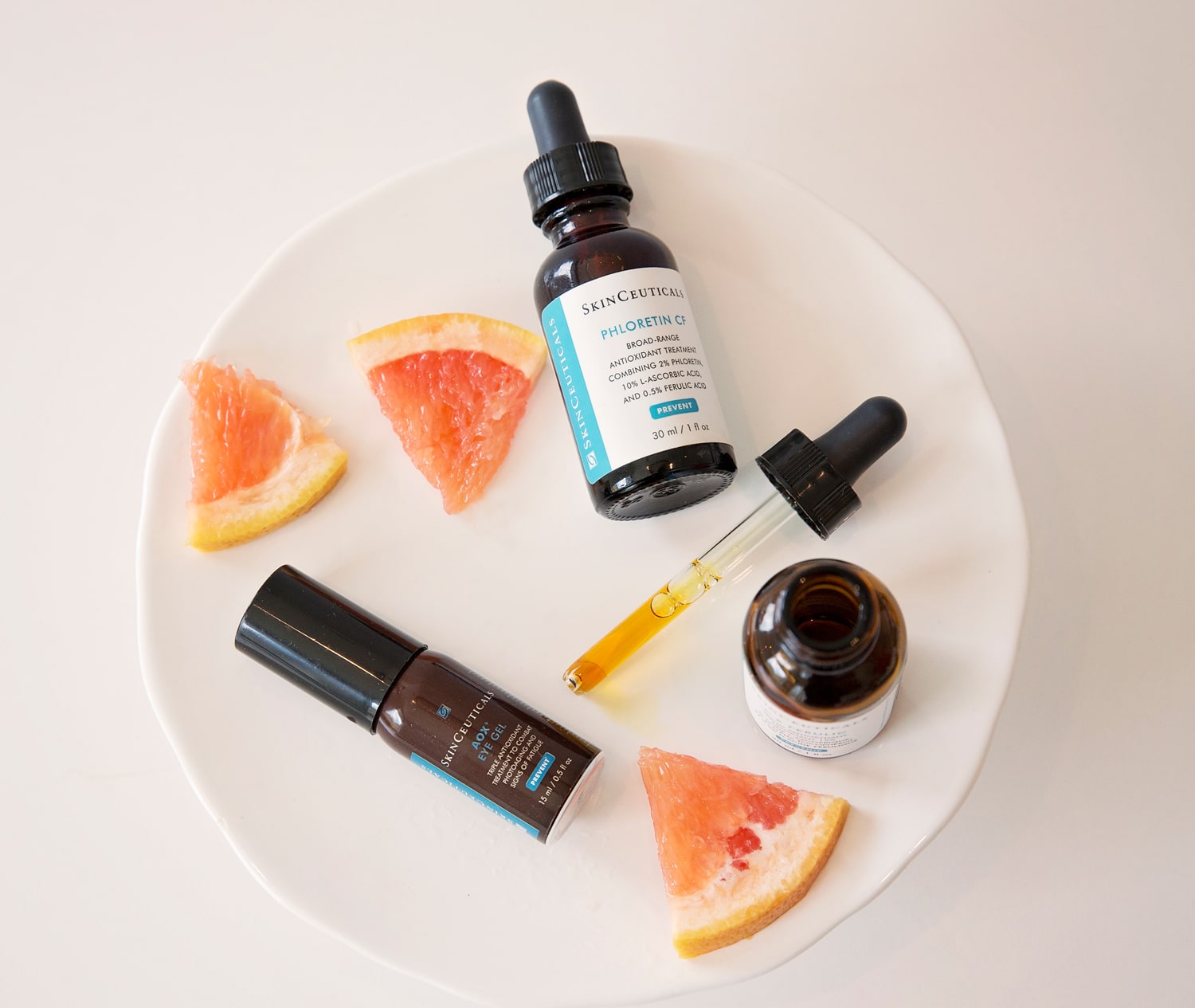 Feel like your best self on this vacation.
• When packing, choose outfit options that make you feel confident and worry-free. Choose fabrics like cotton and linen that are breathable and kind to your skin. Try packing one thing that you've always wanted to wear but weren't sure you could pull off – take the plunge!
• Get ready for your trip with a body contouring treatment like CoolSculpting® for non-surgical fat loss, or EMSculpt® for increased muscle mass and fat reduction. These treatments fit in easily on your lunch break and give your body a lasting boost.
• Bring multivitamins and digestive enzymes along on your trip to help you adjust to new foods and protect against illness.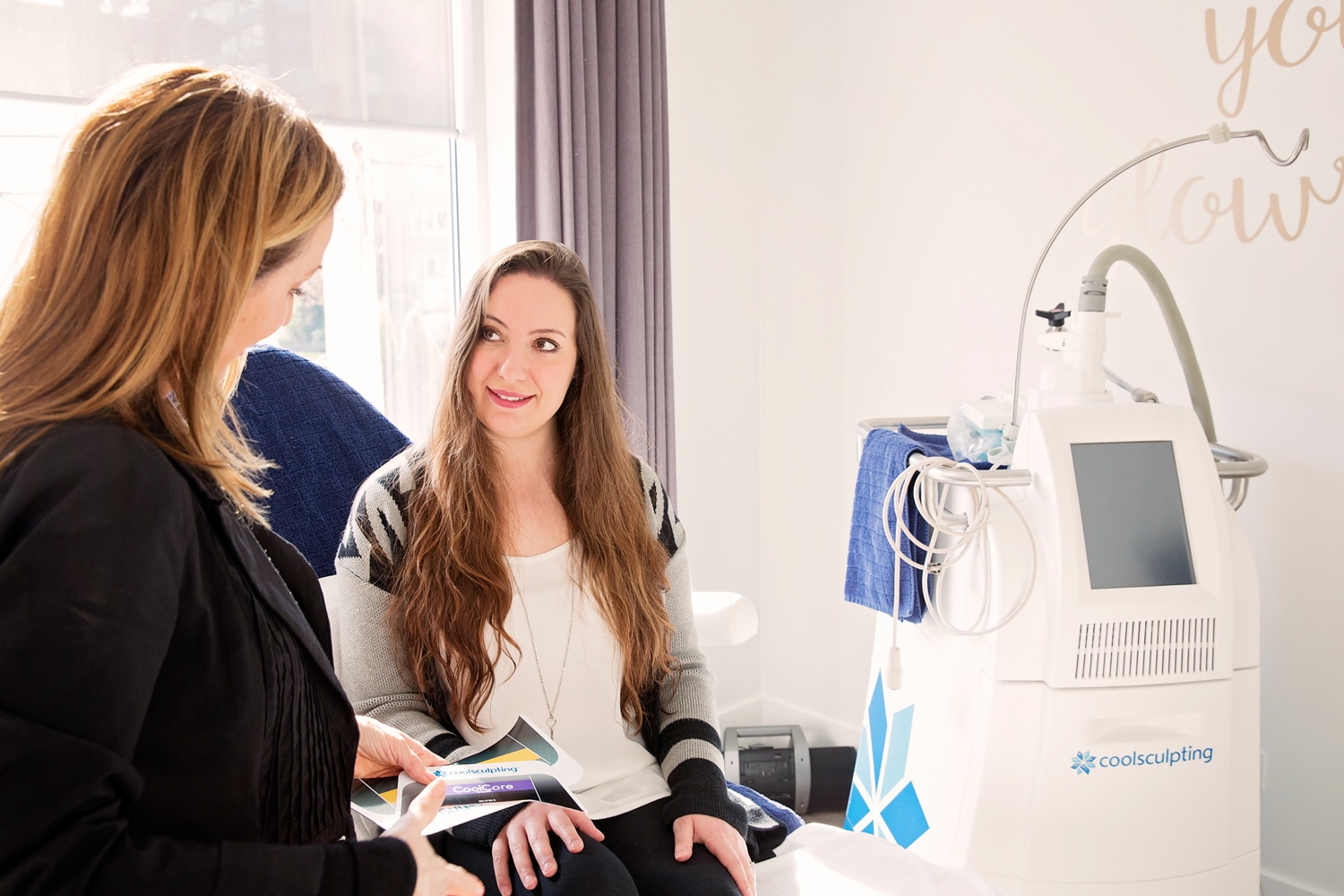 Pack only skincare and beauty essentials.
• Having a big bag of beauty products in your suitcase will only take away time and effort from truly enjoying your vacation. And you know how it is – usually we only use half of what we bring along!
• A good rule of thumb is to have one essential product for each step: Cleanse, Prevent, Protect and Correct. We often have travel sizes of our most popular skincare products available for purchase, so you can maximize your packing space. When you book a skincare consultation, we'll help design a travel plan just for you.
Breathe in, breathe out, and prepare for a beautiful journey ahead.
Bon Voyage!