A complete guide for sun protection and recovery.
When summer arrives and we finally feel the sun on our faces again, it's the ultimate reward after a long winter. But we also know that the sun is a deceptive friend – despite improving our mood, it's tough on our skin. Sun damage can cause wrinkles, pigmentation, lax skin, skin cancer, and more. Let's embrace the sun this summer without letting it damage our skin, while addressing any damage that's already been done.
No matter where you are on your skin care journey, come see us for a free skin consultation

.

Click Book Now at the top of the page or email us at our Vancouver or Richmond locations.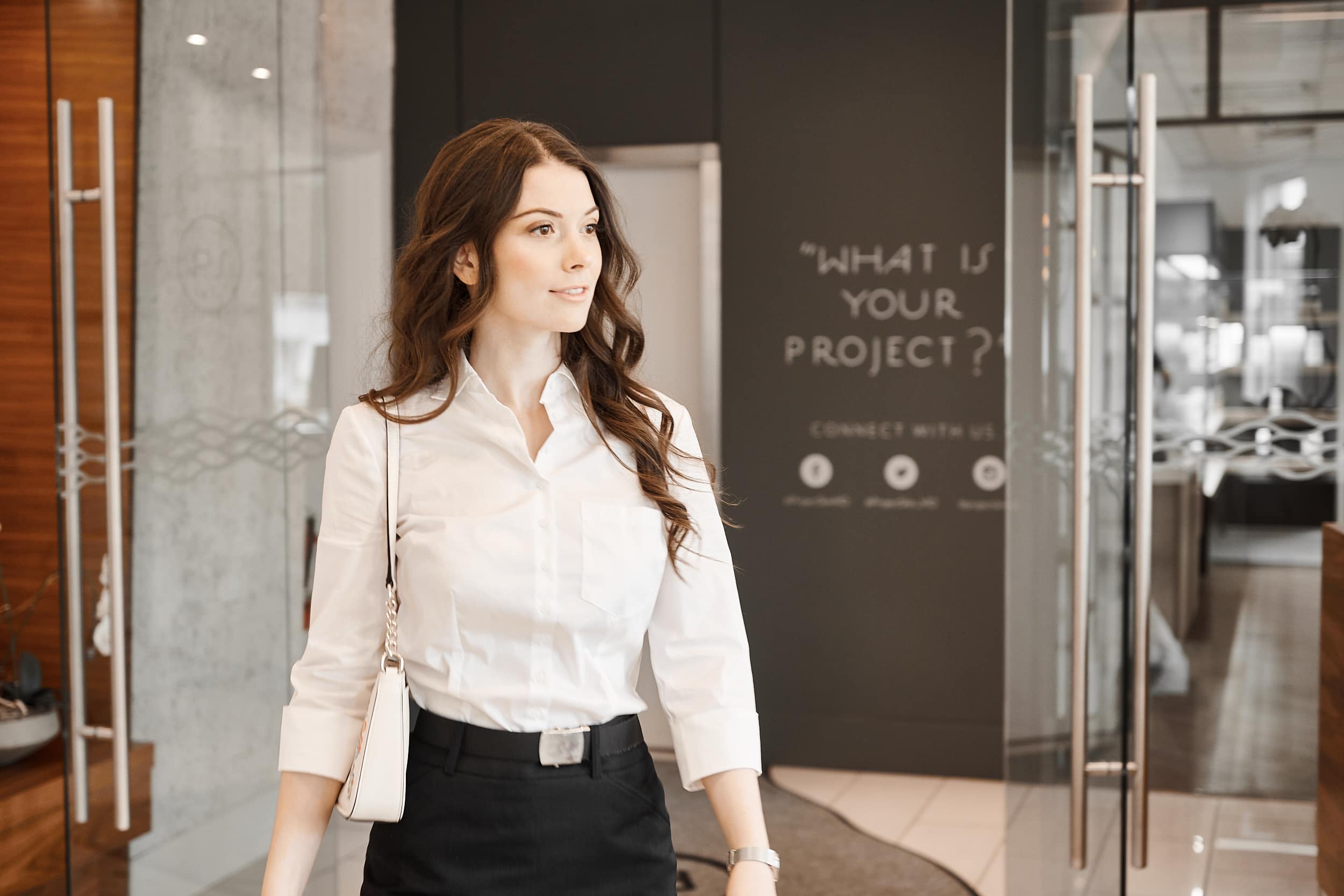 So what's the damage? We've got solutions for you.
For early signs of sun damage:
IPL Photorejuvenation addresses pigmentation and blotchy redness. This non-invasive treatment corrects brown spots and subdues the appearance of rosacea, rebalancing irregular colour variations in your skin. Look forward to an even, radiant skin tone.
Clear + Brilliant® treatments use innovative laser technology to catch early signs of sun damage and aging before they can progress. Start over and get back to your most brilliant skin.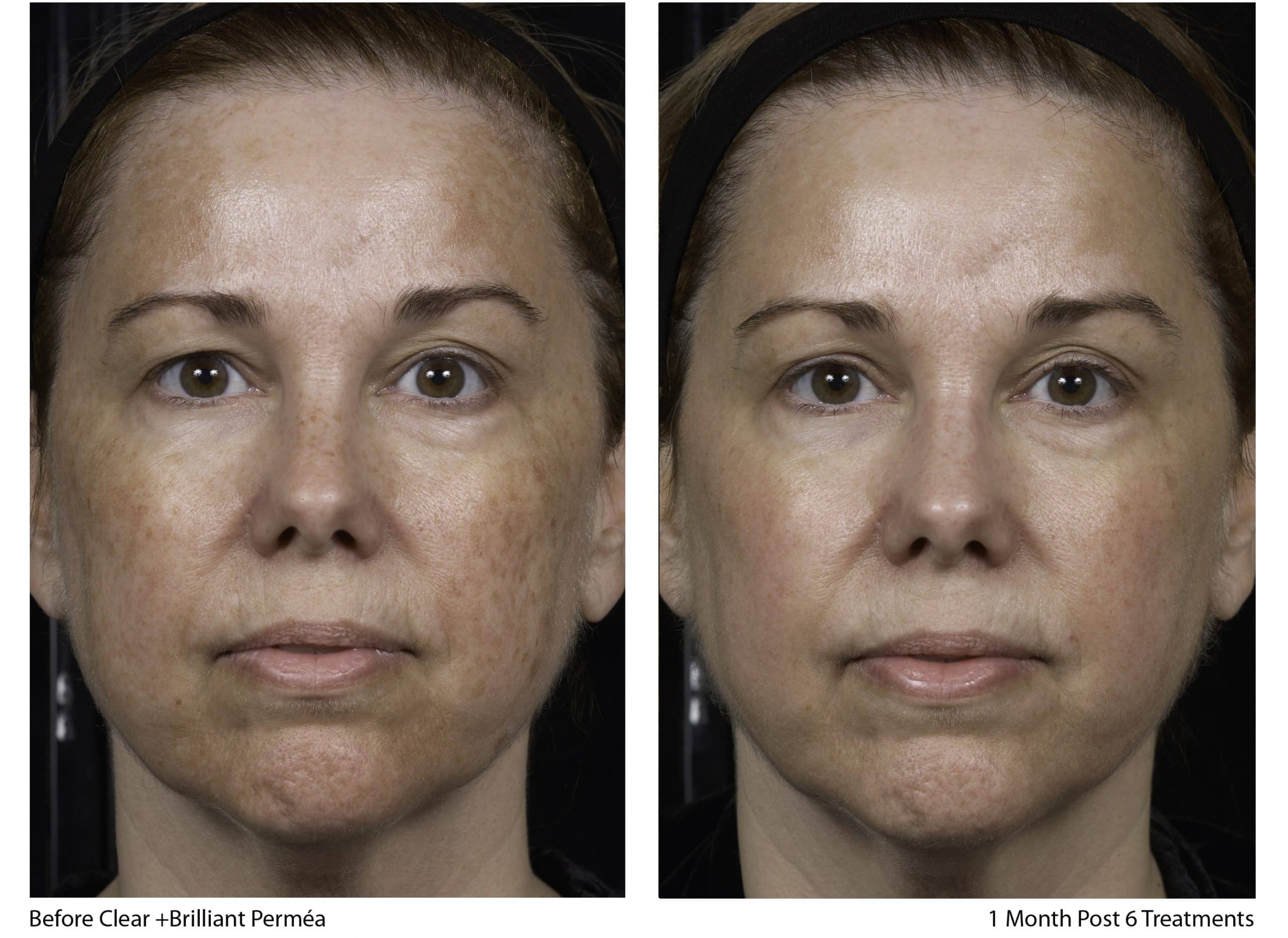 For more progressive sun damage and signs of aging:
Fraxel® re:store DUAL is the laser of choice for many celebrities and the professionals who treat them. It's one of the most versatile resurfacing laser treatments of our time. Fraxel® re:store DUAL uses non-ablative technology to treat sun damage on every level: scars, stretch marks, pre-cancerous sun damage, pigmentation, and more. This procedure got its start right here in Vancouver and eliminates damaged cells for even youthful skin.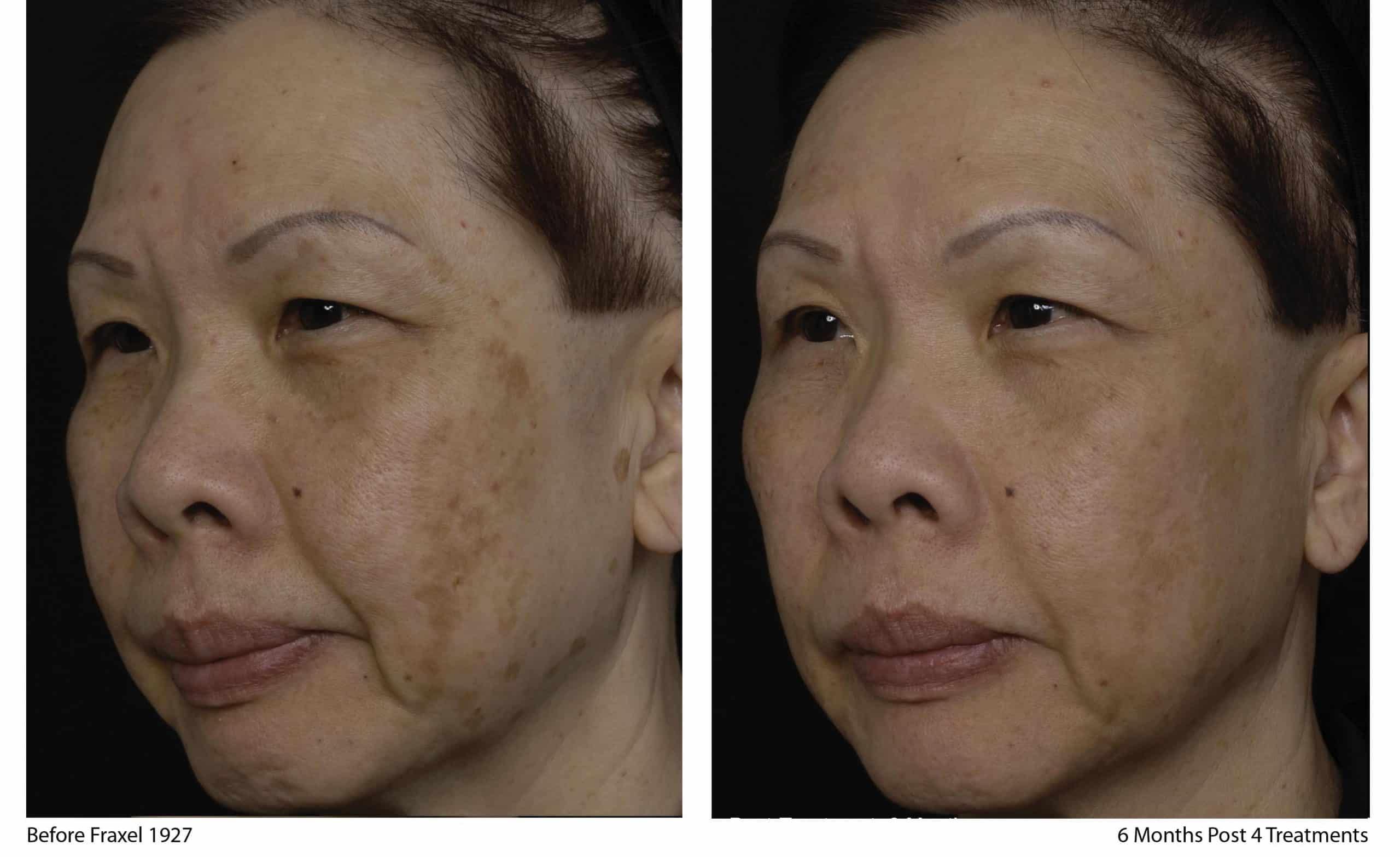 Protecting your skin: Choose a great sunscreen.
• Find a sunscreen with an SPF of 30 or higher.
• Make sure it offers "broad spectrum" protection – this means it protects against both UVA and UVB rays.
• Choose a mineral-based sunscreen if possible; these are generally kinder to your skin than chemical-based sunscreens.
• Water resistant doesn't mean waterproof: reapply every two hours and read the label to see how long your protectant lasts while swimming or sweating.
Throw on a hat! Lucky for you, the summer runways this year were full of dreamy hats; oversized floppy styles, cute sporty baseball caps, and even classy wide brimmed hats for your walk to work. Use this as an excuse to find one that makes you feel fabulous!