If you've come to see us at Project Skin MD, it is likely you have met our wise and wonderful Senior Patient Consultant, Jeannie Kehoe. Jeannie, who has worked with Dr. McGillivray for over a decade and at Project Skin MD since day one, has a true talent for designing tailored treatment plans to help our patients on their journey of aging gracefully.
In our latest episode of IGTV, Business Director Vanessa Grutman connected with Jeannie to discuss one of our favourite skin tightening treatments, Thermage® CPT.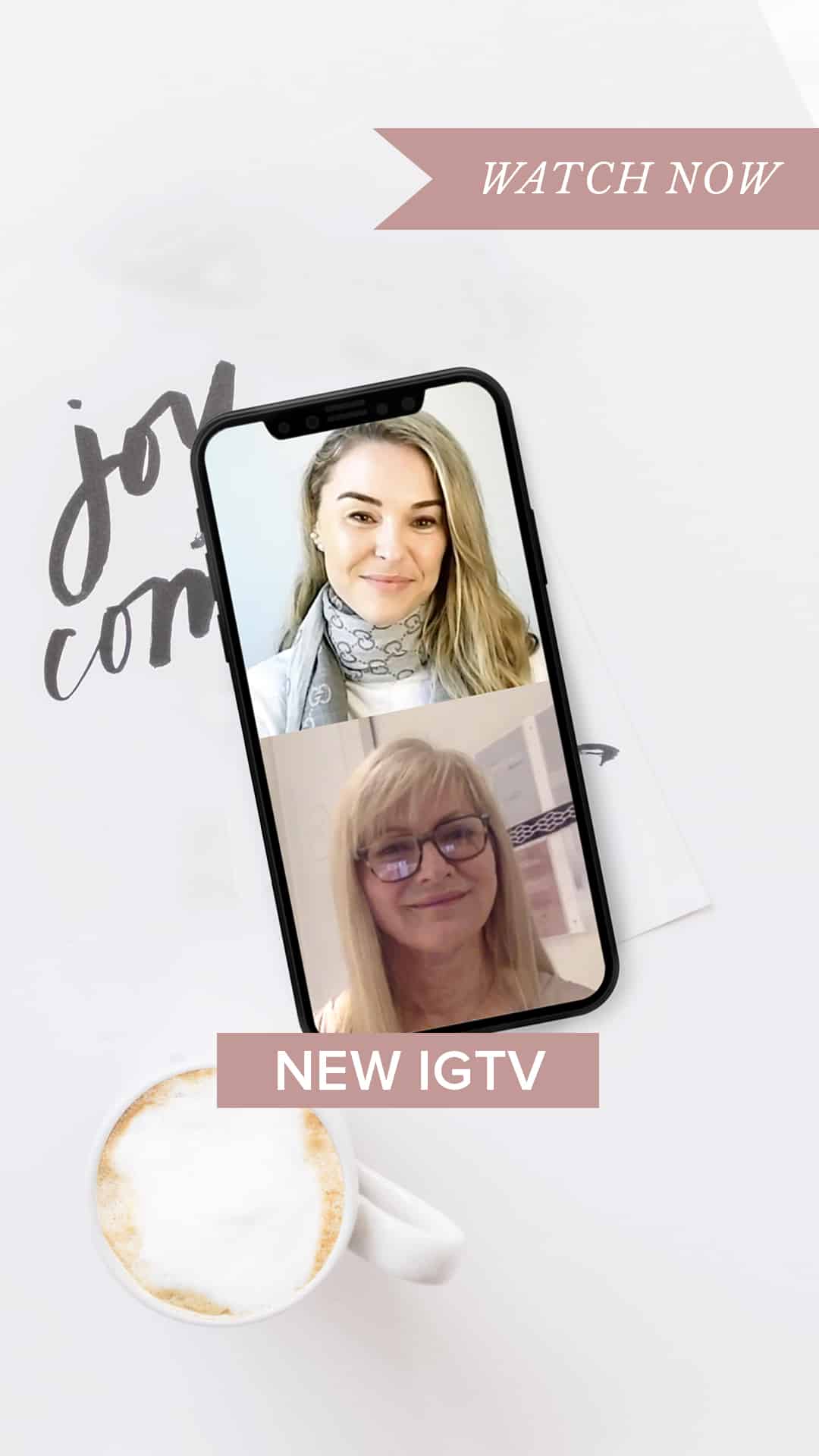 At PS, we believe in early intervention and prevention, and if you ask Jeannie, Thermage is the perfect place to start to address those early signs of skin aging.
Thermage uses radiofrequency (RF) energy and Comfort Pulse Technology (CPT) to heat deep layers of the skin – all the way to the dermis – to promote the rebuilding and remodelling of collagen fibers. The result? Firmer, tighter skin that keeps improving over time!
Thermage can be used almost anywhere on the body, including the eyes, face, abdomen, buttocks, thighs and arms. It is safe for all skin types and offers a more natural approach for those just beginning to dip their toes in all the world of Aesthetics has to offer – but don't worry – Jeannie will educate you on everything you could want to know!
A Thermage treatment takes less than 2 hours, and involves no downtime; you're free to return to your regular routine immediately. You'll see the full results of your treatment unfold over the next 3-6 months, which continue to improve over time.
The following Before & After results were taken Pre- and 6 Months Post Thermage, starting with Business Director Vanessa Grutman!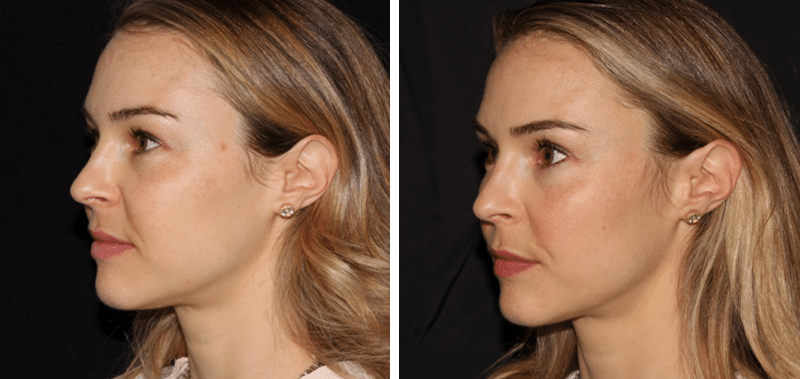 If you're beginning to notice some initial signs of aging, we recommend Thermage once per year to help maintain healthy skin structure and keep tired eyes and saggy skin from appearing in the first place. Thermage is unique in that it is one of the few treatments that can be used on the eyelids directly, to firm crepiness, reduce hooding, and lift the brow.
During the month of March, you will receive a complimentary eye add-on with the purchase of a Thermage full-face treatment.
Excited to get started? Book your consultation, virtually or in-person, to determine if Thermage if right for you!