With Chinese New Year just around the corner, we're gearing up to celebrate at our Richmond location, SkinCeuticals by Project Skin.
In honour of our incredible bilingual staff, Judy Lo, Manager at SkinCeuticals by Project Skin, shares her top treatments for Asian skin, along with some personal favourites.
1. Injections
At Project Skin MD, only our respected physicians perform dermal filler treatments and can address your concerns, so our patients benefit from decades of clinical expertise and dermal filler artistry for natural results.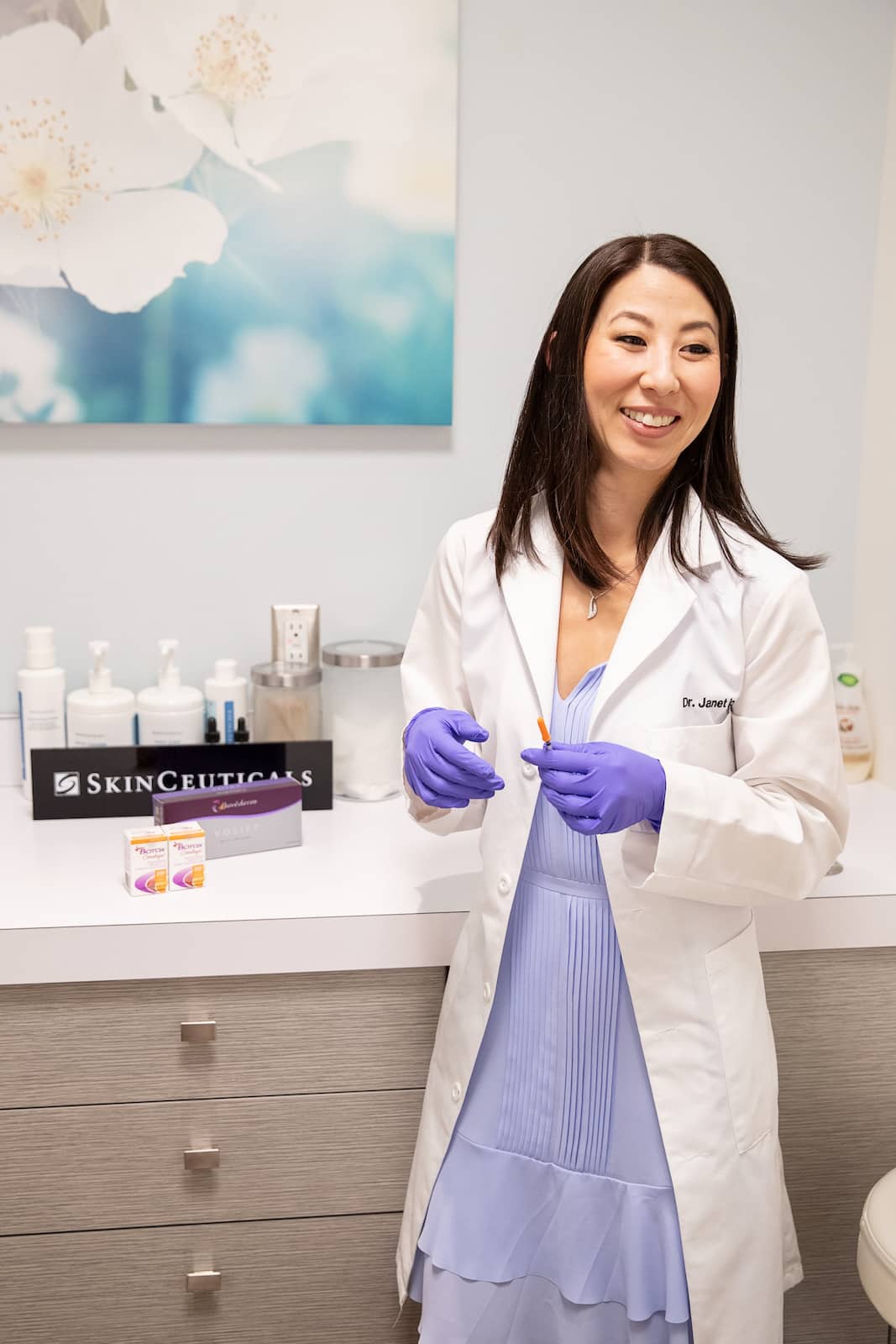 2. PicoWay®
PicoWay® is an advanced laser solution for the treatment of acne scars, wrinkles and fine lines, pigmentation and even hard-to-treat melasma. Because it emits less heat than traditional lasers, PicoWay provides a more comfortable treatment with fast results and virtually no downtime. It helps achieve the flawless, almost-porcelain skin promoted in Asian media by treating the following:
Complexion
Skin tone & texture
Wrinkles, lines & folds
& even tattoos!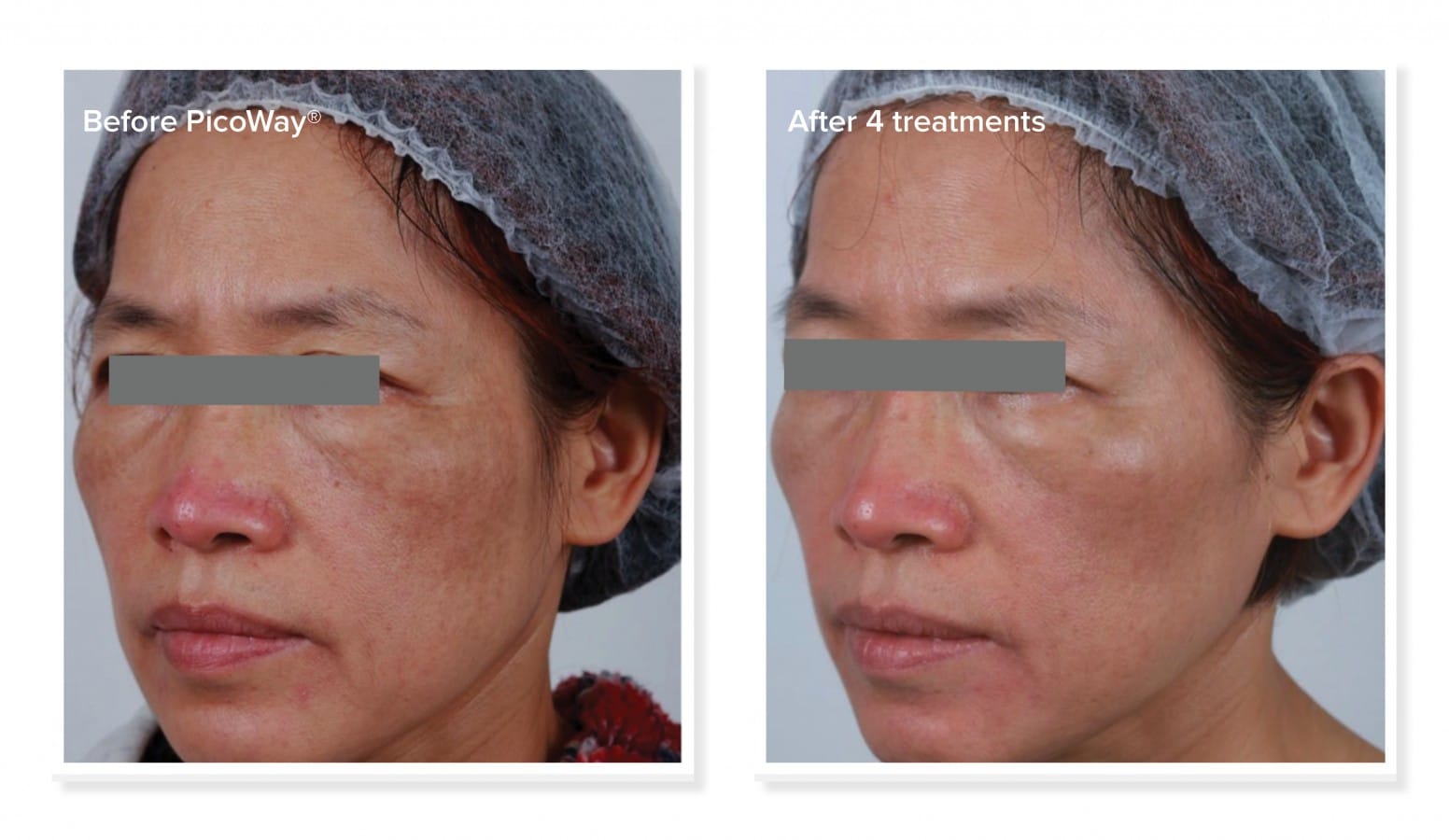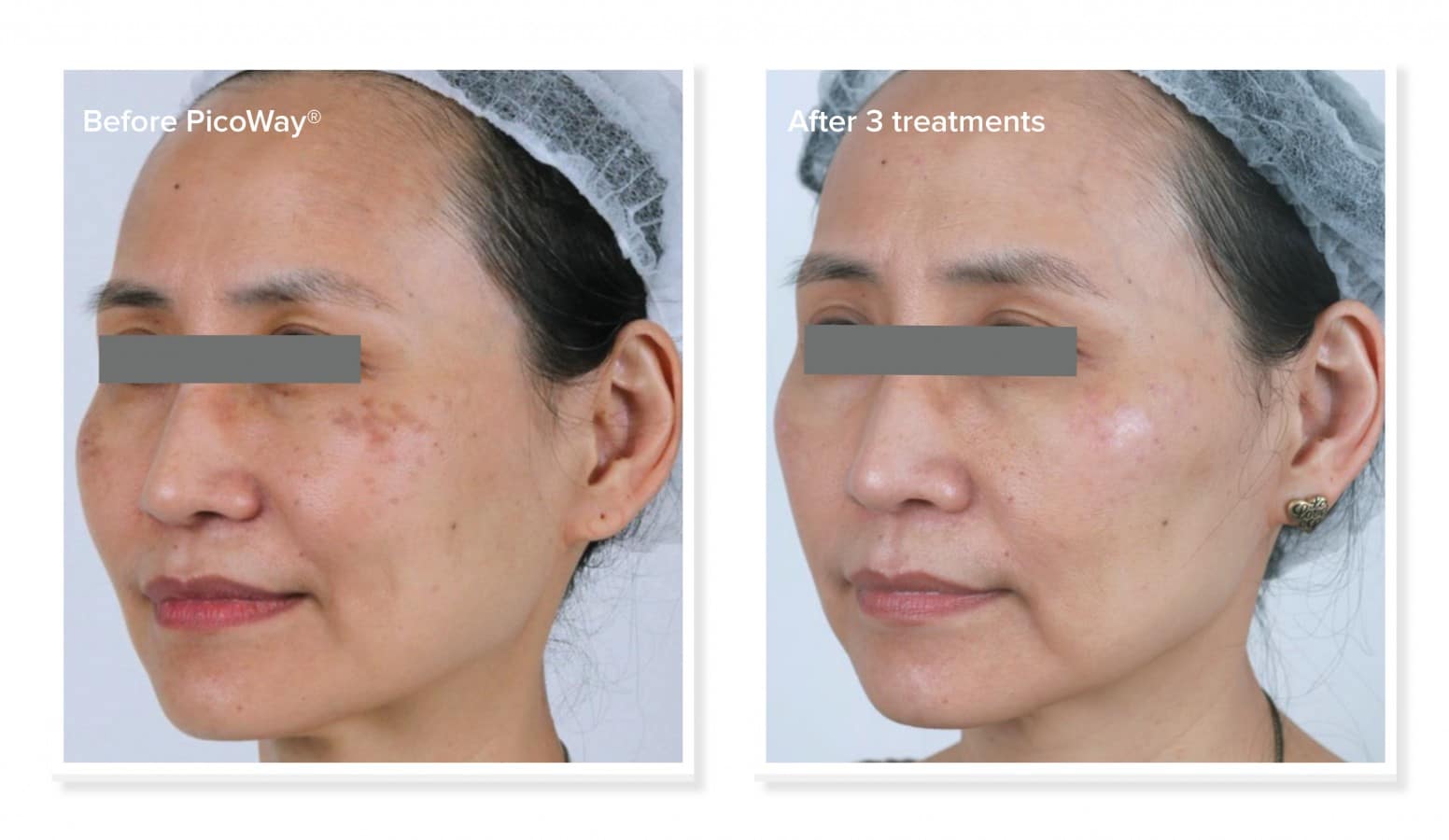 3. Dermapen③ ™ Microneedling
Microneedling is a fantastic non-invasive option to help with pore reduction, acne scarring, lines and wrinkles! Microneedling is one of the fastest-growing trends in anti-aging and cosmetic medicine, thanks to its extraordinary results, curbing the signs of aging in any skin type, at any time of year. Our Dermapen③ ™ is a microneedling device that rejuvenates the skin with unparalleled safety and efficacy.
4. CoolSculpting®
Who doesn't want a non-invasive fat reduction treatment that eliminates unwanted fat cells without surgery or downtime? CoolSculpting® utilizes an innovative cooling process to gently and effectively target and freeze fat cells on your tummy, love handles, back, inner and outer thighs, buttocks, arms, chin and knees. I also love CoolMini™, a specialized mini CoolSculpting® applicator, specifically designed to reduce submental fullness (a.k.a. the "double chin"), fullness around the knees, and other small areas!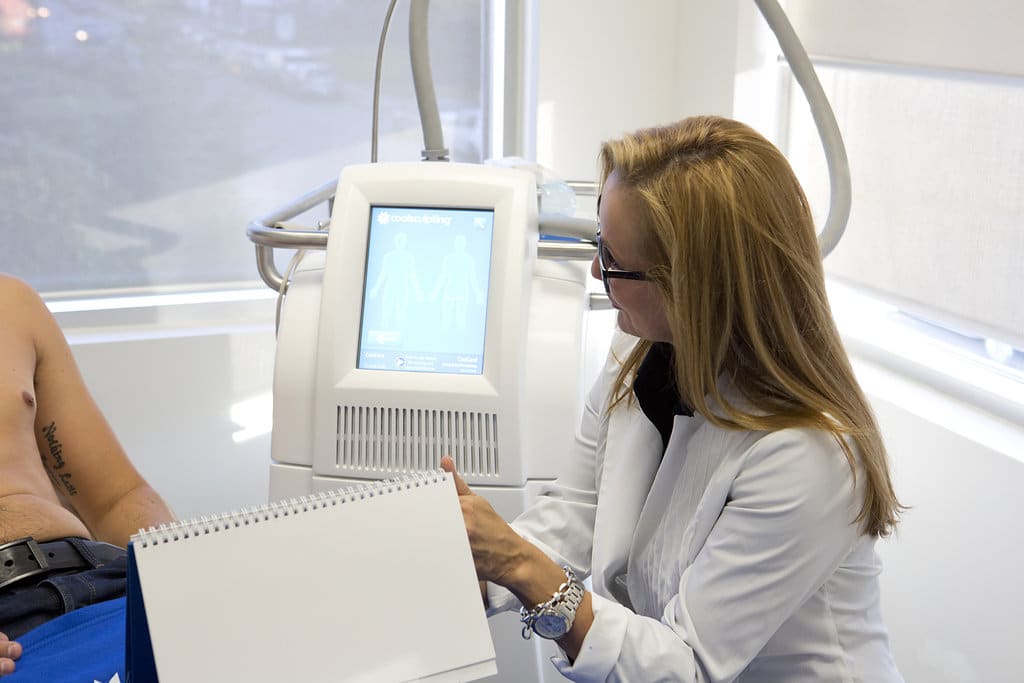 5. SilkPeel® Microdermabrasion
SilkPeel® Microdermabrasion treatments give our Asian patients the clear and bright complexion they are looking for (aren't we all?). It makes exfoliation easy, accessible and instant by exfoliating the skin and treating it with a gentle, custom serum (or "Dermalinfusion") that helps heal underlying skin conditions.
Fun fact: 2018 will be the Year of the Dog. Those born in 1958, 1970, 1982, 1994, 2006, and 2018 are also known as Dogs. Anyone born in an earth dog year will be communicative, serious, and responsible in the workplace.