Totally transform your skin with Dermapen③ Microneedling.
Curious about Dermapen③™ Microneedling? You're not the only one. This treatment is gaining popularity with our patients for its ability to rejuvenate and transform the skin's appearance.
Contact us today to book a consultation, and learn how treatments like Dermapen③ can replenish and transform your skin.
Let's explore why Dermapen③™ Microneedling is one of the fastest growing trends in the beauty industry!
Is Dermapen③ right for you?
In a marketplace jam-packed with beauty products, treatments, and procedures – how do you know whether Dermapen is the solution for your skin's needs?
Everyone's skin is different, and there are a broad spectrum of skin concerns and facial conditions that Dermapen microneedling can remedy:
» Lines, wrinkles, and deep skin folds
» Stretch marks
» Uneven skin tone and texture
» Acne and blemishes
» Acne scarring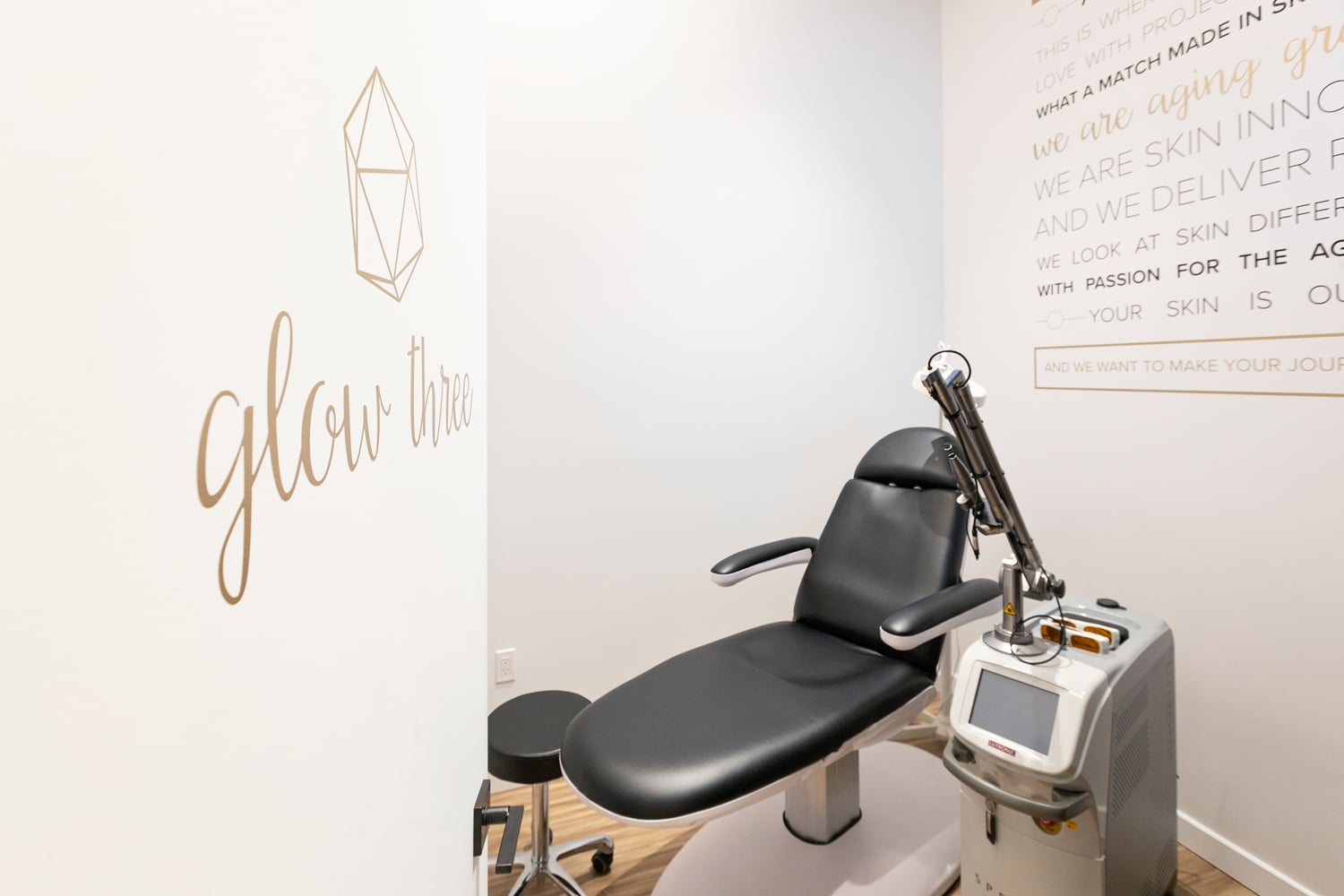 Why do patients choose Dermapen③ over other facial treatments or procedures?
Unparalleled safety and efficacy. Dermapen microneedling treatments have been well researched and tested. Each facial microneedling treatment takes place over 40-60 minute sessions. You can book a treatment with us after work or on a weekend, fitting easily into a busy schedule or lifestyle. Unlike laser treatments, microneedling doesn't require heat – so you'll avoid the risk or potential side effects that heated treatments may present.
It costs less! Dermapen facial microneedling is affordable. Treatments start at just $375. Microneedling treatment with Dermapen can rejuvenate your skin's appearance at a fraction of the cost of facial surgeries, facelifts, or other invasive treatments.
Proven results. Over 2 million microneedling treatments – and counting – have been carried out worldwide. 1,300 tiny precise micro-punctures are made every second to promote collagen production and renew skin from deep within for lasting results. The effects of microneedling keep working long after you've finished your treatment.
Targeted treatment. During a facial treatment, the Dermapen microneedling device specifically treats the targeted area. This leaves the surrounding areas ready to aid in regrowth and regeneration.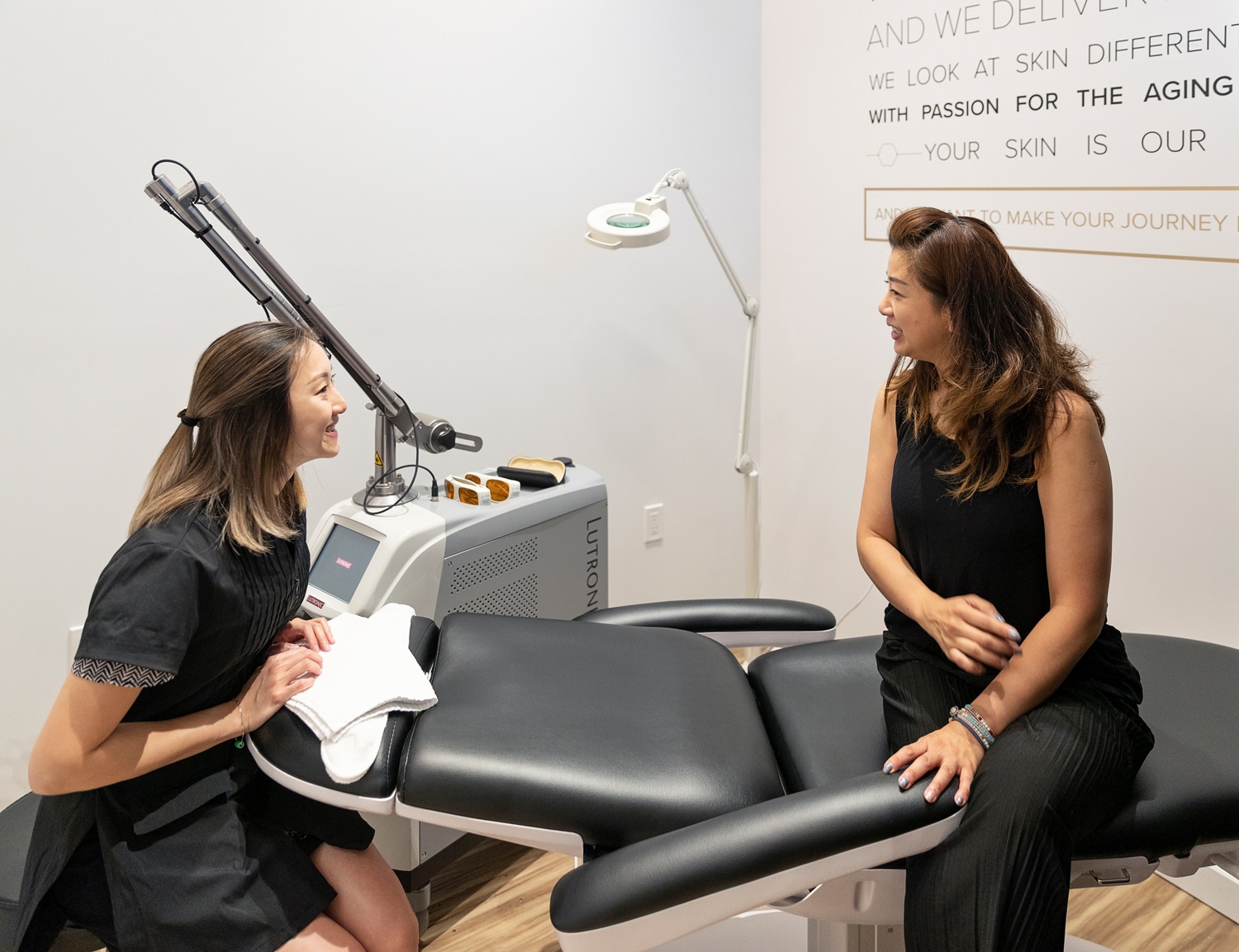 What should I anticipate for Dermapen③ aftercare and recovery?
Right after treatment, you'll definitely be a bit red! But hang in there – the results are worth the wait. Some patients choose to book their Dermapen microneedling appointment before a weekend getaway; this way you can take the weekend to let your skin heal, recover, and regenerate.
You'll want to avoid makeup for a day following your treatment. On day two, throw on some mineral makeup if you like – or just let your skin breathe! Make sure any makeup brushes or sponges you use after treatment are clean prior to use.
Skin is especially sensitive after treatment. Make sure you wear a broad spectrum sunscreen with UVA/UVB protection to shield your skin from the sun.
Choose a calming, nourishing moisturizer or balm to lather on the day after treatment – any product you apply to your skin directly following treatment will absorb more deeply.
After several days of aftercare, the redness will subside and you'll be able to observe the positive changes in your skin.
Dermapen is effective for smoothing lines and filling scars, and patients often notice their skin feels softer and smoother as they move through aftercare, into healing and recovery.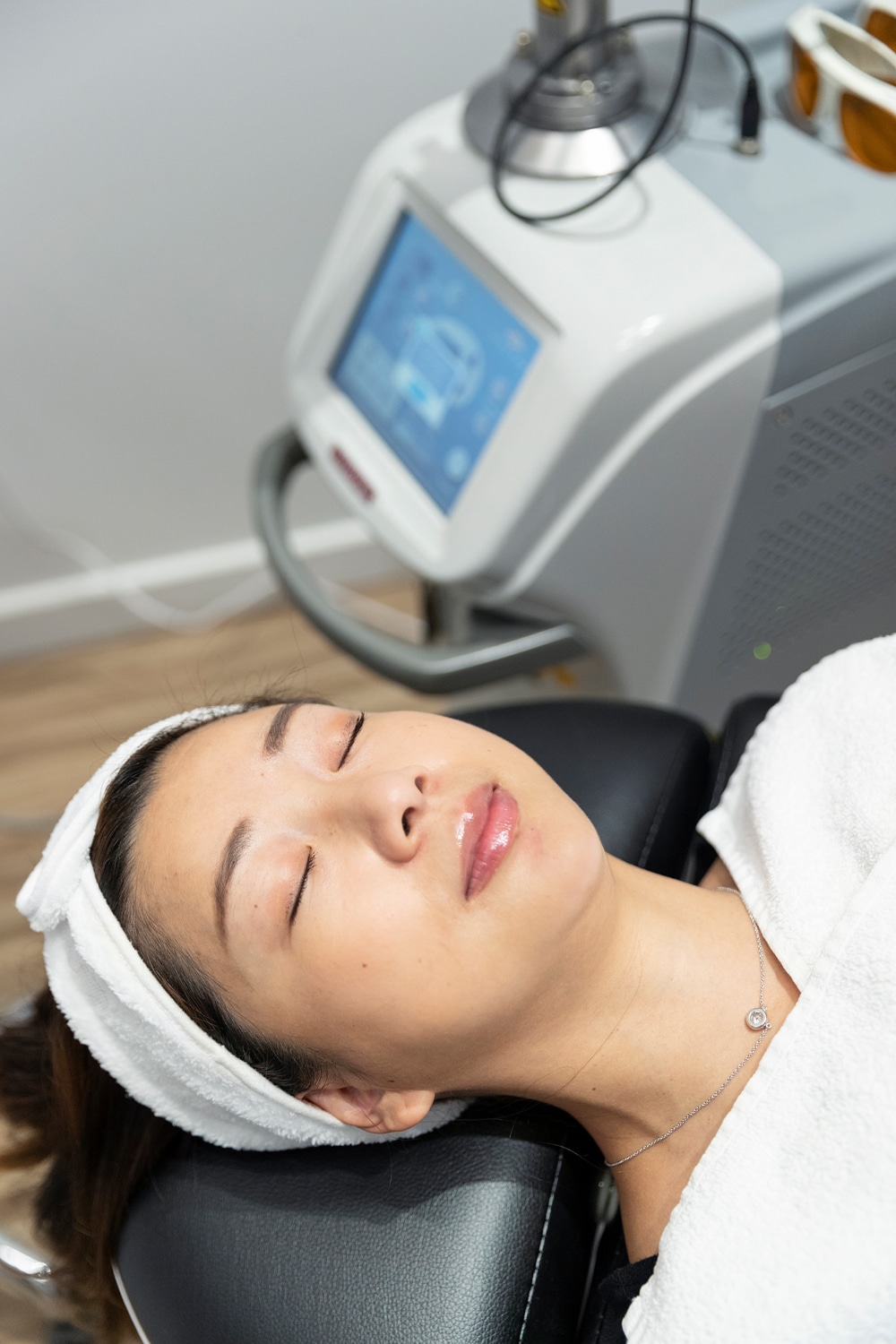 Imperfections in the skin like pitted acne scars or wrinkles and lines can negatively affect our self confidence. Don't let your skin concerns bring you down. We love creating winning strategies to tackle your skin concerns and give you fresh confidence!