At Project Skin MD, we pride ourselves on offering the most innovative and effective medical aesthetic treatments on the market. Inspired by our Medical Director, Dr. William McGillivray, who was one of the first physicians to offer many of the popular aesthetic treatments available today, we aren't shy to bring in promising new technologies.
That is why when EMSculpt® entered the scene, we were proud to be the flagship provider for Western Canada. Now two years later, in addition to the promising results we've seen from our unique #PSProtocol, a recent study has been published in the Aesthetic Surgery Journal revealing the measured durability of results from a single treatment series 1 year after it has been completed.
Send us an e-mail or click the book now link at the top of the page to secure your series today!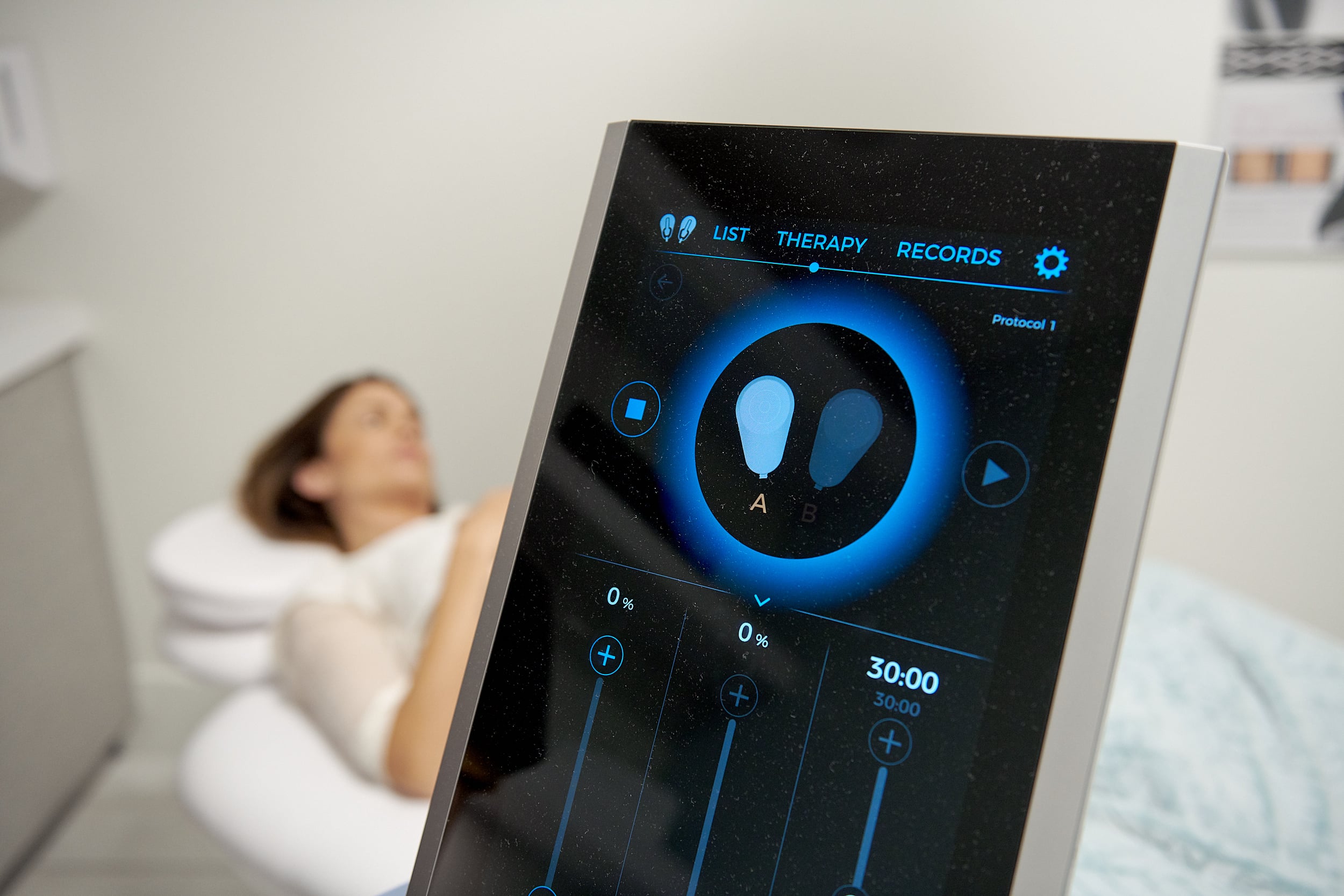 We are excited to share the highlights from the study with you here:
The Background Info:
21 individuals were assessed one year after completing a series of 4-8 EMSculpt treatments
Magnetic resonance imaging (MRI) and computed tomography (CT) scanning were used to evaluate fat reduction, muscle thickening and reduction of abdominal separation
Study participants did not receive any additional body treatments during the course of the study
The Findings:
Patients showed an average fat reduction of 63%, muscle thickening of 19.05% and reduction in abdominal separation of 10.46% from their baseline measurements 1 year after treatment
Results of an EMSculpt series were maintained 1 year after treatment in the study subjects
No adverse events were observed during the study period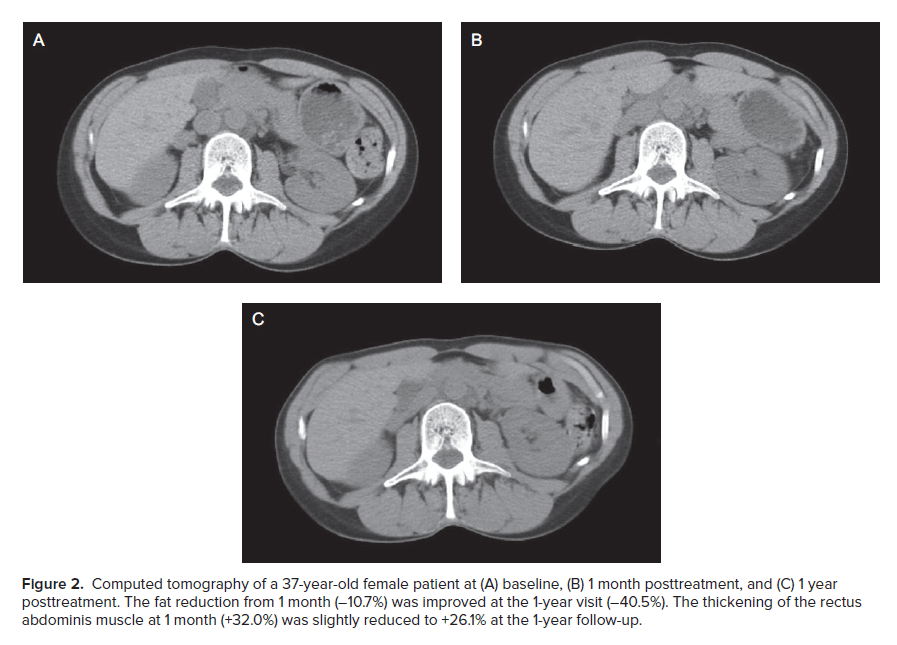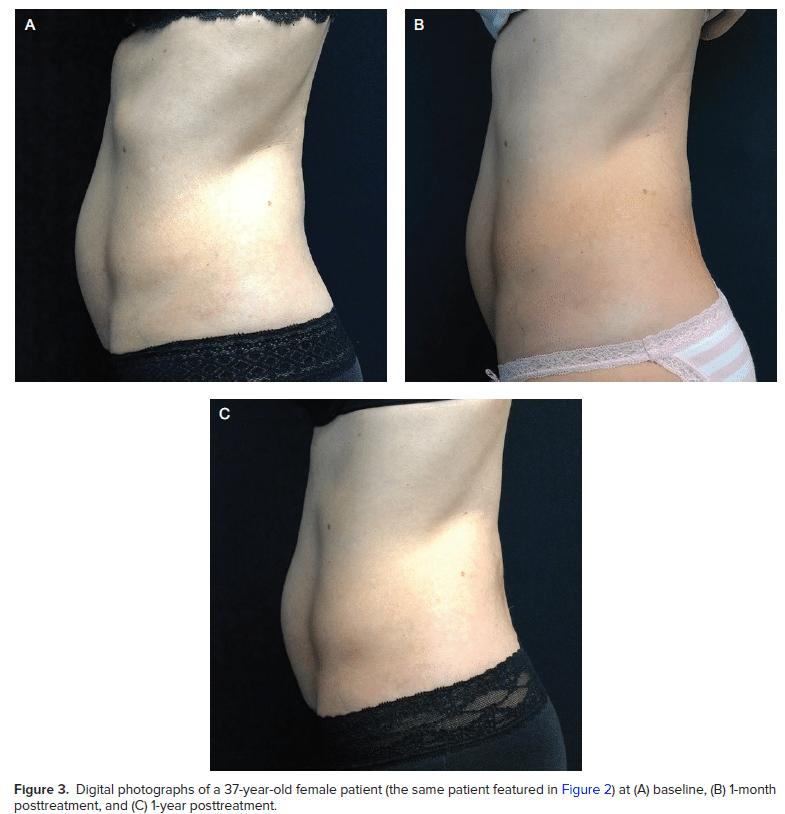 The #PSProtocol:
We have gathered some amazing stories from our #PSFamily, including Roxanne's relief from backpain and Vanessa's post-pregnancy improvement of abdominal separation after completing a series of EMSculpt treatments. In our own clinical observations, we have found a series of 6 treatments, each spaced 3 days apart, to be our magic formula that provides the highest level of patient satisfaction. And with results that last, why wait?