By Bev McGillivray, Clinic Visionary
Sisterhood. It's a word that comes to my mind as we launch our second #iamGLOWrious campaign at Project Skin MD in celebration of International Women's Day.
While reflecting, it occurred to me who taught me most about sisterhood: my sisters.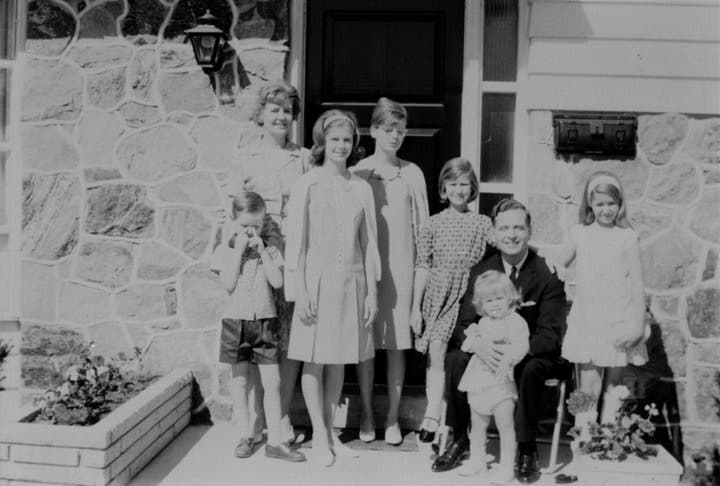 As the youngest of six children, five of whom are girls, my sisters practically raised me (a special shout out to my brother who was equally important). Each one cared for me, physically and emotionally, through different stages of my life. They were honest when they had to be but that's okay, because sometimes someone you trust has to call you on your &*%$ (or shall we say poor judgement?)! But as I search back to the very recesses of my memory, I am awestruck by how I have never felt judged, only loved and accepted. They've been my cheerleaders, my shoulders to cry on, my sounding boards or should I say venting boards? My advisors on life and love and my BFFs. They've loved me when I hated myself and never once have they let me down. Not once.
So, fast forward to present day, I'm 6+ years in to this extraordinary professional project, Project Skin MD, and as I reflect on why I have been uncontrollably compelled and guided to care, uplift, nurture and inspire the beautiful women that I have surrounded myself with at PS, I can only acknowledge that I have had the best teachers. My sisters.
When Project Skin MD was born, I was compelled to give back what my sisters gave to me: LOVE, guidance and encouragement. It is a calling that I challenge all women, all "sisters" to consider. To help and accept each other, in all our imperfect glory. To nurture ourselves just as much, and even more importantly, to cry out for help when we need a "sister".
And not to rain on this parade, but let's be brutally honest here. We live in a high pressure, competitive world where all is not perfect. Sometimes we just need to take care of ourselves first. We can wait to help others after we build our own strength. It's all good.
So here's to our sisters, mothers, friends, all women. And for me, special thanks to my sisters (Stephanie, Yvonne, Maggie and Gael) and to my PS sisters, who inspire me every day.
Happy International Women's Day.