Spring is here, and we have just the lift for you! We're more than ready to emerge from our winter blues as the warmer months arrive.
Are you ready for a new start?
Get excited about our SkinLIFT package. It's the perfect way to revive, refresh, and step into a new chapter. Start spring with glowing skin and a more youthful look.
This package includes a trio of skin-transforming treatments that will lift, rejuvenate, and restore your skin – so you can feel like your best self all year long!
Book your SkinLIFT package for $2195 and save over $900.
Full Face Thermage®
Redefine, firm, and rebuild with natural, beautiful results. Dr. McGillivray was one of the first Canadian physicians to offer Thermage over a decade ago – so we know this treatment inside and out! Thermage uses radio-frequency energy and Comfort Pulse Technology (CPT) to reach deep skin tissues and stimulate rebuilding and collagen production. By encouraging your skin's natural rebuilding process, Thermage continues to firm and tighten skin over the months following treatment. A full face treatment is the perfect choice to achieve a natural, more youthful look and a toned appearance. Thermage is non-invasive, long lasting, and there's no downtime needed.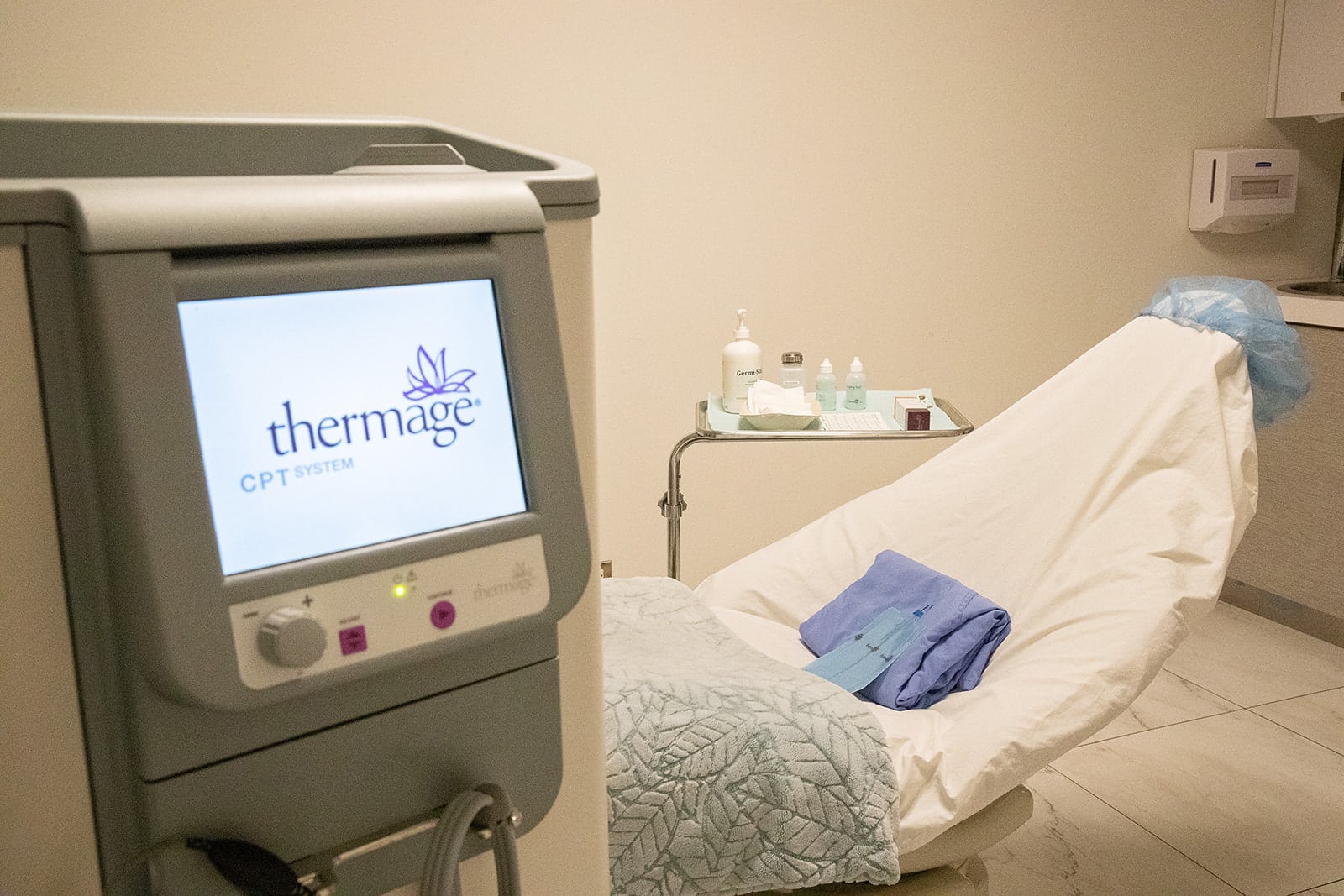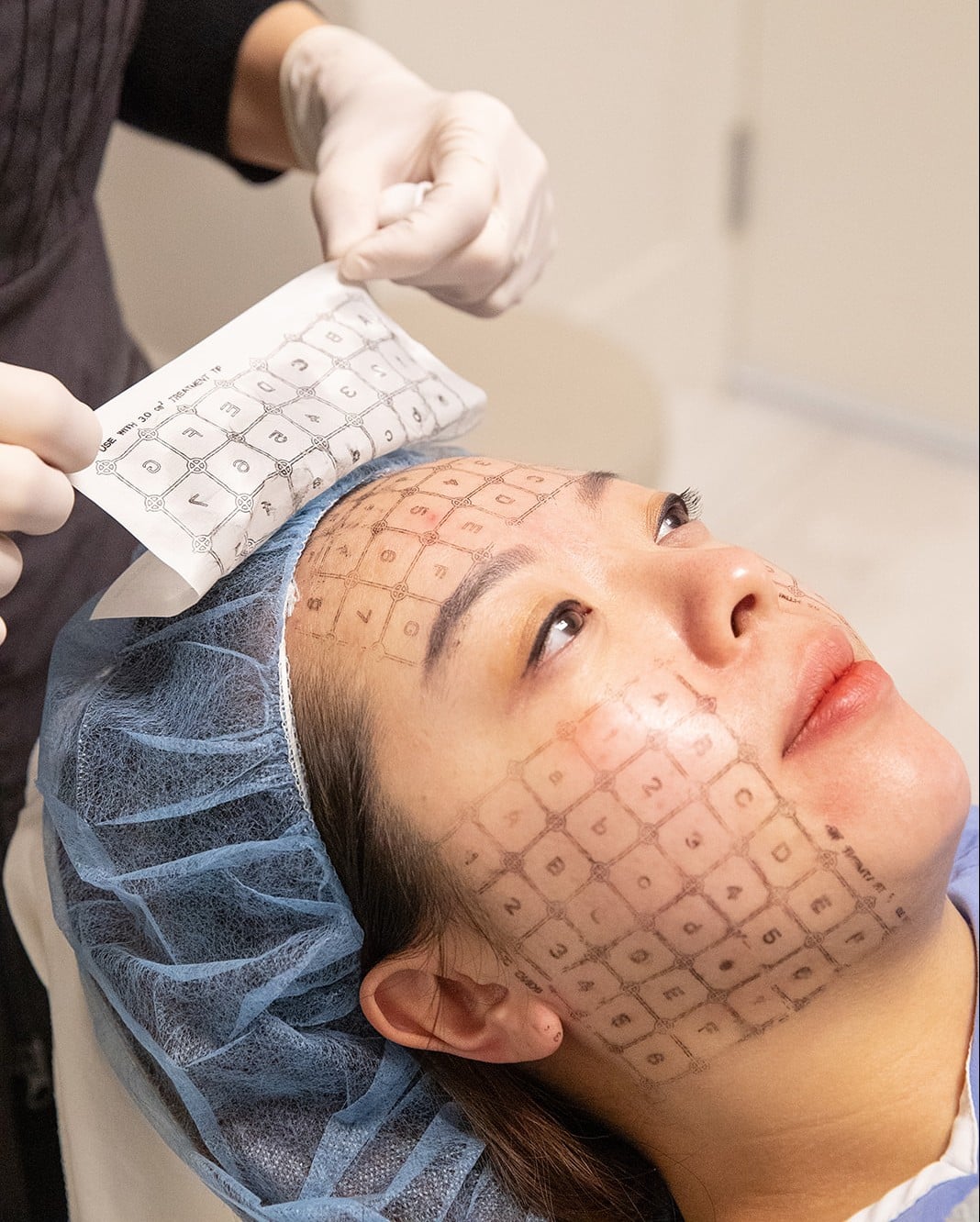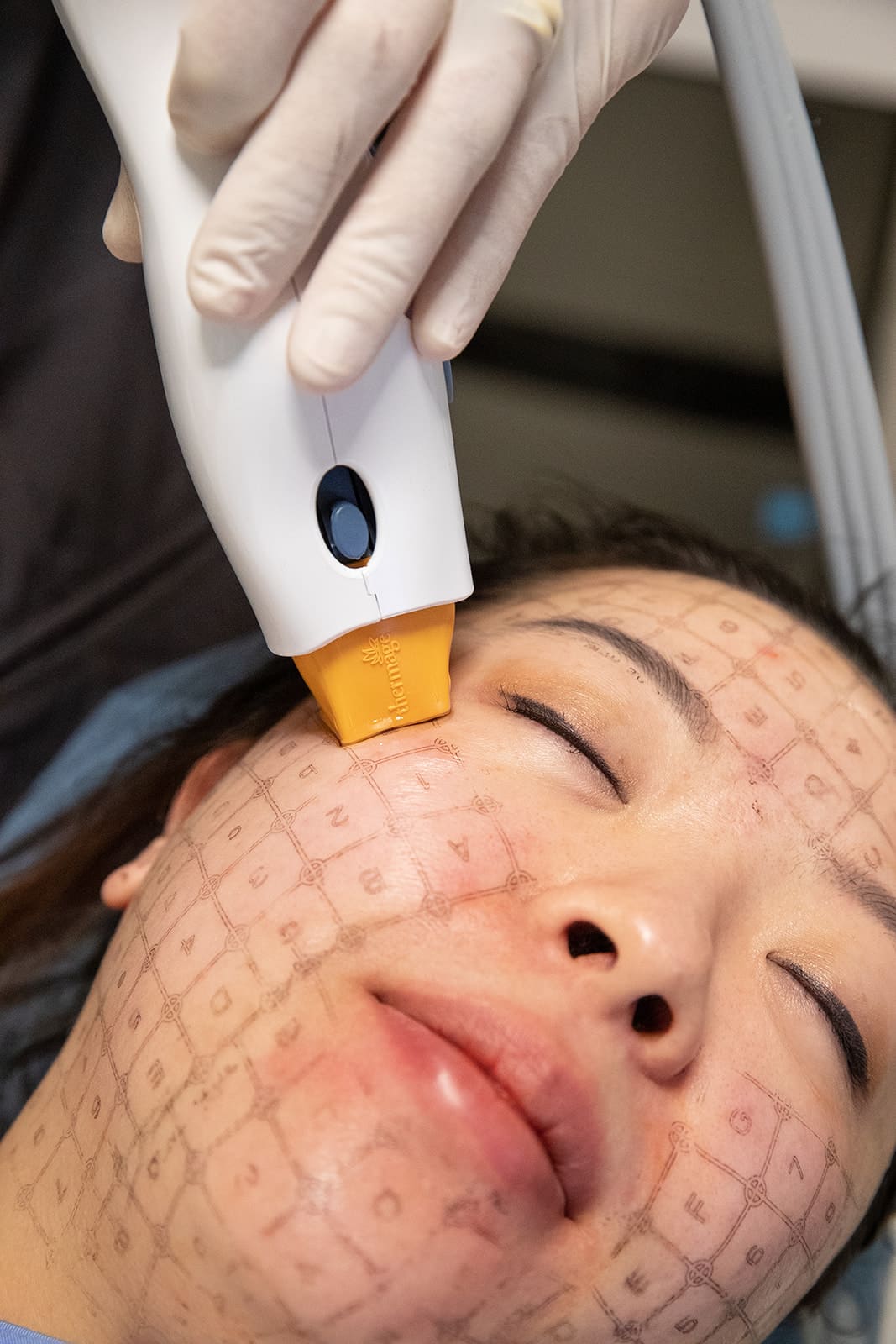 Thermage Results:
Ultherapy® Brow Lift
A heavy brow can give the wrong impression. In the past we had to rely on surgery to lift sagging or tired skin around the eyes, but Ultherapy is a brilliant non-invasive option cleared by Health Canada to lift and firm skin. Ultherapy uses restorative ultrasonic energy to heat and stimulate collagen production deep within the surface of your skin, lifting the brow area and opening up the whole face for a refreshed look.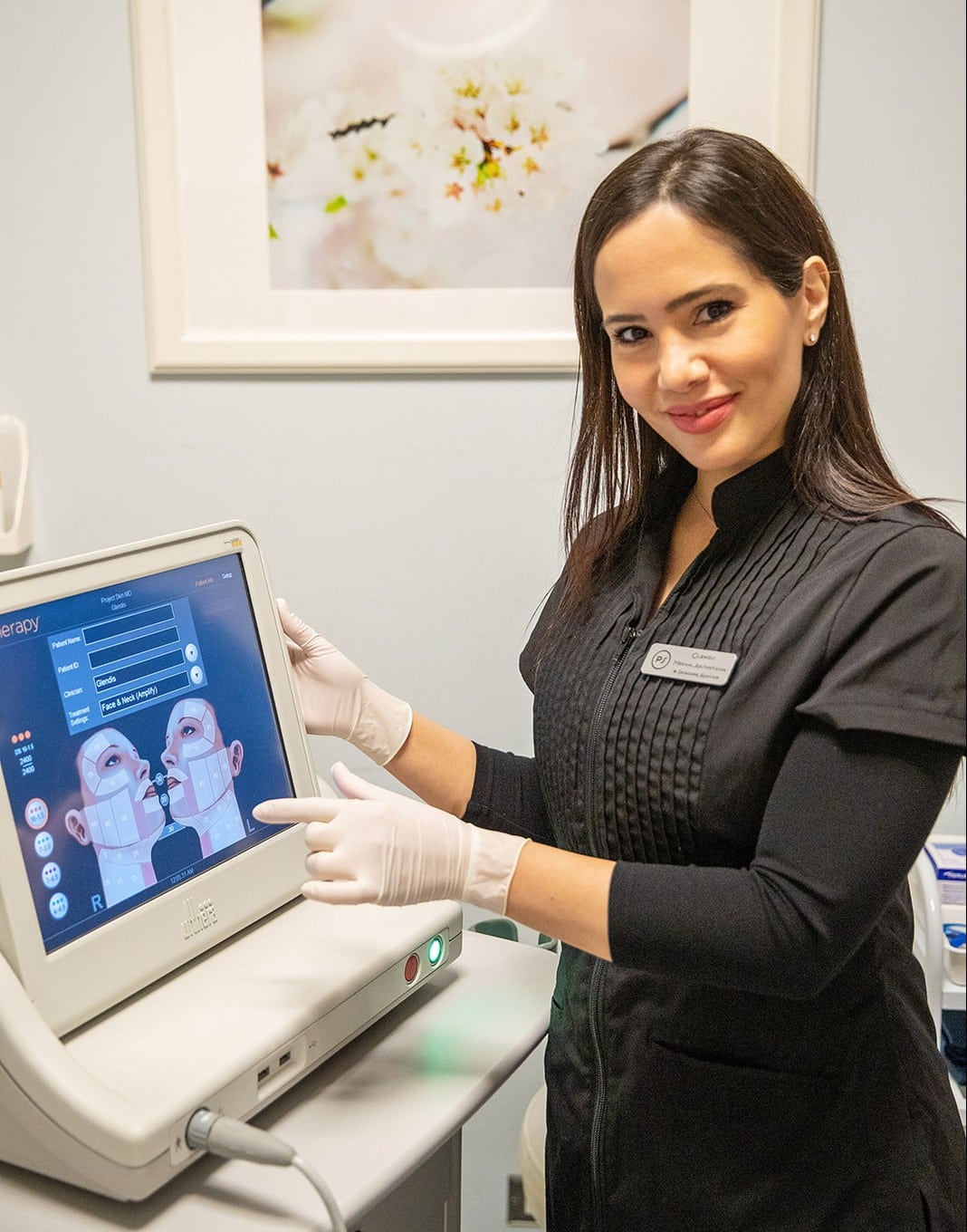 Ultherapy Results:

Colorescience Pep Up® Collagen Renewal Face & Neck Treatment
Give your skin the pep it's been missing! As a twice-daily addition to your skincare routine, Pep Up repairs and defends against signs of aging. A powerful recipe of ingredients supports your skin's collagen production to smooth wrinkles and revive tired skin. Say goodbye to uneven skin texture, and hello to even tone and a refreshed complexion.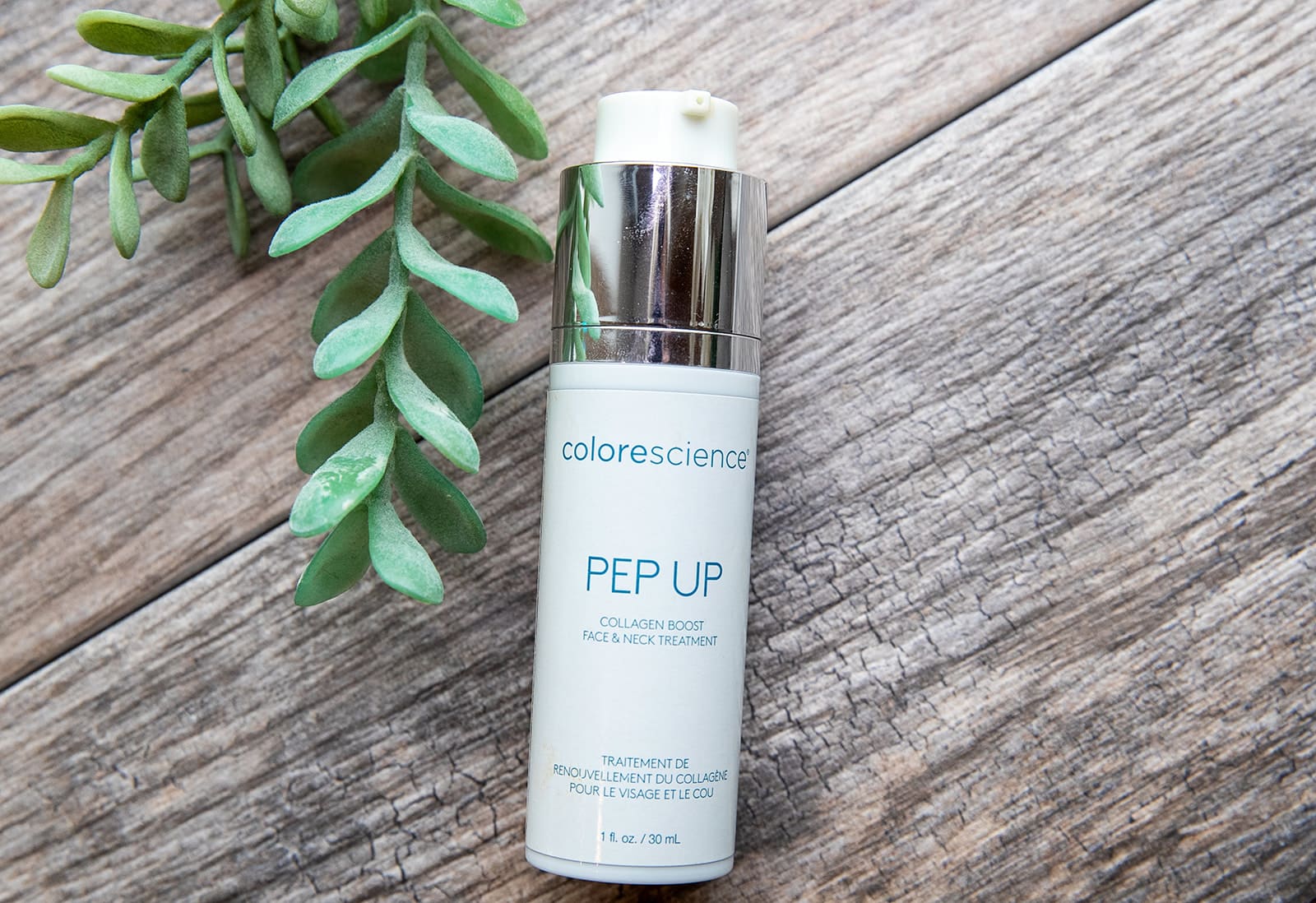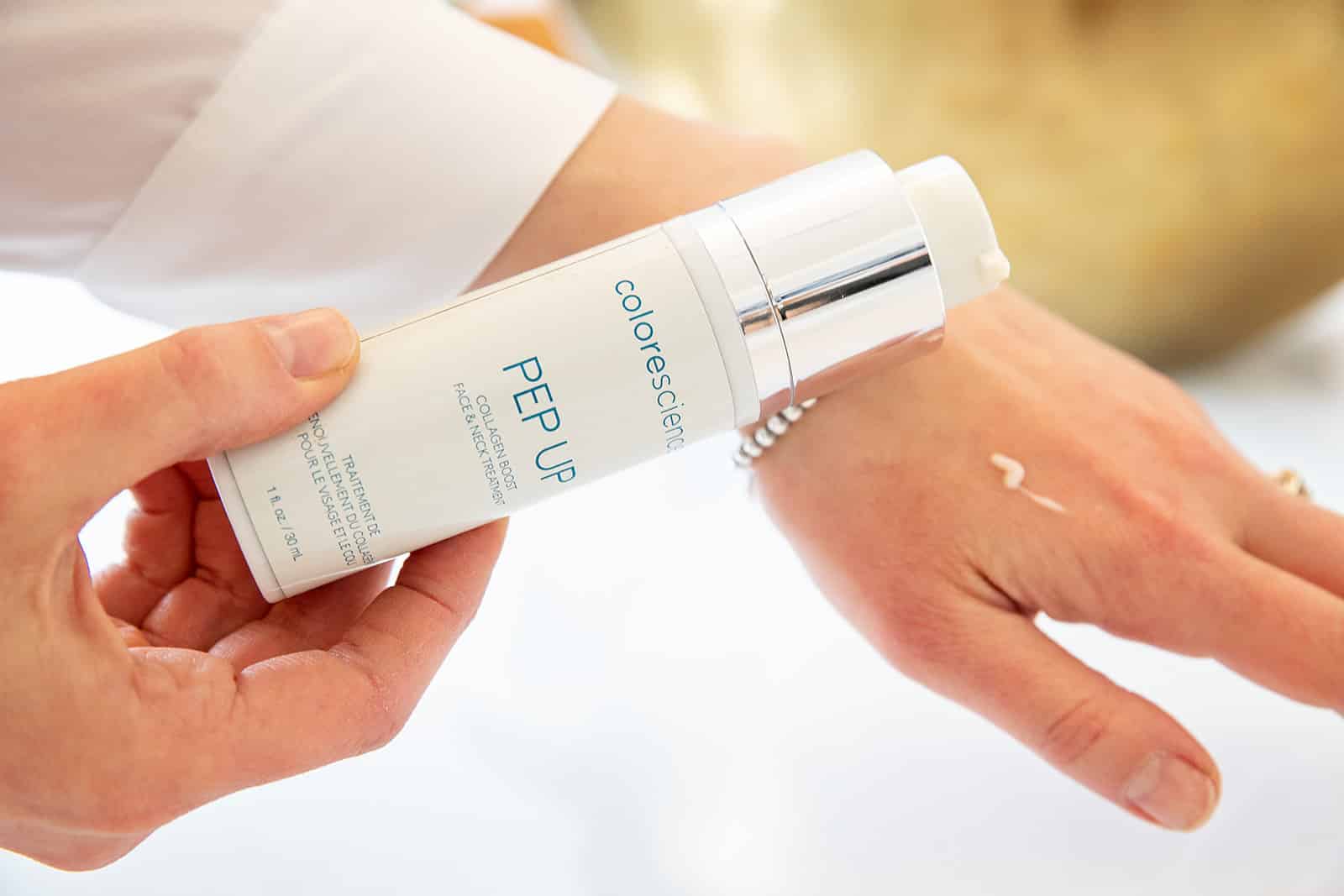 We love seeing our clients react to their skin after incorporating Pep Up into their regimen. As part of Colorescience's clinical trial to test this product, our results were so successful that Project Skin was chosen to be featured on the Colorescience site!
Pep Up Results:

This package is the perfect opportunity to try three renewing treatments, for a makeover that's noticeable but natural.
Connect with us today to book your SkinLIFT package or request a consultation! We're here to help get your skin summer-ready.