Thinking about visiting one of our locations for the first time? Been a while since you had an in-depth skin assessment? We've written this blog to fill you in on everything you can expect from a consultation with us. When you're ready, just click Book Now at the top of the page or email us.
So, what happens first?
For the full PS experience, treat yourself to our initial consultation with our experienced Patient Consultants. Upon check-in at the front desk, you'll be asked to fill out an intake form so we can learn more about you – give us all the details!
Your Patient Consultant will greet you and offer you a tour of our facility. We want you to feel at home right from your first visit (for that, you need to know where the bathroom is!)
During your 60-minute consultation you will be asked to share what your main concerns are. Don't hold back! We're on this aging journey with you too – zero judgement here.
Our Patient Consultant will then present some treatment options that could help address your main concerns. At that time, she'll educate you on what each treatment does, what to expect and whether downtime is involved. There are so many treatment options out there – we know, it's overwhelming! Our job is to simplify your choices and narrow it down to what would be the most suitable to you.
What about budget?
Obviously, budget is an important component of your treatment plan. We are always mindful of presenting you with treatment options that will stay within your limits. Note that we also have some financing options which can help alleviate any financial stress.
Once a treatment plan has been agreed on, we'll decide on the best sequence of events for optimal outcomes.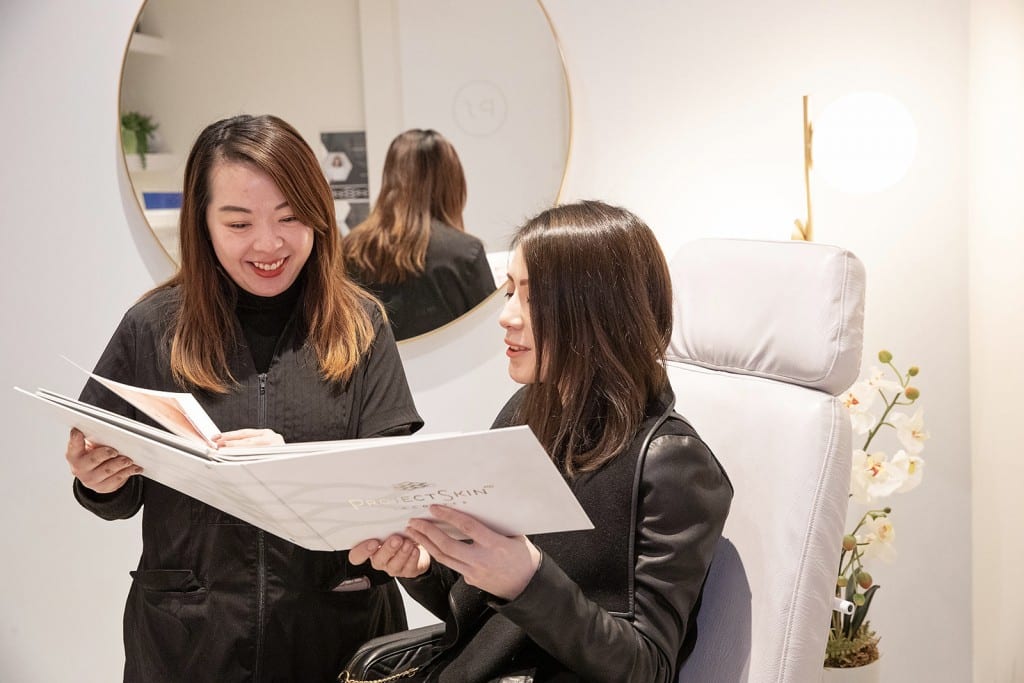 Some people decide to get started right away and book their first appointment on the same day as their consultation. That said, we realize you may want to head home and reflect on your options first – it's a lot of information to digest! We remain an email or phone call away should you wish to ask us additional questions after your visit. Our Patient Consultant remains at your disposal to guide you throughout your journey at Project Skin MD.
Cost: $75, redeemable towards services of $150 or more booked within 90 days of the initial consultation.
Will I see the physician at any point?
Only if you wish or if we feel that a professional medical opinion is necessary. Our skilled Patient Consultants are well equipped to assess the unique needs of each patient and develop effective treatment plans. However, if you strongly feel you would like to meet with the physician who will be treating you, a physician consultation can be requested.
A physician consultation will unfold exactly like an initial consultation, except that the physician will be present to discuss the treatment options. At that time, all your questions or concerns can be addressed.
Cost: $200, redeemable towards services of $300 or more booked within 90 days of the initial consultation.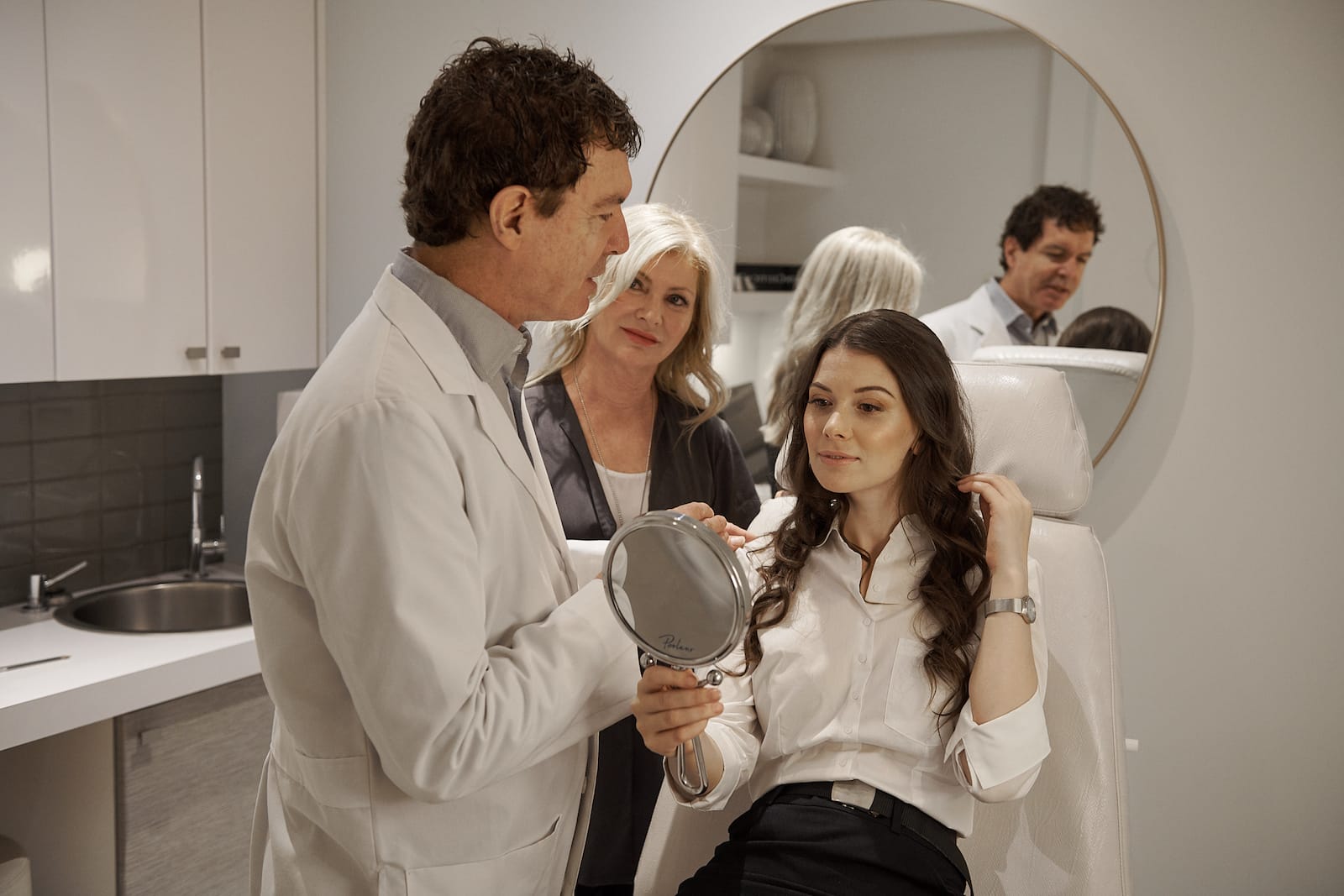 Note: If you meet with a Patient Consultant and decide to move forward with an injectable treatment, we will add a 10-minute consultation with the physician to your appointment so you have a chance to ask any questions prior to the actual treatment.
Our Patient Consultants have been working alongside our providers for many years and will carefully match you with the provider that is most aligned with the outcome you are hoping for.
Ready to get started? Come meet us and join the PS family!