We love Clear + Brilliant® to reveal radiant, healthy skin.
Our favourite laser for beginners, Clear + Brilliant® is clinically proven to reduce pore size, lift superficial sun damage, improve skin texture and give your skin a refreshed glow!
Clear + Brilliant® recently launched a national campaign to showcase the amazing benefits and ease of treatment where four social media influencers, @speakoftheangel, @thefloralaw, @purnaahaldaar and @katiecung have shared their journeys for all to see!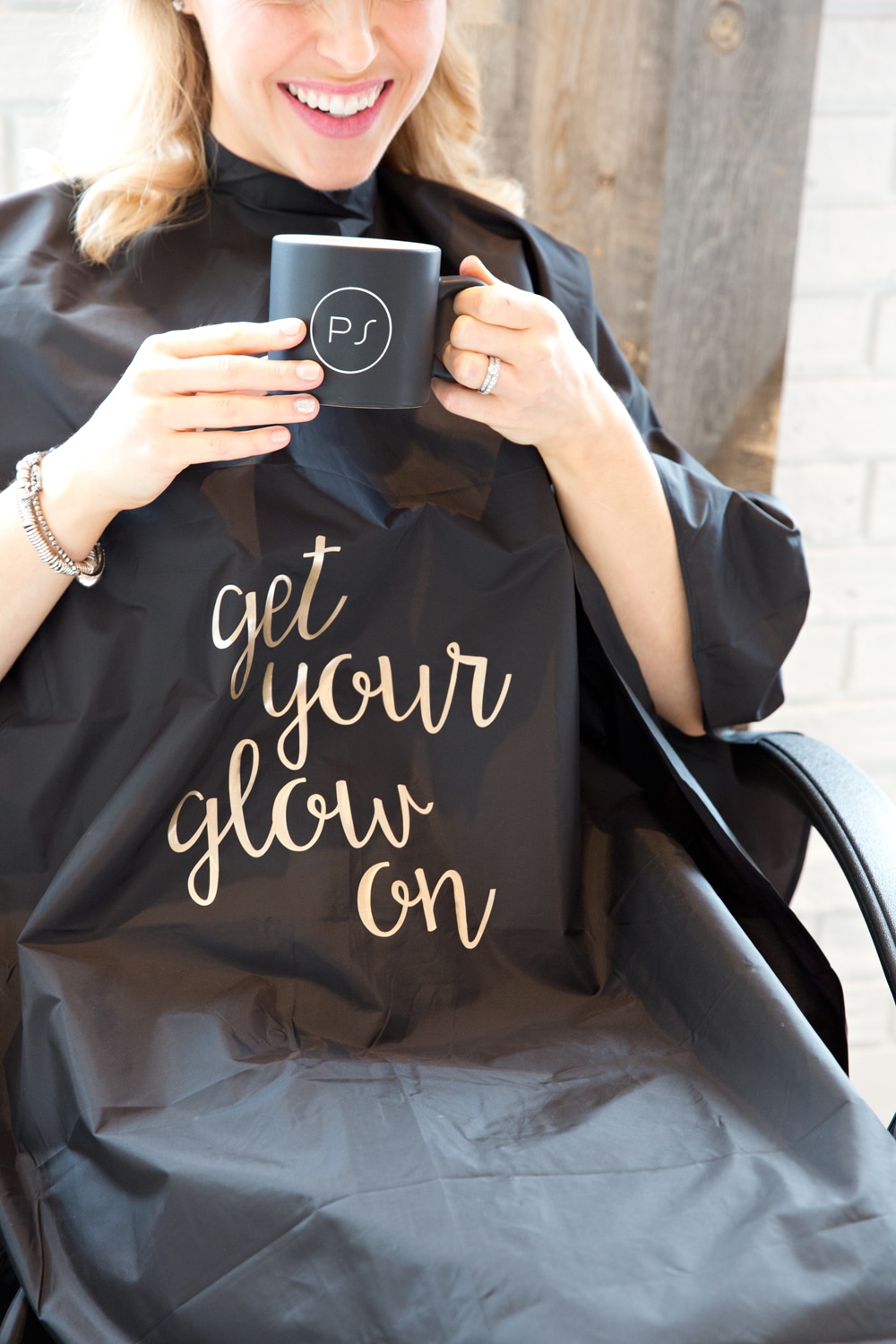 Angel @speakoftheangel received her treatments with us at Project Skin MD. She was finding that her back-to-back video meetings had her wishing her skin looked clearer, smoother and more radiant. At age 26, she felt Clear + Brilliant® would be the perfect solution to meet her skin goals.
With a short 30-45 minute treatment time, Angel was able to fit treatments into her busy schedule over lunchtime or on a Saturday morning. After a single treatment, she was already receiving compliments about her glow – and that only got better with further treatments. In her words, she is "completely obsessed with Clear + Brilliant®!"
You can watch the video recap of her #PSExperience here.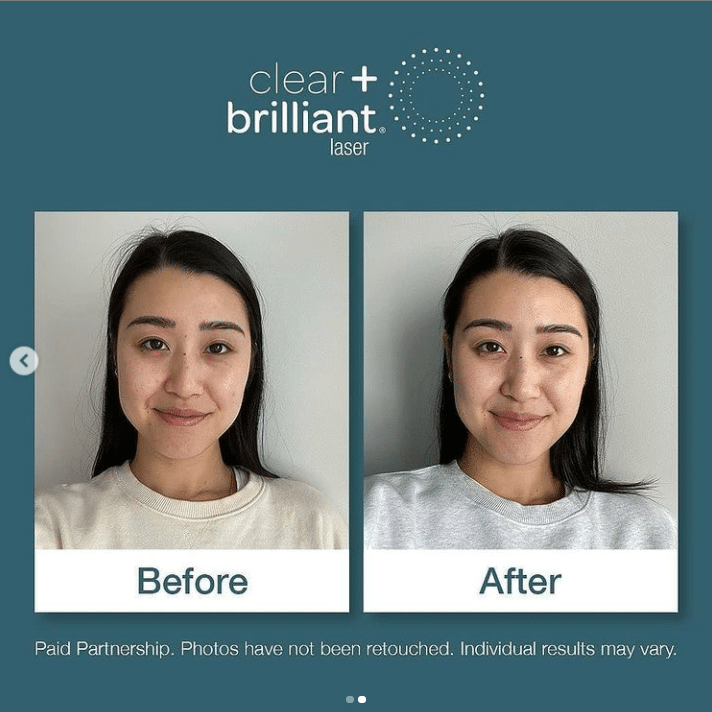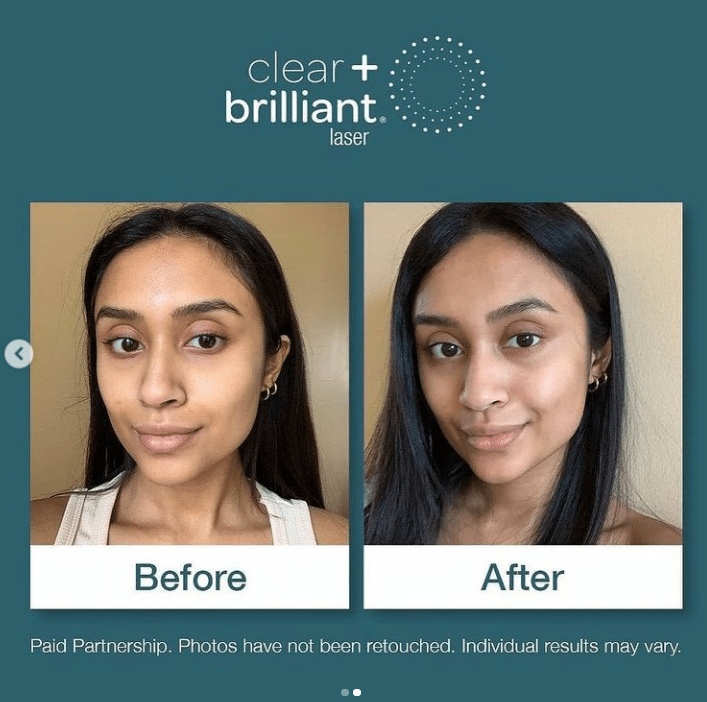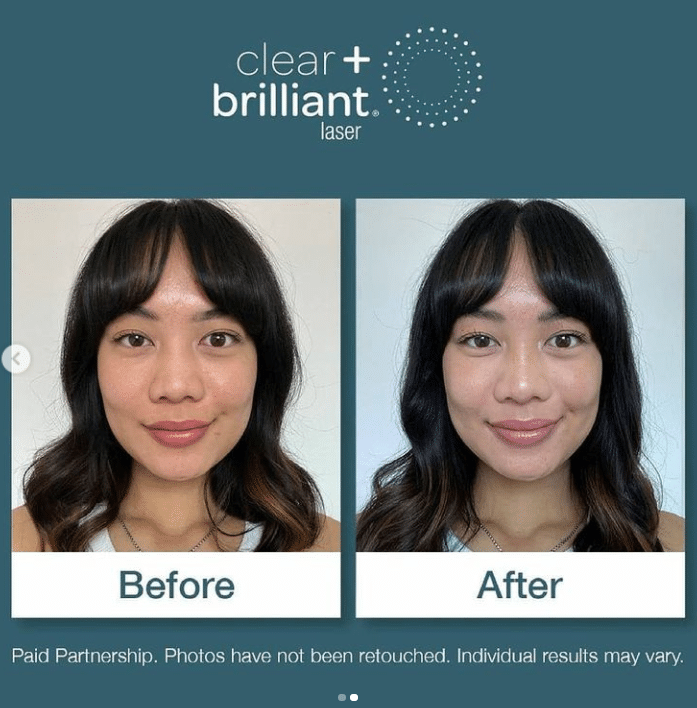 Disclaimer: These photos are published for information purposes only to provide information on the nature of the treatment. They do not constitute a guarantee of results and are taken with permission.
We are here to support and empower you to feel your best in your skin. Contact us to book your complimentary consultation to tailor a treatment plan uniquely for you, that is aligned with your goals – and your budget!