For those looking for a more natural solution to prevent and improve early signs of aging, there is no need to look any further than Thermage® CPT.
Thermage® is a global leader in non-surgical skin tightening that delivers radio-frequency energy deep within the skin's collagen layer. This promotes the natural rebuilding and remodelling of collagen fibres, leading the skin to firm and tighten over 3 to 6 months.
A few weeks ago, PS Ambassador Sophie Collins joined us at Project Skin MD Vancouver for a Thermage CPT® treatment. Watch as she takes us behind the scenes on her treatment journey, and read on for a step-by-step of a Thermage® treatment at Project Skin MD.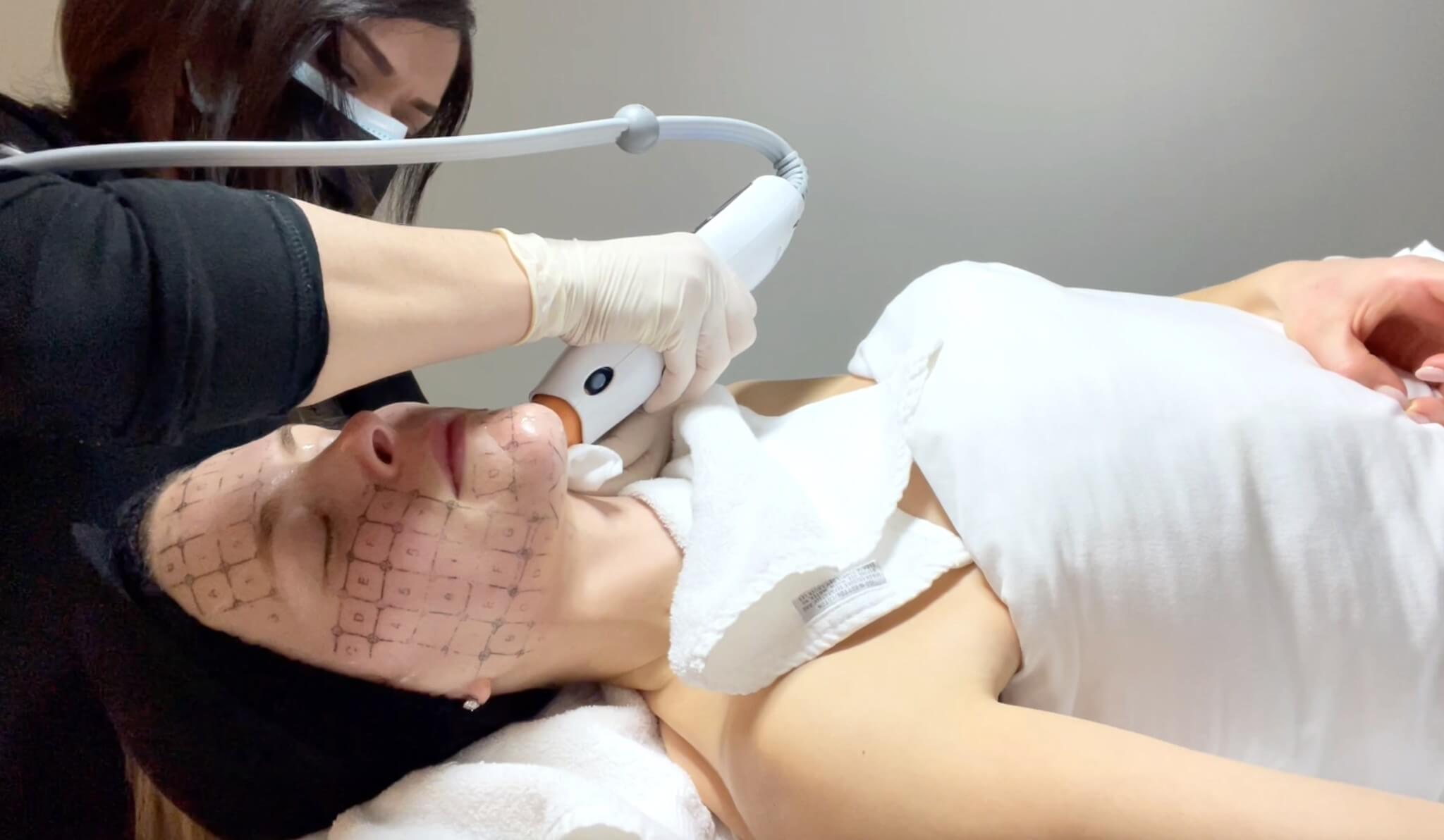 A Personalized Assessment
During a personalized assessment, your treatment provider will work with you to create a treatment plan to meet your unique skin needs. For Sophie, she wanted to focus on some fine lines on her forehead, a general lift and glow.
Baseline Photography
We will then take baseline photos for your patient file. These will be used to show you your results and serve as a reference over time.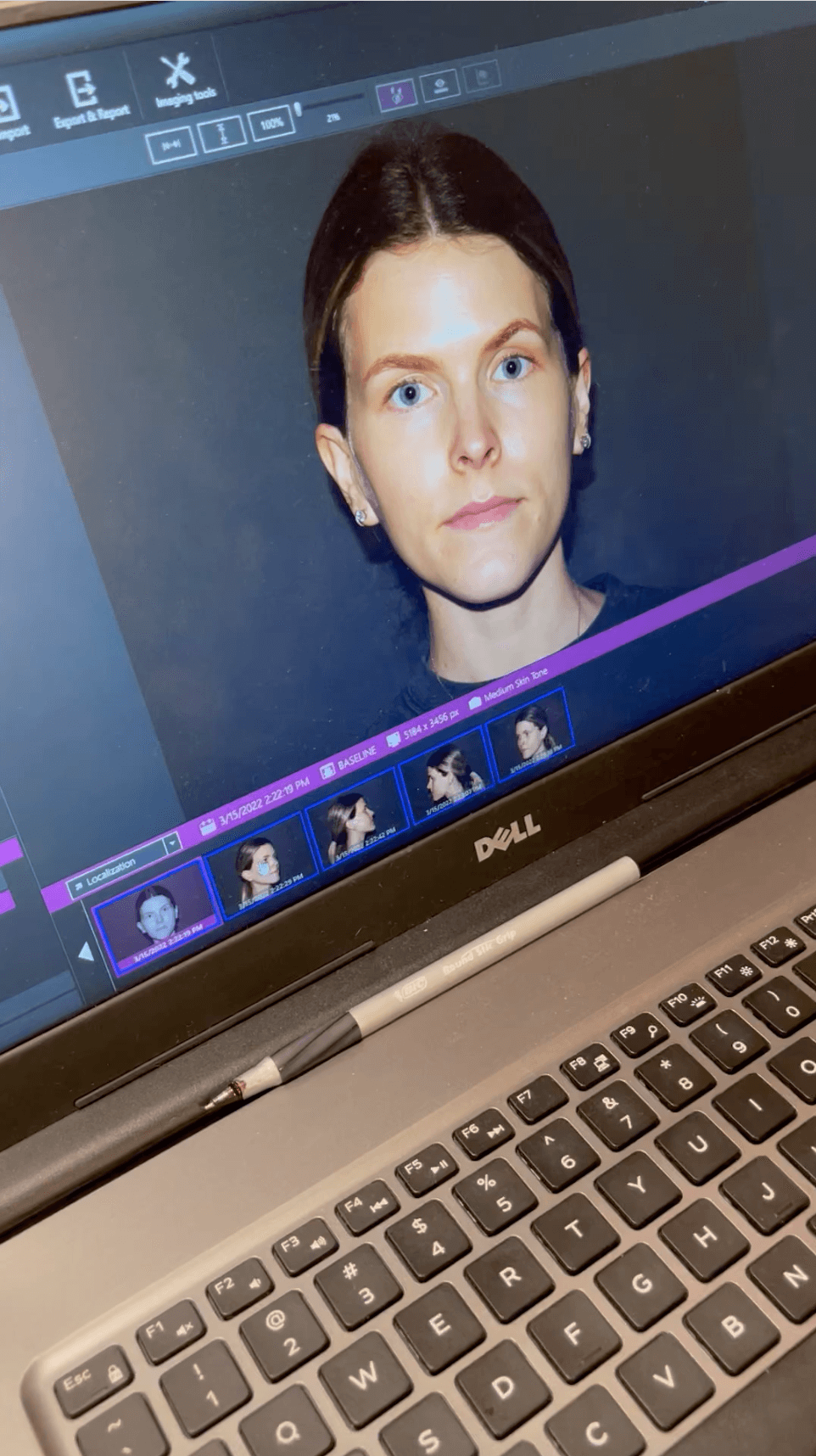 Review & Consent
We will review our consent forms with you, making sure to answer any questions before proceeding with treatment.
Proceed with Treatment
Throughout your treatment, the Thermage® handpiece is moved along the surface of your skin, delivering unipolar radiofrequency energy that stimulates collagen production. Each time the handpiece tip releases from the skin's surface alternating bursts of heat and cryogen cooling to soothe and protect the skin.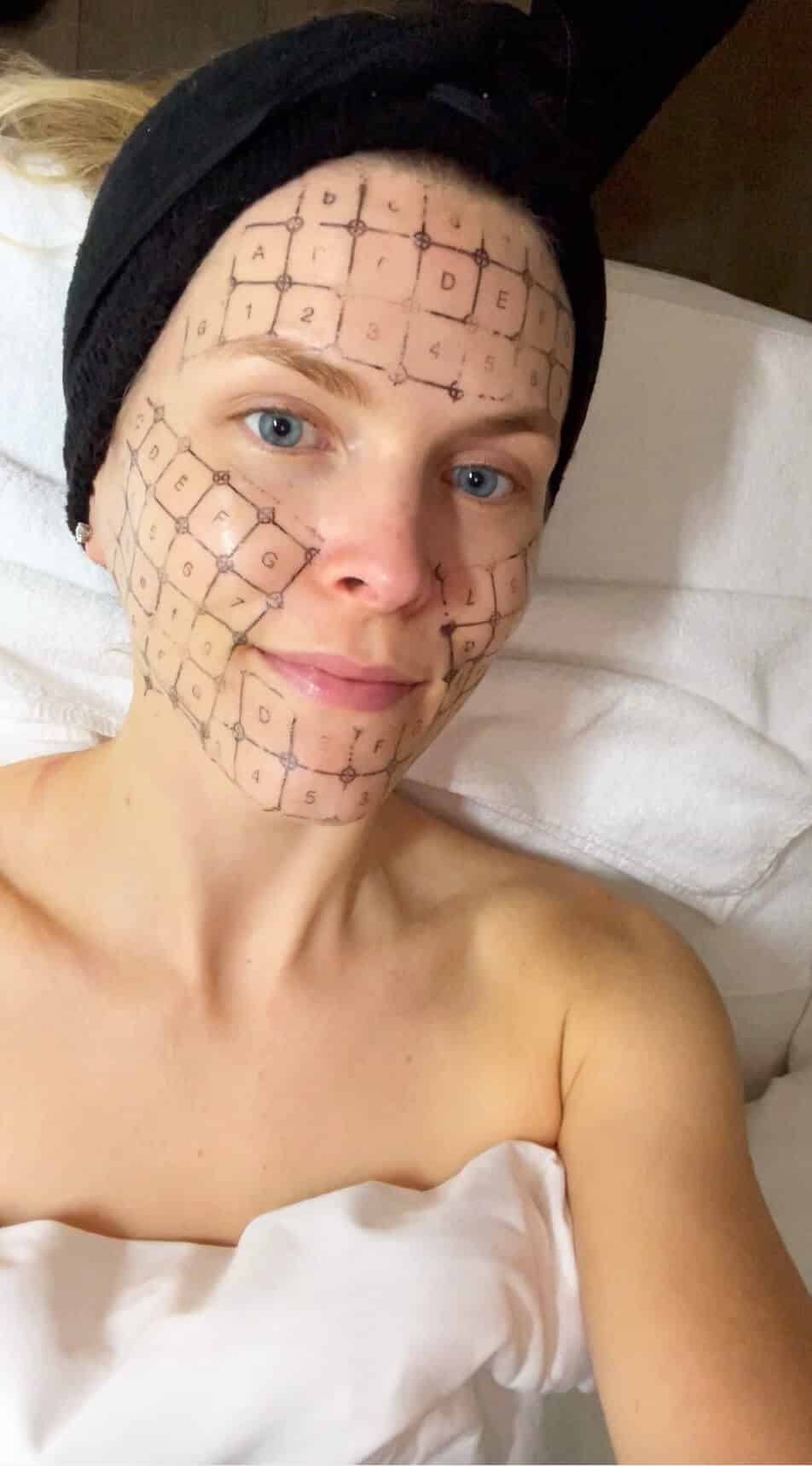 As Sophie did, many patients benefit from and immediate glow and lift after treatment. We cannot wait to see her full results in a few months time!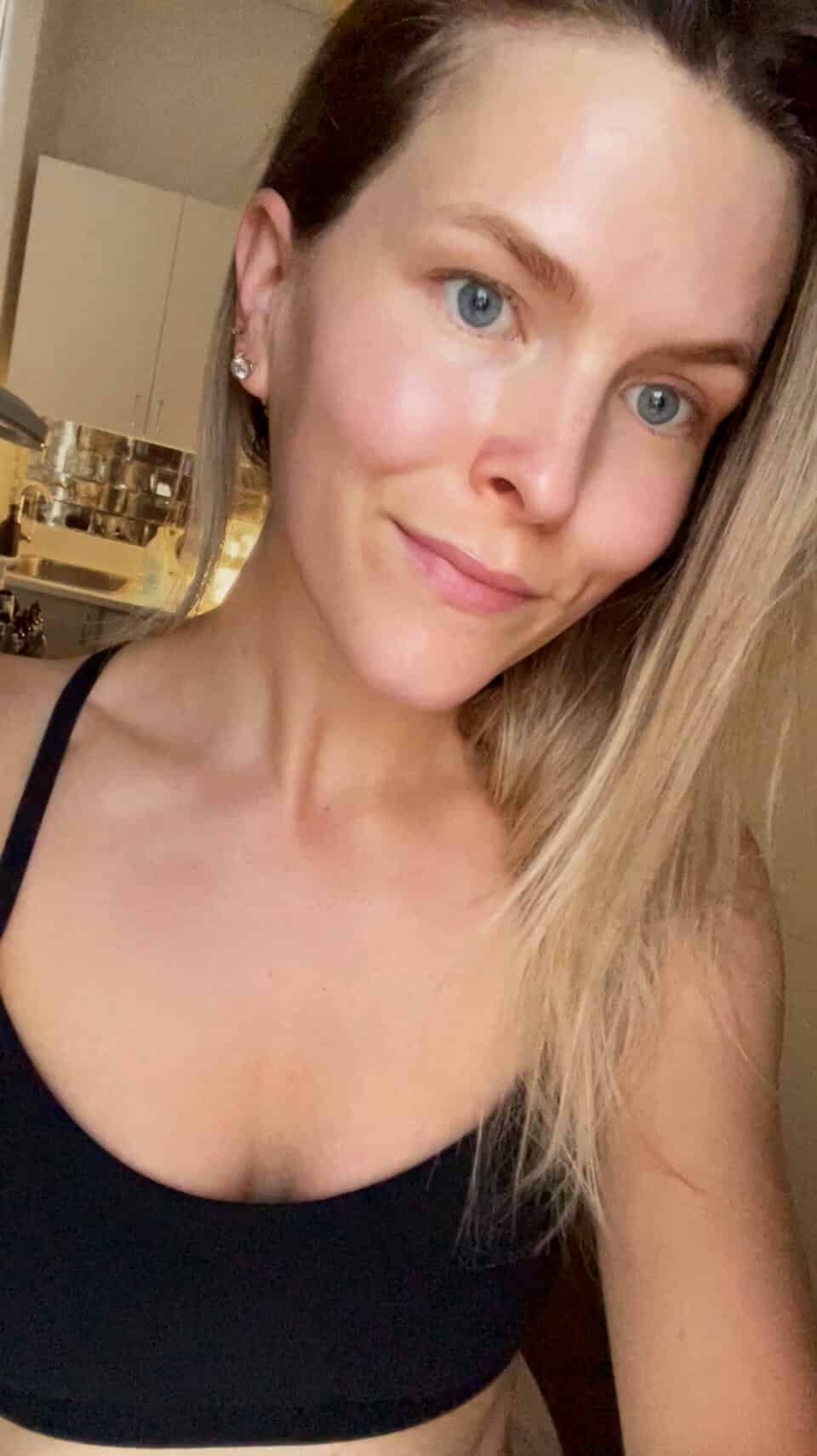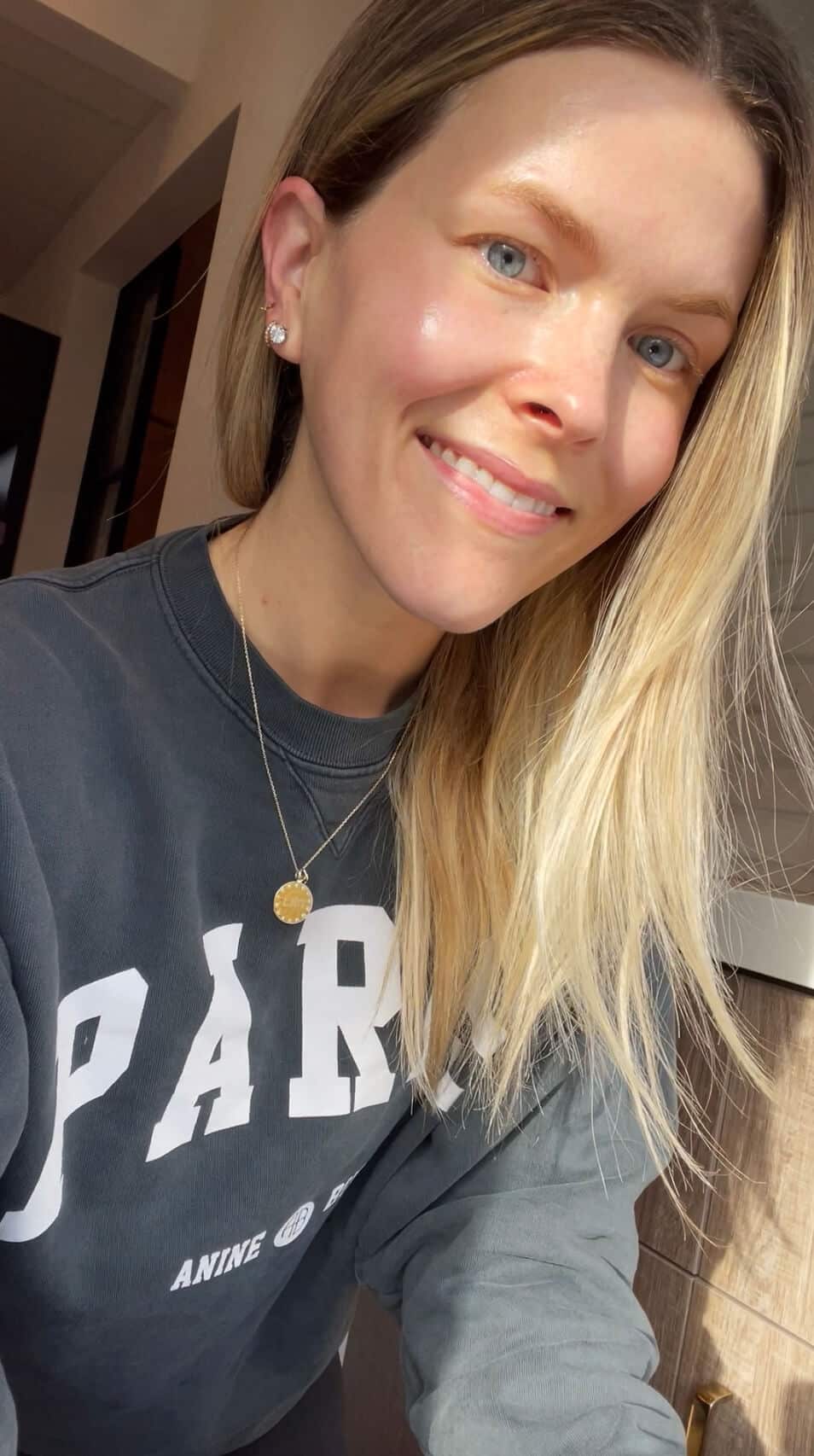 We are here to support and empower you to feel your best in your skin. Contact us to book your a consultation to tailor a skincare plan uniquely for you, that is aligned with your goals – and your budget!