Here at Project Skin MD, we are dedicated to offering safe sun protection with products that are healthy for your skin. With recent findings from the US Food and Drug Administration (FDA) deeming several chemical filters unsafe, and placing all other known chemical filters under further safety investigation, we realize it is more important than ever to educate ourselves on products we can trust.
Colorescience® is our brand of choice that checks all the boxes for safe, effective (and also elegant) sun protection.
During our latest episode of IGTV, our Business Director, Vanessa Grutman, had the chance to connect with the Senior Skin Consultant for Clarion Medical Technologies, Heidi Goertz, to discuss sun safety, the Colorescience way. Heidi, or our Colorescience Guru as we call her here at Project Skin, shed light on mineral vs. chemical sun protection, how Colorescience products are healthy and multitask, and some info on our #PSfavourites – including an exciting new product launch!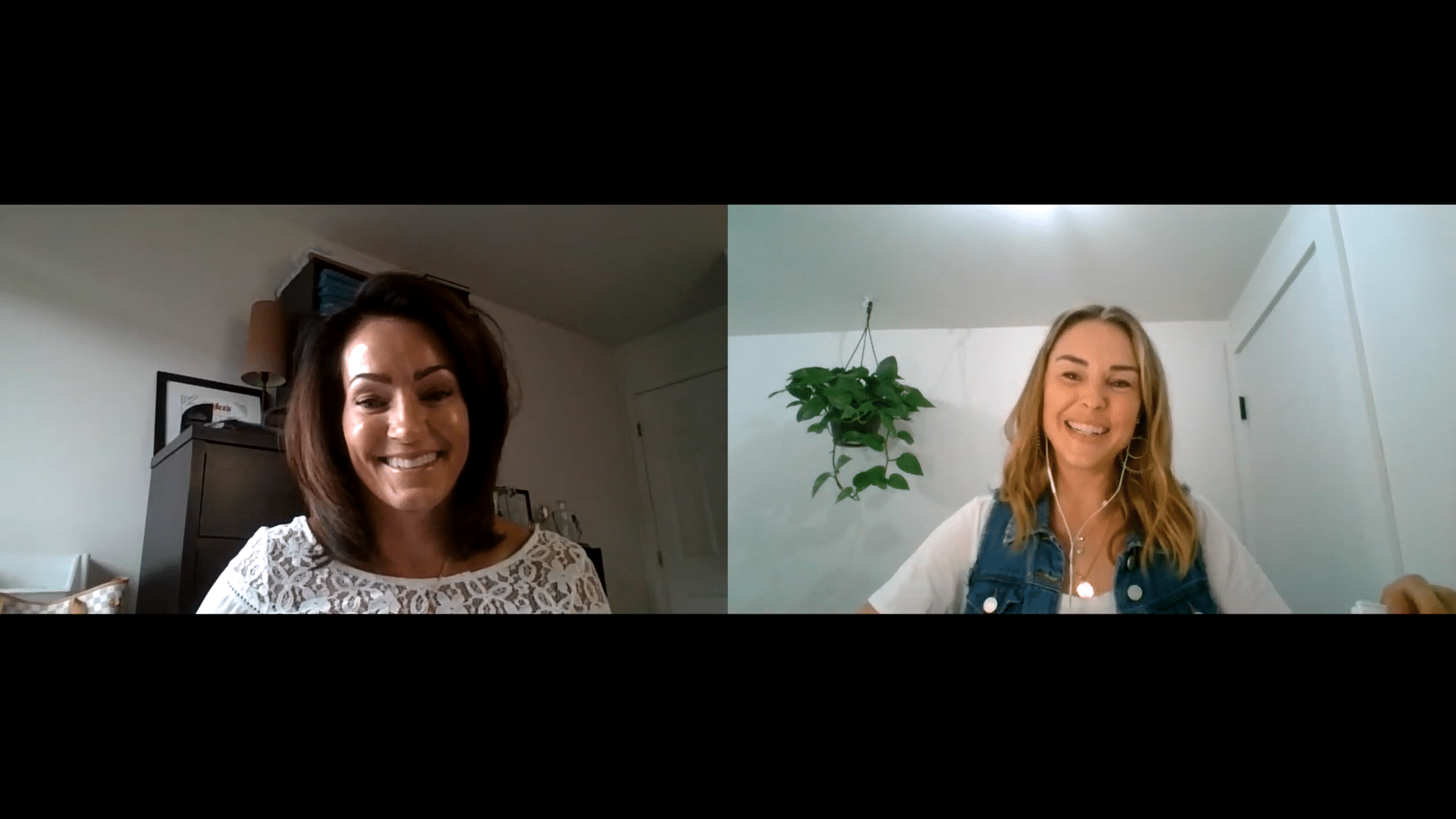 Watch the full episode or read on for a summary here:
Why mineral matters
Mineral UV filters reflect the sun rays by resting on the surface of the skin. This is in contrast with chemical filters, which absorb into the skin and neutralize UV rays from a deeper level. The issue is that chemical filters have also been found to absorb into the bloodstream in quantities over the limit of what is considered safe.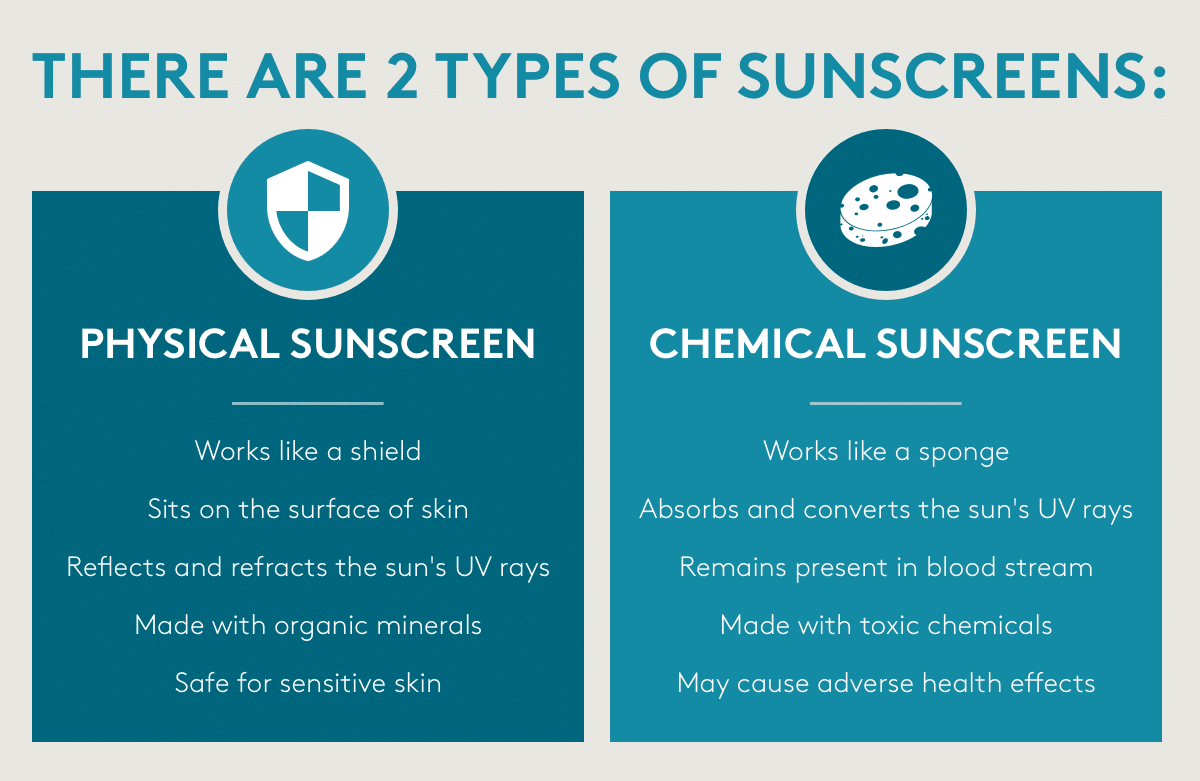 Colorescience has only ever used two mineral filters in their products, titanium dioxide and zinc oxide, which are also the only two active ingredients deemed to provide safe sun protection by the FDA. For more insights into the recent FDA findings, we connected with Patricia Boland, VP of Research and Development at Colorescience, in an interview you can read here.
#PSTip: As Heidi demonstrated with her water beaker test in our discussion, Colorescience products provide a physical shield that sits on top of the skin, protecting from UVA/UVB rays while at the same time not clogging pores. This makes mineral protection an amazing option for acne-prone skin, among the other benefits.
Healthy ingredients and game-changing protection
When it comes to safe sun protection, it is important that the mineral filters in our products are present in sufficient concentration to offer effective sun protection. That is why we love Colorescience® Sunforgettable SPF 50 Brush-On Sunscreen, which contains 22.5% zinc oxide and titanium dioxide. This product is also formulated with Colorescience's game-changing Enviroscreen technology, protecting the skin from infrared radiation, blue light and pollution in addition to UVA/UVB rays, all of which degrade skin health and contribute to skin aging. Additionally, Colorescience has only ever used natural iron oxides for colour in their products, to create formulations that are both safe and layer beautifully on top of makeup for continuous reapplication.
#PSTip: If you're wondering how to keep your Sunforgettable brush clean, the anti-microbial bristles can be cleansed with a Colorescience brush cleaning wipe or alcohol sprayed on a paper towel, but should not be submerged in water.
Our Sun-Safety Favourites
It is no secret we love the Sunforgettable SPF 50 Brush-On Sunscreen. In addition to being a favourite for ourselves, it is also great for our kiddies, as it is safe to use on children 9 months and up. Bonus: this brush-on option provides protection our kids love, unlike most cream-based alternatives. It is also 80-minute water resistant!
Coming soon to Canada, we are so excited to offer Colorescience's body sunscreen, Sunforgettable® Total Protection™ Body Shield SPF 50, available in both clear and bronze. As Heidi demonstrated for us in our interview, the clear option blends on the skin without leaving any unwanted white residue often experienced with mineral sun protection lotions. For those of you who are hoping for a little colour without sacrificing your sun safety, the beautiful bronze formulation (tinted with iron oxides) is an amazing option for a little golden glow!
For more information on Colorescience, you can check out our blog post here.