We love to see that more and more men are coming through our doors in search of great skin.
Our Medical Aesthetician and Trainer, Jessica Berto, is a our go-to and walking-example of how to achieve great skin for men and women alike! Sharing her best kept secrets, she has put together her Top 5 Pro Tips for Great Skin for Men in the most recent publication of VITA Daily.
Here is a preview of her recommendations:
Check out the full article on VITA here.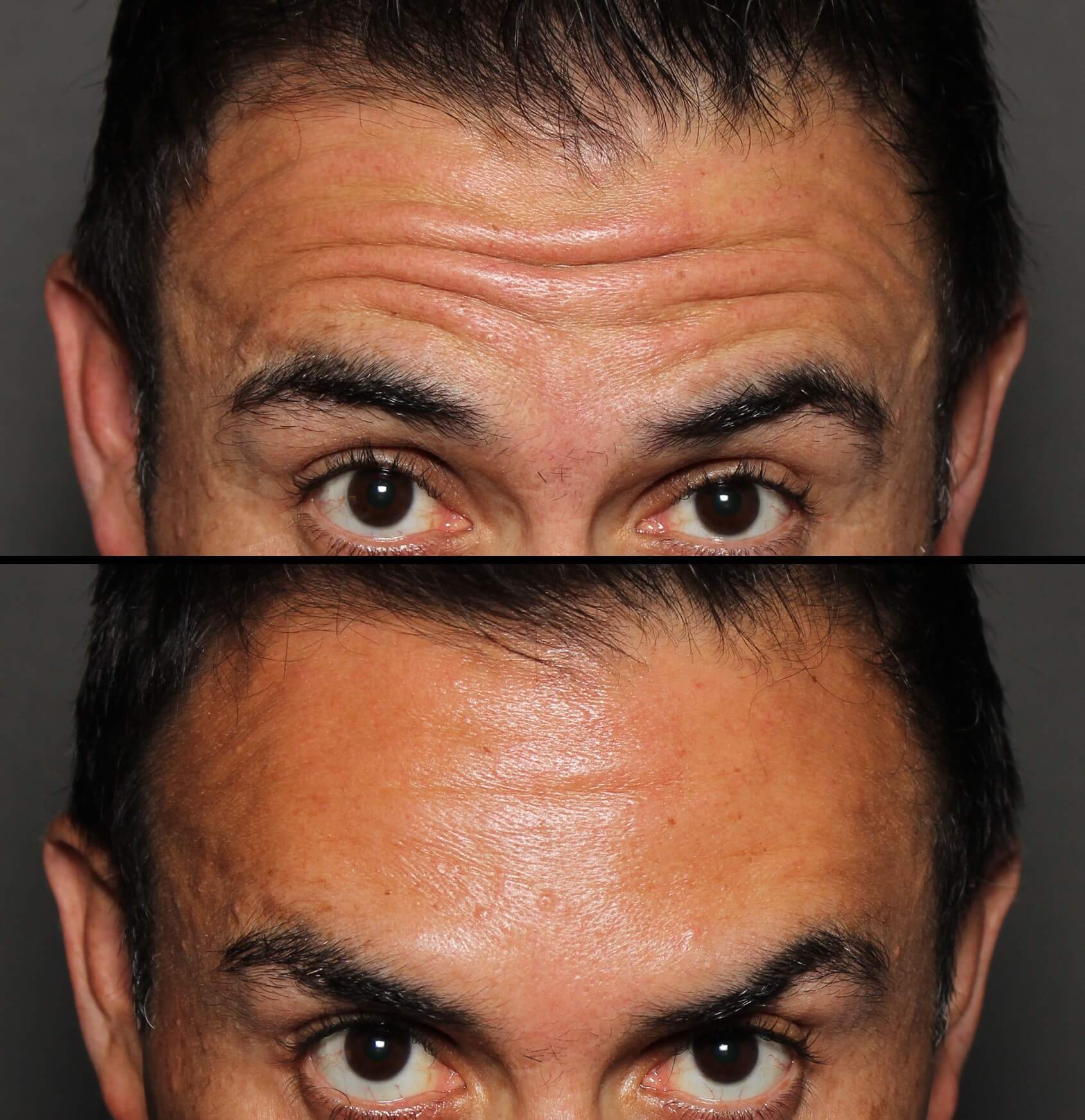 Disclaimer: These photos are published for information purposes only to provide information on the nature of the treatment. They do not constitute a guarantee of results and are taken from our patient file photo management system with permission.
We are here to support and empower you to feel your best in your skin. Contact us to book your complimentary consultation to tailor a treatment plan uniquely for you, that is aligned with your goals – and your budget!